Types of business finance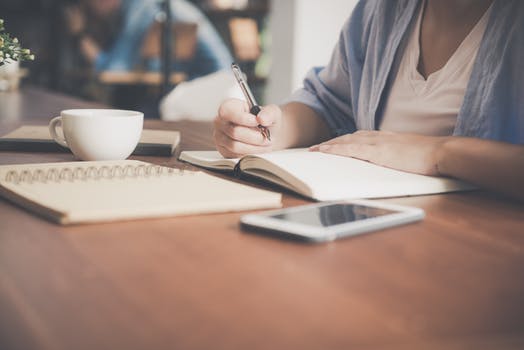 Published by: Gary
In its report on Small Business Finance Markets for the year ending 2018, the British Business Bank noted that only 1.7% of small and medium-sized businesses had approached a bank for a loan (the lowest number in 8 years).
Even among those businesses that had applied to banks for such a loan, only 43% had any confidence that their application was likely to succeed.
With local banks therefore no longer supporting smaller companies' demands for finance, what other types of business finance is available?
Equity finance
When companies are starting and have yet to record much in the way of profits, business loans are likely to prove especially hard to acquire and, so, equity finance is likely to be their way forward.
Equity finance is higher risk, longer-term and, of course, demands the investor taking a share in the equity – or ownership – of your company, and, like as not, also a share in the decision-making, explains the Business Finance Guide.
Debt finance
Once your company is on its feet, up and running, and with some commercial success to show for itself, debt finance by way of borrowing may become a realistic option.
By borrowing and repaying the funds according to the agreed terms, you are able to retain full ownership in and the independence of your company – but there are still many different types of business finance available when you borrow:
Secured loans
lenders may demand some form of security – in the form of business or personal assets – as collateral against a business loan;
this is especially the case when the size of the loan means that repayment is spread over the long-term – as a mortgage on a commercial property might be, for example;
the extended duration of the loan also means that substantial interest repayments are likely to accrue over the term of the borrowing, when the interest rate may also be variable;
Unsecured loans
many a new business opportunity may be seized by business finance that involves much shorter borrowing on unsecured terms – loans that may be repaid as quickly as from just three to 12 months;
unsecured loans mean that none of your company's – or your personal – assets are put at risk and the short-term nature of the borrowing avoids the accumulation of significant sums in interest;
nevertheless, some specialist balance sheet lenders are still able to advance sums from £15,000 to £100,000 in short-term, fixed-rate, unsecured business loans;
often offering their services entirely online, these lenders are also able to respond very quickly to your urgent need for such business finance – giving a decision in principle, for example, practically immediately;
if your subsequent formal application is also approved, the requested funds may be transferred to your company bank account in a matter of days;
Peer to peer lending
an especially popular alternative source of business finance lies in peer to peer lending or crowdfunding, arranged by an online platform acting as a matchmaker between individuals and organisations looking to invest or lend and businesses wanting to borrow from that pool of resources;
you may need to be aware, however, that the Financial Conduct Authority (FCA) has proposed a tighter risk management framework for the activities of peer to peer lenders or crowdfunders – as explained in an article by Norton Rose Fulbright in July of 2018.
Where banks appear to have all but deserted the market for lending to small and medium-sized businesses and the latter have lost confidence in support from that quarter, alternative forms of business finance have emerged to fill the vacuum.