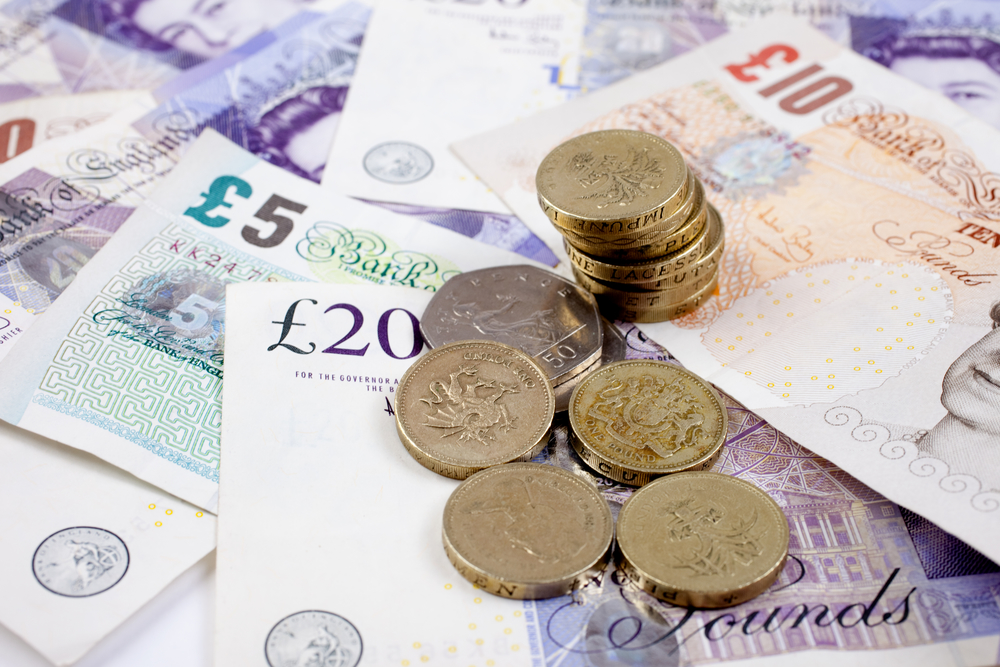 Throughout the course of normal trading operations, a company may need to call on additional external funding. The extra finance may be required for any number of reasons, including for example:
The need for business finance
boosting your company's working capital or resolving temporary cashflow problems;
launching a new project range, with the marketing campaign to go with it;
seizing a new business opportunity you cannot afford to miss;
expanding the scope of your business activities;
re-stocking; or
refitting and re-equipping your premises.
Fortunately, there are several sources for such additional finance – all of which are handily identified in the Entrepreneur Handbook in an article last updated on the 2nd of January 2019.
Although the sources include everything from angel investment, venture capital, government grants and business accelerators, probably the most commonly accessed form of external finance is by way of business loans.
Business loans
These days, there are also many options when it comes to raising this form of debt finance:
Secured loans
your business loan – especially if you are looking for a large amount, repayable over many years – might need to be secured against the equivalent value of company or personal assets;
even with security to offer, your application for such a loan may be delayed whilst you prepare any detailed business plan that may be required;
if your need for a business loan is more urgent – as is likely to be the case if you are looking to plug a cashflow shortfall or want to seize a time-limited business opportunity – you might want to consider an unsecured short term business loan;
online lenders such as ourselves are often able to give you a more or less immediate decision in principle on a request to borrow up to £100,000 and repayment terms within up to 48 monthly equal instalments;
with the reassurance of that decision in principle, you may then make a formal application, when an assessment may be made of your company's revenue stream and financial standing – but without the need for any detailed business plan;
if your application is approved, we transfer the funds electronically to your company bank account within as little as 48 hours;
as balance sheet lenders – with our own funds at risk – we are entrepreneurs just like you. This means we appreciate the circumstances in which you are likely to be looking for business loans and accompany your application through the entire process, from initial enquiry, to the release of the requested funds and throughout the repayment schedule;
we also know that there may be times when unexpected events and difficulties mean that you might have to miss a repayment – and, provided to let us know in good time, we are generally able to reschedule the extra instalment without your incurring any penalty;
our business loans are also sufficiently flexible that if you decide to repay the debt ahead of schedule, you are entirely free to do so, typically without any additional charge or penalty.
If you are looking for business finance that is simple and straight forward to arrange – through a streamlined online application procedure – contact us here at Cubefunder for unsecured, short-term borrowing of up to £100,000.