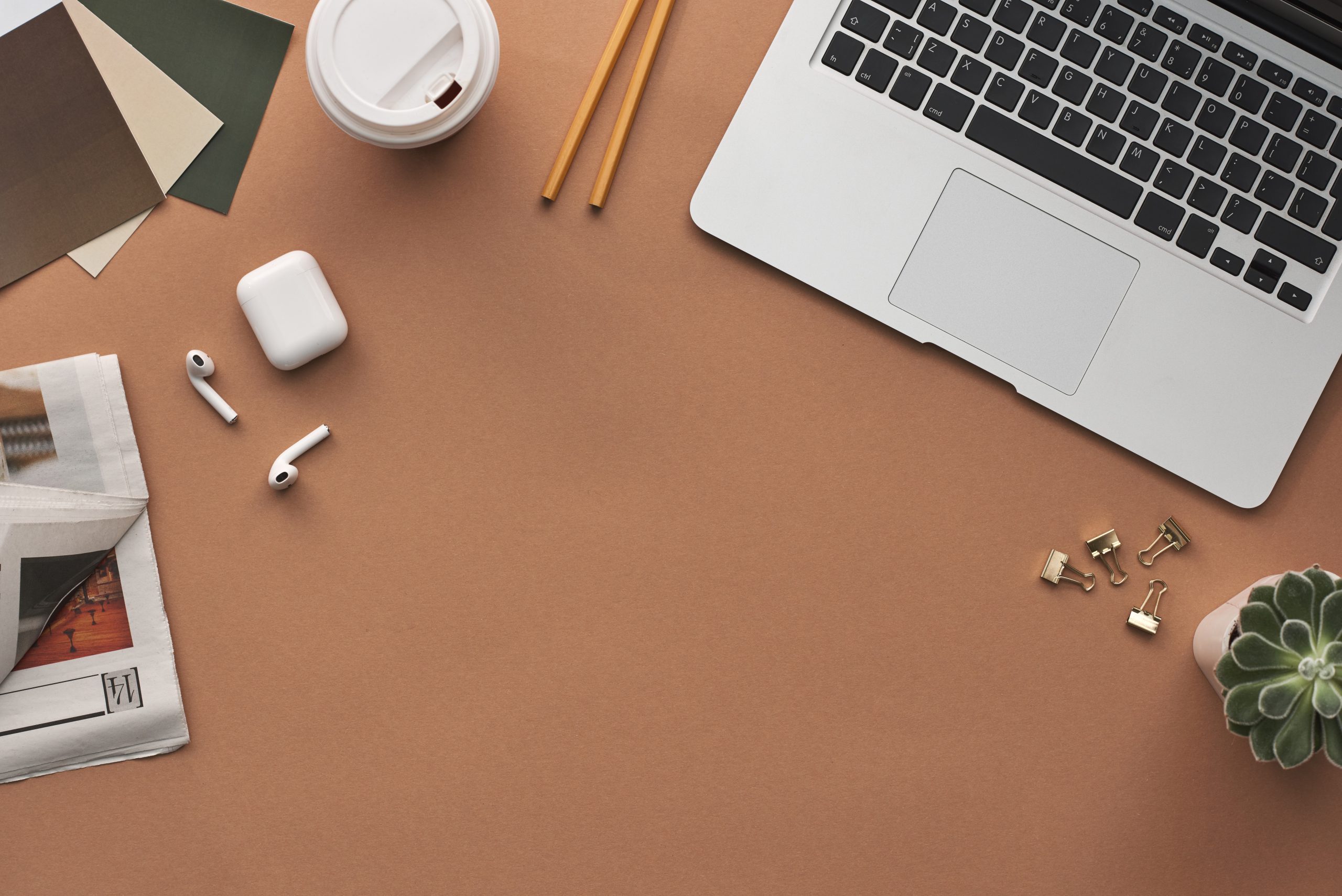 Our communities and economy rely heavily on small businesses. Over the past year, as the pandemic shifted the retail and commerce landscape, small businesses were faced with a lot of change.
If you have decided to start your own business you should be prepared for a challenging time as you get to know your market, find out about funding and gather new skills.
Here are 10 tips to get your business off to a good start:
The idea of your business could come from a variety of places: your abilities, the bits of your current job that you enjoy the most, the realisation that there is a need in the market for a product or service or seeing a successful business in one industry or area and realising it could be emulated.
However, once you've had the concept, you should check to see if there's a market for it. Some of your research can be done online or by asking your friends and family.
Customer persona creator tools, such as HubSpot's, can assist you in creating a profile of your potential client. You might also ask people specific questions using internet tools like SurveyMonkey.
Think about what you like and dislike about your competitors. How are they attracting customers? If your idea is already out there, can you do it better?
This is your company's blueprint, and it should include information about what you're selling and how it differs from your competitors, as well as your fundraising, marketing, and sales strategies.
If you want to get funding, you'll need to write a business plan. It's also a good way to track your development. There are several suggestions, free templates, and samples available on the internet.
Begin with a simple overview of what your company will do and work your way up from there.
Discuss your business plan with a trusted friend or colleague to raise questions and identify research areas or opportunities you might have missed.
Self-funding your business is the simplest option but it's often not possible.
Cubefunder provides a fast and flexible lending solution for your small business financing needs – £5,000 – £100,000.
We provide customised funding options for small businesses registered in England or Wales.
Cubefunder offers flexible payment options to match the cashflow of your business and come with a fixed cost of credit so you know exactly how much the loan will cost from day one.
How can Cubefunder help you and your business
No Late Payment Penalties – No late payment penalties. If your business hits a speedbump, give our team a call and we will work with you.
Flexible Repayment Plans – We work with your business to create a suitable repayment plan for your business.
No Early Repayment Penalties – We don't punish your businesses for being successful and there are no charges or fees for settling loans earlier than expected.
No Complicated Business Plans Required – We don't ask for complicated business plans or projections. On most occasions, we just need to see your business bank statements.
Any Business Purpose – We provide business loans for any business purpose including tax payments, equipment purchase, HMRC payments and more.
UK Based Lending Team – UK based lending team available to answer any questions and help you need when you need it.
Tackle the necessary red tape
You will need to inform HMRC when you start working for yourself. You can be employed and self-employed at the same time but it's important that you keep the relevant records.
Whether or not you need to register with Companies House depends on your corporate structure; Here's what to do if you are starting a limited company.
If you are a sole trader, you need to register with HMRC for self-assessment tax and class 2 national insurance contributions.
Insurance is something every small business needs, but a florist does not need the same coverage as an IT consultant.
If you work from home, verify that your home insurance covers everything related to the business.
If you are dealing with clients in person, you may need public liability cover, and you should consider professional indemnity insurance if you are providing advice or services. Check the law in your particular business area and what cover may be required.
Pick a distinctive name that helps you stand out from the crowd. If you have one in mind, make sure it's not listed on Companies House or on social media channels, domain name directories, and intellectual property registries.
You'll start building your brand from day one and finding out that your business name is used elsewhere, later on, could be a disaster.
Your personality and business values should be expressed through your branding and design. It's about more than just your logo.
Consider the colour palette, typeface, photography, tone of voice, etc.
Settle on something that works across all your communication and sales channels. Is it flexible enough to look fabulous both on Instagram and at the checkout, or in a physical space like a pop-up store?  You need the visual components to differentiate yourself from potential competitors.
You can use your personal account for payments if you are a sole trader. However, if you are working through a limited company, you will need to set up a business bank account.
Set aside money for your tax bills. A good accountant can be worth their weight in gold when it comes to managing taxes. Ask people for recommendations and find someone who is used to dealing with small businesses. You can also sign up to accounting tools such as Xero or QuickBooks to manage your cashflow and send invoices. These can often be linked to your business account.
If you have the budget and a decent story to tell, consider getting help from a PR agency. You can also contact local newspapers and magazines, key trade press or national newspapers yourself.
There are useful Facebook groups such as Lightbulb – Entrepreneur and Press Hangout, a community of business founders and journalists seeking case studies and experts.
Journalists like to talk to real people with real stories to tell. A few hours spent phoning or emailing around could reap significant rewards, and any coverage you generate can then provide content for your social media channels.
There's a lot you can learn from other entrepreneurs, so take advantage of networking opportunities online, at events, and through start-up programs.
Networking involves meeting, getting to know and interacting with people who share similar interests, who can assist you and that you can help in return. Networking becomes effective when strong long-term relationships are built through trust and mutual respect.
Some benefits of networking:
Building relationships
Solutions to business problems
Business opportunities
Developing social skills
Helping others
Accessing new talent
Benchmarking
Raising your business profile
Starting a business can be a stressful time and could lead to burnout. Your business can also be affected if you are struggling to cope, so it's vital to take time out for yourself.
Running your own business is a game of breath-taking highs and stark lows – and the current global pandemic has only intensified this.
These tips can help you look after your mental health during COVID-19:
Meditate
Plan ahead
Go outdoors
Get advice