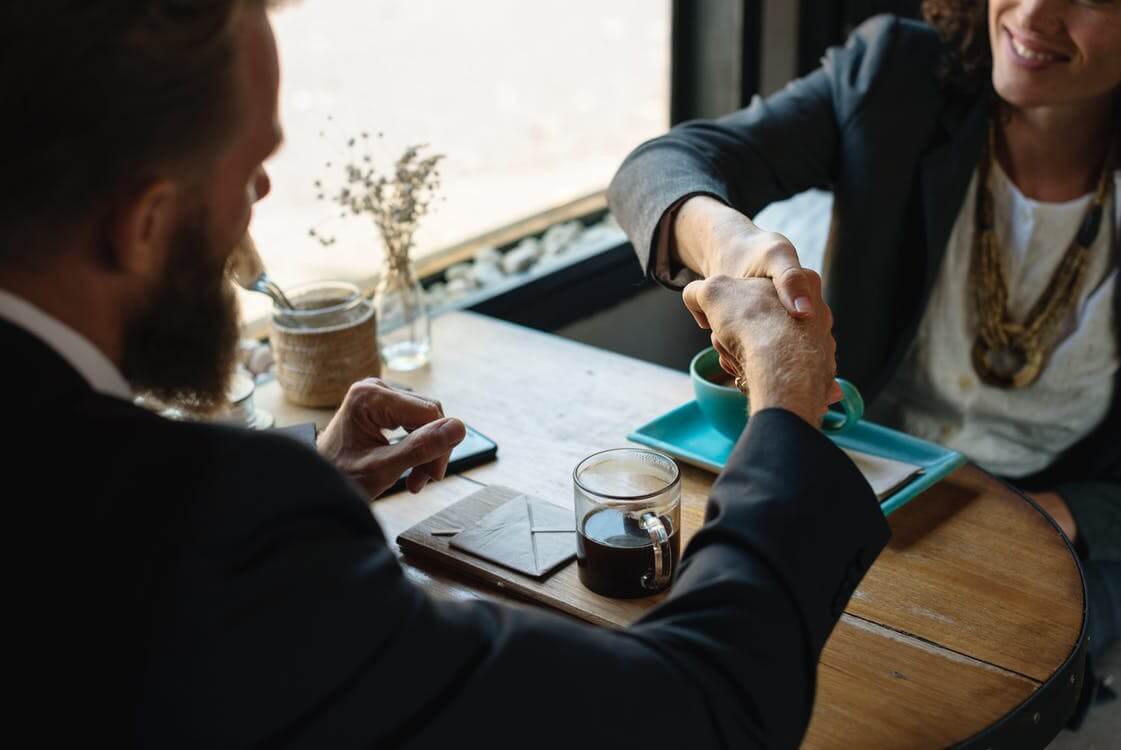 Why choose short term business finance over a traditional, longer term business loan?
The most obvious answer, of course, is that the shorter the repayment term, the less you need to pay in interest. A smaller monthly instalment to repay any loan might appear to be more easily managed in your day to day cashflow projections, but considerable interest is likely to accumulate as your loan stretches into years.
But there are other advantages which might persuade your company to opt for short term business finance rather than anything more long term:
Fixed-rate borrowing
short term business loans (repayable from between three and 12 months) from us here at Cubefunder typically offer a fixed rate of interest throughout your borrowing – unlike the long term loans from other lenders, for example, which might attract a variable rate of interest
a fixed rate, of course, means that you known precisely your required monthly repayments – and may budget your cashflow accordingly – and the total cost of any borrowing from the get-go;
our short term business finance loans are unsecured;
that means that none of your company or personal assets need to be offered as security against the borrowing;
whilst that also means none of those assets are at risk in the event of your defaulting on repayments, a failure to meet them when they fall due is certain to prejudice your ability to raise further credit in the future;
Flexibility
nevertheless, we are entrepreneurs just like you and recognise that temporary financial difficulties or a shortfall in your cashflow might raise the occasional difficulty in making a repayment;
in that event, and provided you let us know in good time, we are generally able to extend the repayment schedule by the necessary extra month, without your incurring any financial penalty or charges;
similarly, if you decide to make full repayment of your business loan ahead of schedule, there is no penalty to pay;
The amount you want to borrow
our short term business finance allows you to borrow any sum between £5,000 and £100,000 – subject of course to the financial status of your company and the affordability of the loan;
in our experience, most companies elect to borrow £50,000 or less to meet their immediate business needs;
Short term business finance when you need it
in this fast-moving business world, when you need additional finance, you probably need it fast;
that is where our streamlined, online application procedure may deliver what you need;
with a few clicks of the button, you may be given a decision in principle on your eligibility for your chosen loan amount and repayment period;
if your formal application is then approved, we aim to transfer the requested funds directly to your company bank account within just 48 hours.
The case for short term business finance is likely to be a compelling argument when consider against the alternative secured, long term borrowing.
Contact us here at Cubefunder, therefore, for your unsecured, fixed rate, short term borrowing requirements.