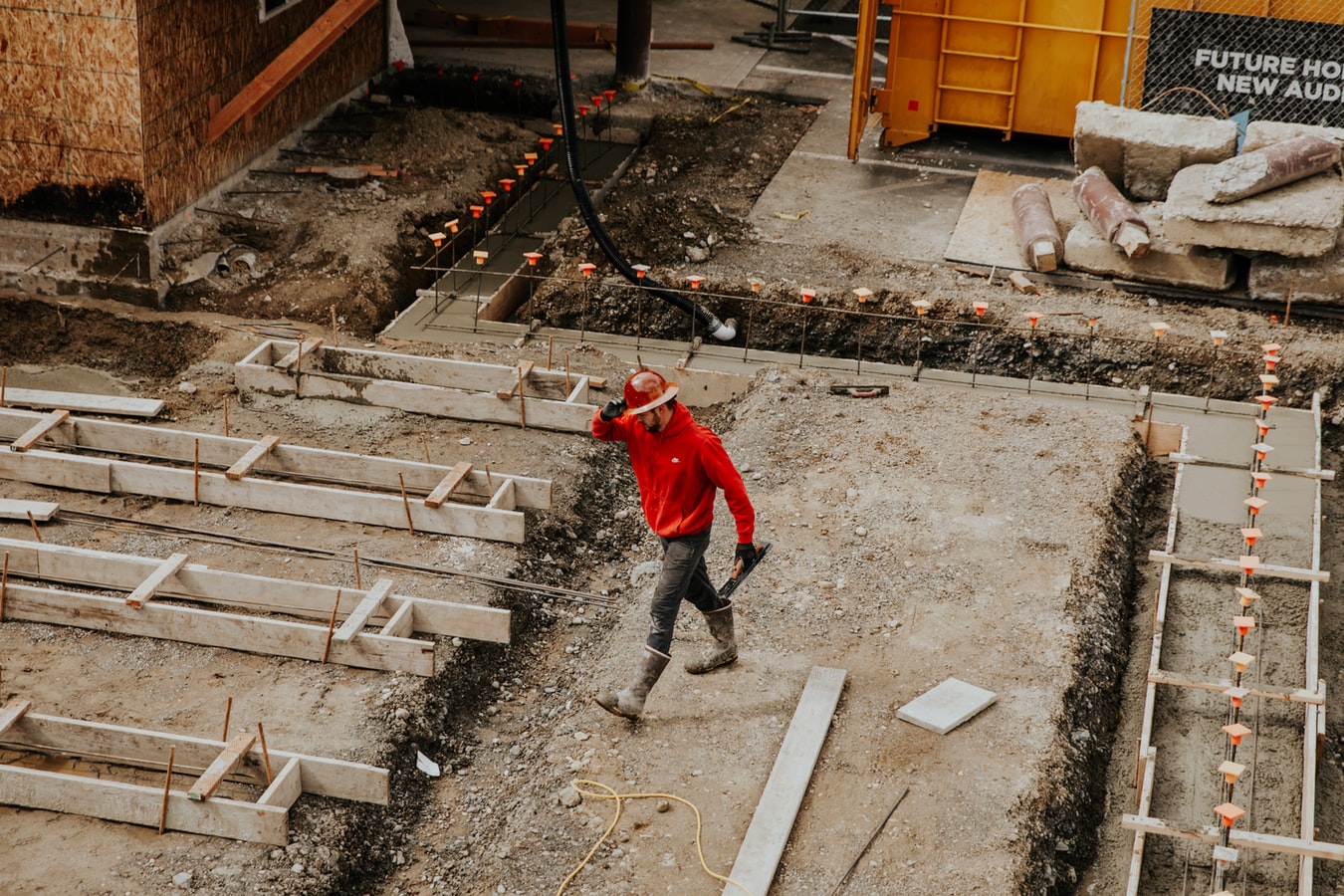 For business owners unsure about if their business comes under essential services or not, below is the full list of businesses that will fall under "Essential Services" according to the new national lockdown law that will come into effect on the 5th of November 2020. All other businesses will fall under the "non essential" category and may either be forced to close or operate with restrictions.
Essential Services:
Businesses permitted to remain open
Food retailers, including food markets, supermarkets, convenience stores and corner shops.
Off licenses and licensed shops selling alcohol (including breweries).
Pharmacies (including non-dispensing pharmacies) and chemists.
Newsagents.
Hardware stores.
Building merchants, and building services.
Petrol stations.
Car repair and MOT services.
Bicycle shops.
Taxi or vehicle hire businesses.
Post offices.
Funeral directors.
Laundrettes and dry cleaners.
Veterinary surgeons and pet shops.
Agricultural supplies shop.
Car parks.
Public toilets.
Garden centres.
Storage and distribution facilities, including delivery drop off or collection points, where the facilities are in the premises of a business included in this Part.
Dental services, opticians, audiology services, chiropody, chiropractors, osteopaths and other medical or health services, including services relating to mental health.
Following financial services

banks;
building societies;
credit unions;
short term loan providers;
savings clubs;
cash points;
undertakings which by way of business operate currency exchange offices, transmit money (or any representation of money) by any means or cash cheques which are made payable to customers.
Business that are allowed to remain open will still be expected to follow COVID safe guidelines, all details can be found in the government guide to Working Safely During Coronavirus.