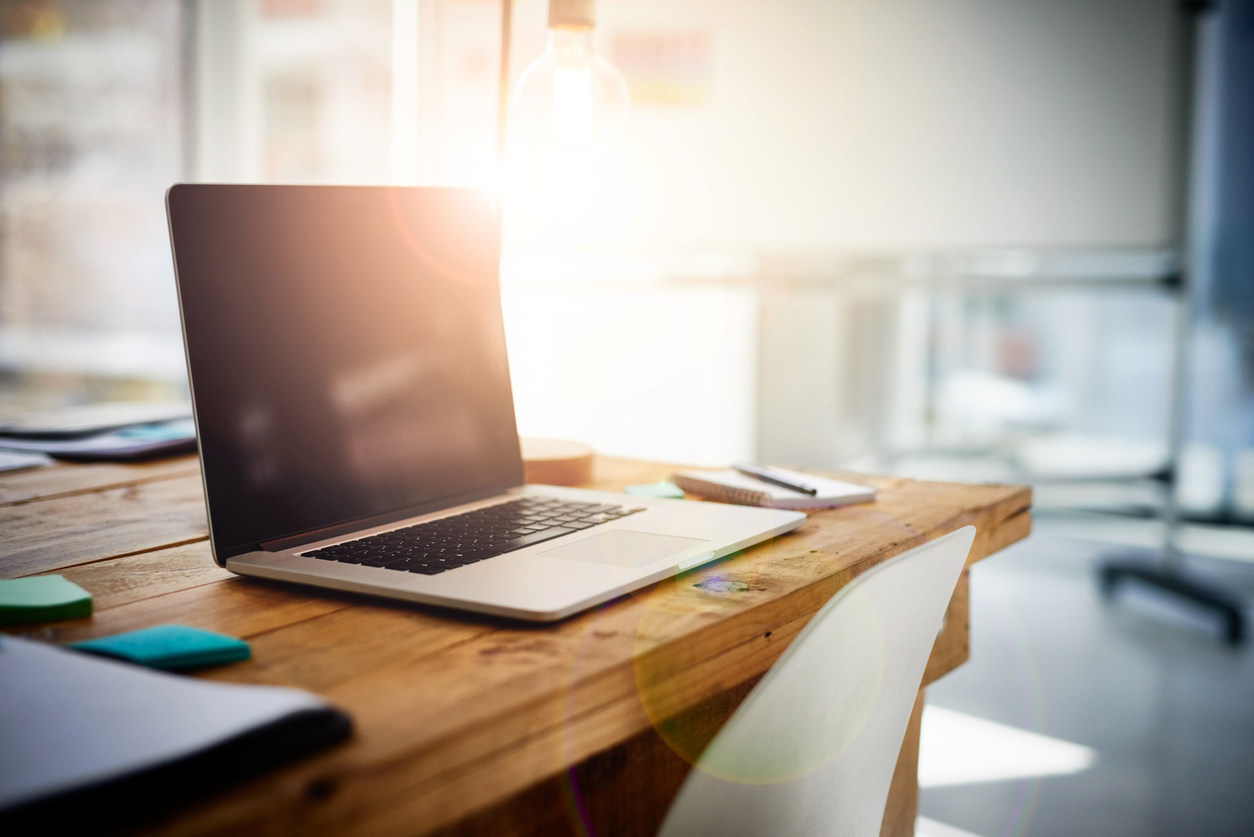 The recent circumstances resulting from Covid-19 have left small business owners looking to upgrade their digital presence, but many don't know where to start when looking for a design agency to do so. We interviewed Justine Perry, Managing Director of Cariad Marketing, who specialises in building websites for small businesses. We covered all the topics on updating your website, including the cost, how to spot a good design agency, the timespan, and more.
Top points to consider when choosing an agency:
What price range can a business owner who wants to build a website expect? 
Our website package prices for small businesses range from £2.5k to £10k dependent on requirements.
What features should a business look for in an agency when creating a website?
Firstly take a look at the other websites they have designed. Whilst there are aspects of their designs which will be subjective, think about the user experience on each website; is it easy to navigate? Does it look great on your phone? Is the site speed fast? If you Googled the terms associated with their brand or services – do you find the website on the first page of the results?
Once you have reviewed an agency's portfolio, then also take a look at their team. If you have a growing business you will want to work with an agency which has a team dedicated to web development and design – so there is always someone there to help you.
It is also worth considering which CMS they develop with. A bespoke CMS can prove very problematic should you wish to change supplier at any time or indeed if you get charged for every website amendment.
As a small business, it is best to choose a web design agency which uses a well-known open source CMS which has an active development community.
Cubefunder Tip: Craft, Joomla, and WordPress are some of the most popular Content Marketing Systems amongst small businesses.
Finally, it is worth checking out the agency's reviews on Google, Facebook, LinkedIn and other review sites to see what their customers say about them.
What are the warning signs to look out for when choosing a design agency?
In my opinion, any agency that rushes you into purchasing a new website is a poor agency – design or otherwise.
Any agency that doesn't take the time and effort to help you work out exactly what you need so that you have a scalable proposition, which fits your business requirements, is unlikely to make a good choice of long term partner.
What should an agency expect from a business owner during the process?
A business owner should expect to provide a clear and comprehensive brief whilst sharing their business and marketing objectives.
In return, they should expect to be listened to, understood and advised of best practice in order to meet their objectives.
When working with a good web design agency, be open to listening to their advice, ideas and recommendations. After all, if they have been building websites for years – they will know a thing or two about it!
What is the most important thing the client should provide?
It is essential that the client has a clear idea of what they would like to achieve as the final result – in order for the agency to achieve it.
We work with our clients in a consultative partnership and guide them throughout the web design and development process.
Most agencies have a process and should advise the client right at the start as to how it works.
Some design agencies provide support services after development. Should businesses look for an agency who offers these services?
Generally – yes. We provide a range of hosting, maintenance and support packages and have a dedicated Helpdesk.
We have found that by actively maintaining all of the websites we build every month with patches, updates and amendments – our clients have very few issues.
How long is the usual process, from the first point of contact, until launch, of creating a website for a business?
There is no easy answer. It really depends on the design, size and functionality of the website plus how prepared the client is in terms of copy, images and videos. In the past, we have been able to turnaround new sites in 4 weeks, however, it would be fair to say the average is 12 weeks.
How would a business benefit from using a design agency over a freelancer, or building their own website? 
Whilst both agencies and freelancers (or DIY) all have merits, I think the main reasons a growing SME should choose an agency are:
Professional build quality
Bespoke design

Team of experts to look after you

Better site speed

A wider range of technical know-how

Input and ideas from experts
What services do you offer at your agency?
Cariad Marketing is an award-winning digital marketing agency which provides digital campaigns such as SEO, PPC, Content Marketing and Social Media to SMEs in order to generate leads or sales online.
At the centre of our clients' success is a great website. We have been designing and developing them for over 10 years.
Our approach to web design and development is different from many web design agencies in that we don't just design great looking websites (or great functionality for that matter). We develop websites with clear business objectives in mind and consider all of the marketing elements such as SEO and content marketing in unity with the design and functionality from the get-go.
Build the online presence for your business and get in touch for a free one-hour consultation with one of their marketing experts or request a free SEO Audit or Social Media Audit.
Justine Perry
Managing Director