The Changing Face of Business Finance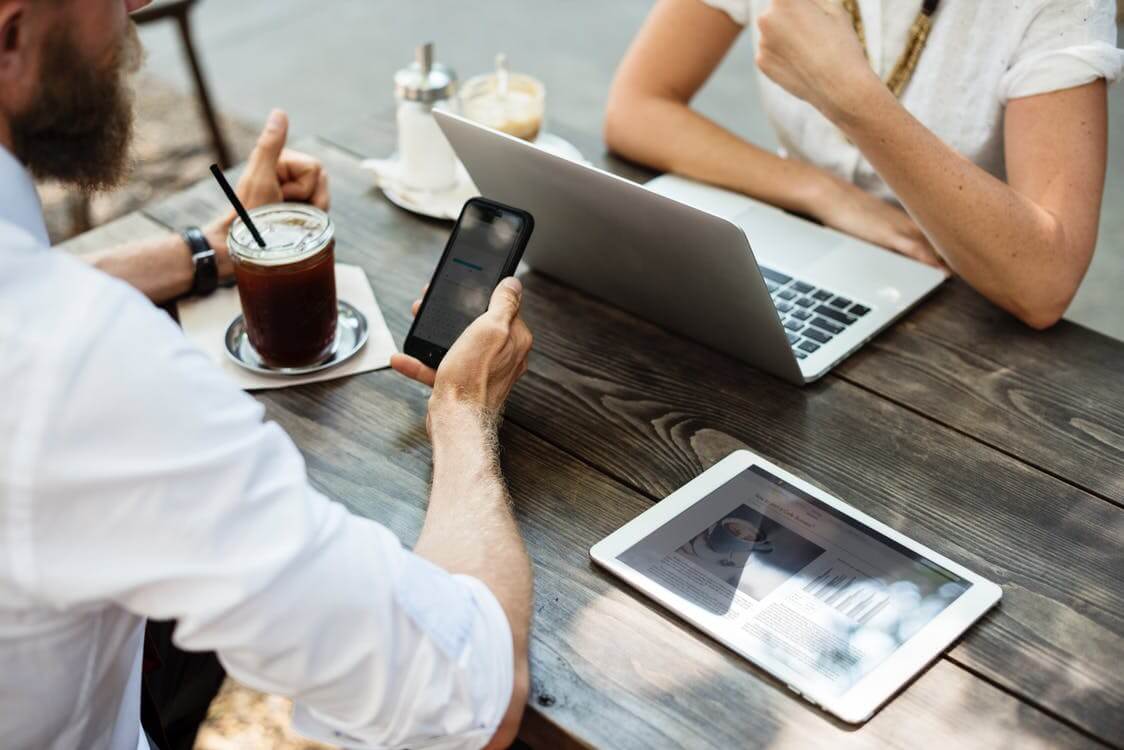 Published by: Gary
Most small business only need a small amount of cash, often up to around £20,000 to help them fund stock or bridge the gap while they are waiting for invoices to be paid. By the very nature of a short-term cash requirement, the need for the funds for the business needs to be fulfilled quickly. Sometimes this is achieved by the business applying for invoice funding (also known as invoice factoring), whereby an invoice is paid upfront by the factoring company in return for a small fee and very often this gap is filled by taking out business loans.
In days past however, a business owner was able to call the bank manager; explain that they had 'a good order' and that all of their business documents and finances are in a generally good state. They could then request a small overdraft for say 6-12 months. The bank managers used to have a 'signing limit' and could agree a required overdraft over the phone.
Changing Times for Businesses
Nowadays things are different and when a company is looking for finance for its business, traditional banks take far too long to respond and process the application in which time the business will need the money increasingly urgently. When banks do respond and process applications, the list of questions and requests for cashflows, business plans is painstaking to compile. Hence, most small business people simply do not have the time to put all of the required information and documentation together.
Therefore, businesses without the time or appropriate skill-set to write a business plan, may well need to employ an accountant or other professional to write their business plan adding further costs to what is already likely to be a costly process.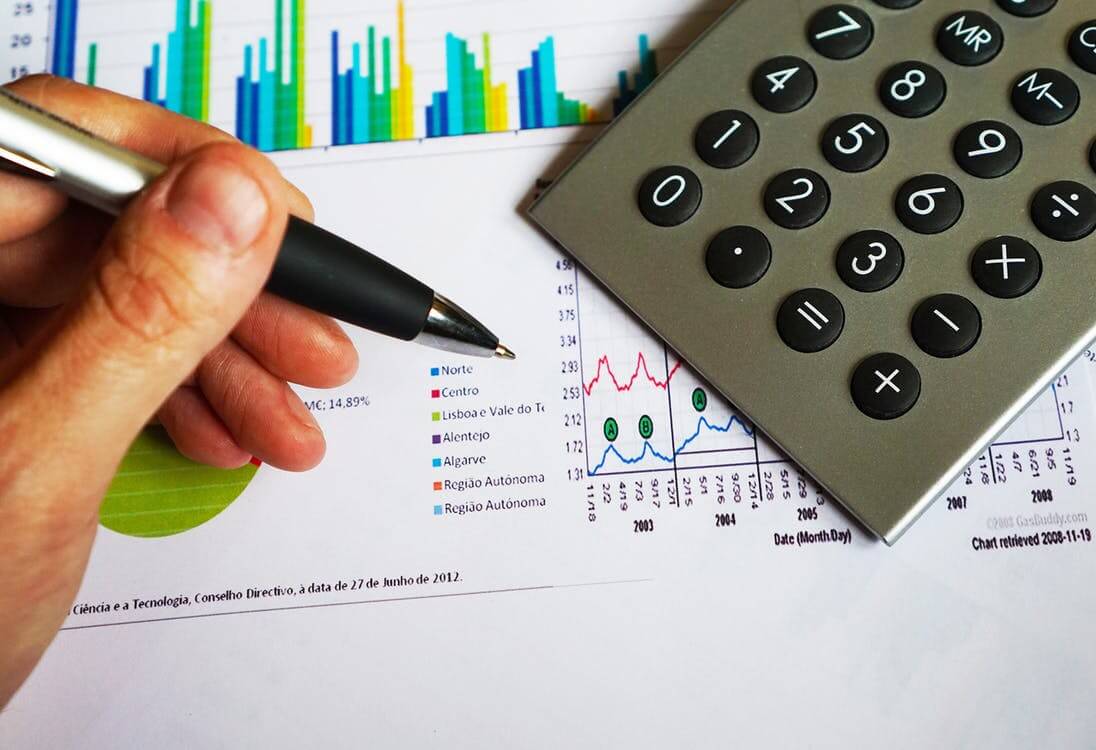 Modern Day Considerations
It is important to consider whether or not it is worth spending thousands of pounds to have a business plan drawn up for a business that the business owner already knows how to run. Furthermore, much of the time invested in writing the support evidence for the plan, the money could probably be better spent being reinvested into the business.
In all too many cases, the business owner will likely be the one writing the plan as they will be the expert in the business with regards to its business standing and all the relevant financials. Even with all of this expertise and the strong connection, there is no guarantee that the bank will do much more than process then subsequently reject the application.
Payday Loans
Payday loans are unsuitable for businesses as the interest rate can be as much as 24% per month (sometimes more) and the term of the loan is designed to be repaid in one lump sum on the borrower's next payday. Also, although regulated by the Financial Conduct Authority (FCA) the sums of money that are typically lent by payday lenders particularly for first time applicants is not likely to be much more than around £500-£1,000, which will not be enough for most businesses.
Moreover, business loans tend to be for longer than a month whereas payday loans by their very nature are very much for the immediate term and are designed to be repaid on the borrower's next payday; usually the end of the calendar month.
Another reason for payday loans' unsuitability for businesses and the very specific needs of a business is that there are a range of loans such as merchant loans, merchant cash advance alternative loans and others that are tailored to specific types of businesses and their precise needs. Payday loans on the other hand, are unsecured personal loans that are not fit for purpose when it comes to businesses, their needs and requirements.
Tailored Loans for Businesses
Unlike payday loans and similar products, business loans are designed to fit around a business' cashflow sensitivities and are therefore priced much more competitively. Furthermore, the sums available (up to £100,000 and sometimes more) are much closer to what businesses require as opposed to the hundreds of pounds usually taken out with payday loans.
Online Loan Options
There are a number of online lenders whose sole products are 'fast business loans.' There are 3 main types of finance that are most utilised for businesses in the UK:
Invoice Discounting and Invoice Factoring – This is where a lender advances cash against unpaid invoices, provided the lender is sure that the invoices are guaranteed to be paid.
Merchant Cash Advances – This is where a lender makes a loan to your company, then takes control over your card revenue, deducts an agreed percentage to make loan repayments, and remits the balance to your business.
Fixed Business Loans – A loan is sent to the business and then weekly or monthly repayments are taken by direct debit. Similar to an old bank loan.
Flexible Fixed Cost Business Loans – Cube Funder advances loans like these. A loan is agreed with the applying business and then it is agreed what is the best times to make repayments, say a small daily repayment to reduce the balance and a monthly payment at a time that suits the business. The cost of the loan is fixed, so even if the odd payment is late, there are no additional charges or hidden fees to worry about.