What is the difference between P2P and balance sheet lending?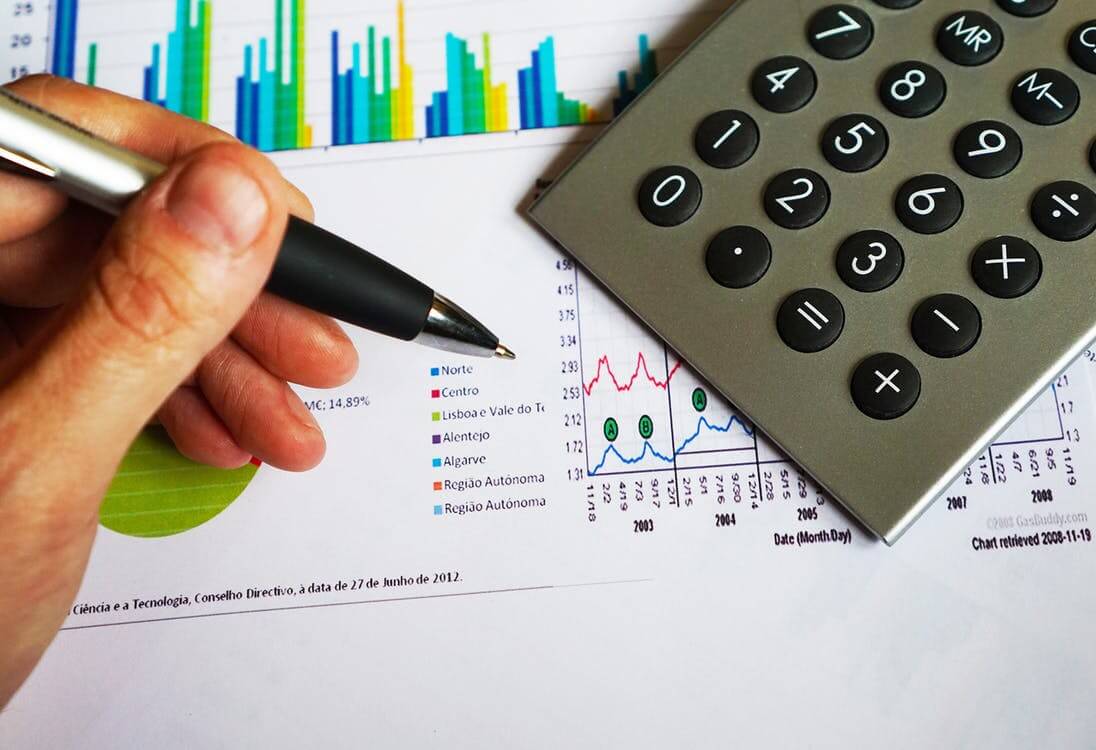 Published by: Gary
Short-term business finance is what keeps many companies afloat. It enables the business to rise to challenges and opportunities which come its way, provides funding for company expansion and a myriad of essential projects which enhance the performance and success of the enterprise.
Two of the major sources of such short-term business finance are balance sheet lending and P2P lending.
In that both provide short-term, unsecured business loans online, there may not be any immediate difference as far as your company is concerned. But if we take a look at the two forms of lending and compare them, some critical difference may emerge in the nature of the lenders themselves:
Balance sheet lending
this is probably the most traditional form of lending in which funds owned by the lender are borrowed in the form of business loans;
until the financial crisis of 2008, the role was principally assumed by banks – which lent funds it held on behalf of depositors, but since the bank remained responsible for all the risks involved in lending, the role may be described as a balance sheet lender;
as banks have steadily withdrawn from the market as the principal source of balance sheet lending, so their absence has been taken up by new, alternative sources – such as ourselves here at Cubefunder;
our short-term business finance comes entirely from funds that we own – and as entrepreneurs just like our borrowers, we have an edge when it comes to understanding the needs of our customers and the strengths of the businesses which our loans support;
our business loans are short-term – with repayment terms of between three and 12 months – unsecured, fixed-rate and are available for sums of up to £100,000, depending on the financial status of the borrower;
we can normally provide a decision in principle on your eligibility for your chosen loan amount and repayment period within a few minutes of your online application;
P2P lending
P2P lending stands for peer-to-peer lending and also goes by the popular term of crowdfunding;
the concept is simple and involves an online platform – the P2P lender – who brings together a collective of depositors and investors interested in providing business loans to borrowers;
the P2P lender is a "matchmaker" matching individual investors to borrowers;
because of the nature of P2P lending, getting a decision on a loan may take some time;
although the P2P lender typically takes a commission for its online matchmaking role, none of the funds it lends are its own – instead coming from the collective of individual investors, who continue to take all the risks in lending funds to borrowers;
however, certain P2P lenders and their practices have given the Financial Conduct Authority (FCA) cause for concern about the transparency of operations and the accuracy of information provided to savers and investors;
indeed, on the 27th of July 2018, the FCA announced a number of new rules to which P2P lender must adhere to ensure a fairer and more confident deal for both investors and borrowers.
While the principal difference between P2P and balance sheet lending lies in the ownership of the funds which are made available to borrowers, as you can see, there are other considerations to take in to account too.