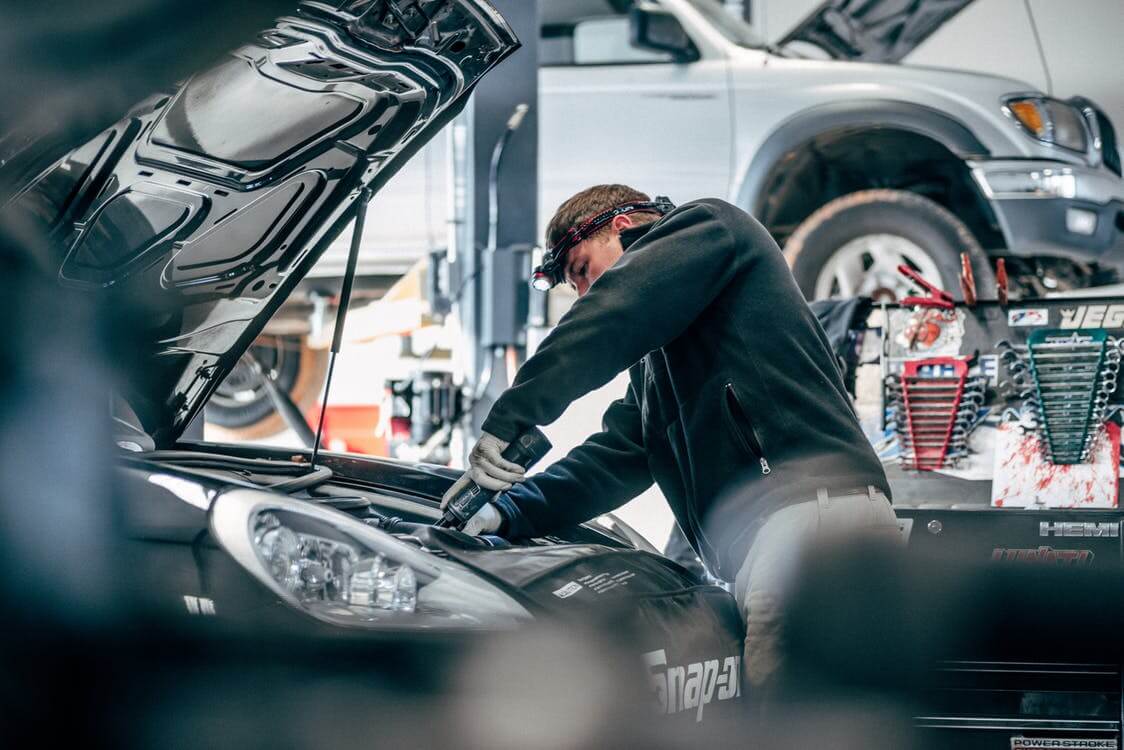 Published by: Gary
So you've got yourself a business loan, but how do you put it to use? The purpose of your loan, ultimately, is to enable your business to grow and succeed and for revenue to be generated. It is vital, then, that you implement you loan in the right places to maximise growth and success. But how do you do this?
When planning how to use a business loan, there are a number of things to primarily consider. Firstly, you need to be aware of the scope of the project. For example, how large is your loan? If you have taken out any form of small business loan, it is likely to be limited to smaller-scale spends such as on equipment and inventory rather than on hiring many more team-members or opening more branches, as larger companies may do.
Smaller Loans for Businesses
Small businesses defined by the UK government as businesses with up to 20 employees and a turnover of up to £10 million. Small business, due to their scale, are more likely to take out a small business loan rather than a large one. Small business loans typically range from £1000 – £25,000.
Small businesses may use their loans for:
Inventory
Marketing resources
Office supplies
Expansion
Consolidating Debts With a Loan
For any business that's focal point is selling a product, maintaining stock is absolutely fundamental. For small businesses that are finding it hard to keep up with the demand for their product, a small business loan could be pivotal to profit-making. Loans used on inventory are often taken out so that items can be bulk-bought at a lower cost, maximising profits. Marketing is a fundamental aspect of keeping a business afloat. In the world of digital media, having both an online and an offline presence has never been more important. Using a loan to invest in website development, social media outreach or advertising space is a brilliant means by which to expand and improve a small business.
If you are a small company looking to expand your business, you may want to use a loan to move into a larger workspace, or to improve the location of your business. Alternatively, you might consider expanding through virtual means, perhaps by introducing multiple websites to your company, or, in the case of retail companies, creating an online shop.
Some companies may have a number of small debts that they need paying off, all of which are set at individual interest rates. Getting out a business loan in order to pay off the smaller debts is an effective way of avoiding excessive and multiple interest payments; you only have to pay interest on the single loan when the other debts have been consolidated. It is important to be aware, however, that some providers will have early repayment fees that may well cancel-out your savings on debt consolidation.
Also important to consider if you find your business in this position, are specifically designed loans such as: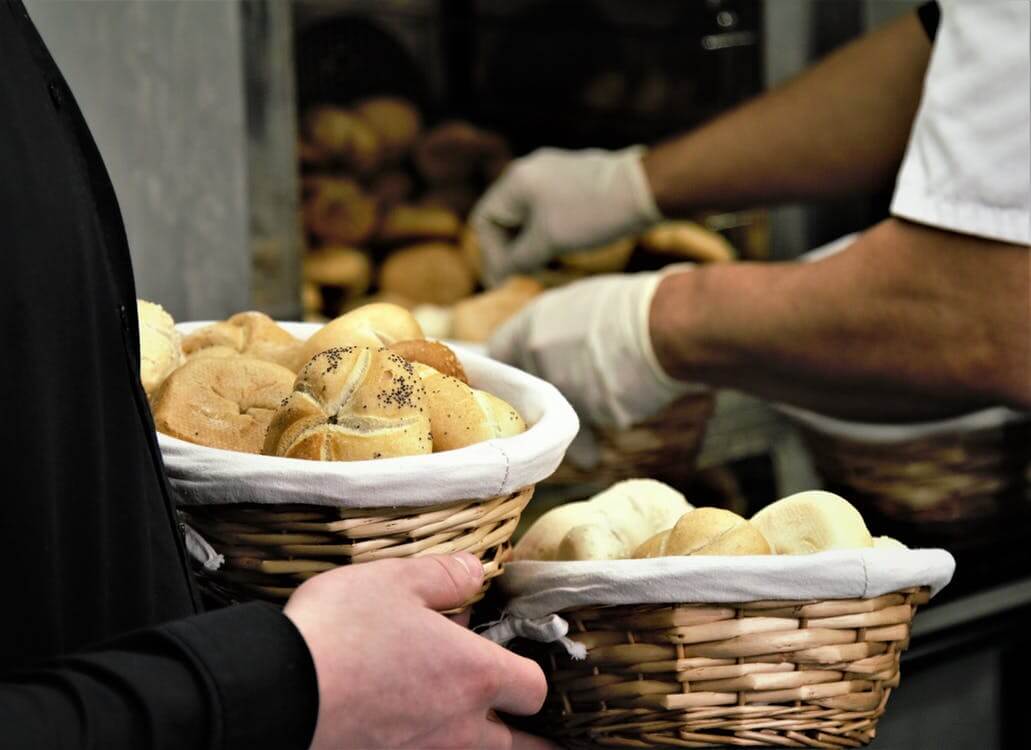 Larger Loans for Businesses
Large business loans are more suitable for medium to large-scale businesses, with 50+ employees and turnovers exceeding £10 million. Large business loans are exactly what they profess to be, offering amounts from £25,000 upwards. These are more readily available to large businesses due to the fact that their revenues tend to reflect an ability to make their repayments.
Medium to Large businesses may use their loan on:
Acquiring business assets
Expansion into new locations
Marketing resources
Advertising campaigns
Long-term software development
Large-scale employee hiring
Why do Larger Businesses Need Loans?
It may be hard to see why medium and large companies that may already turn a considerable profit would want to take out a loan, but the reasons are variable. Many large companies that have a plan to expand into even larger companies will take out a large business loan in order to achieve this.
Expansion may take the form of hiring new team members in order to create more departments, or investing in real estate in order to expand the physical presence of the company. Oftentimes, these two methods of expansion come hand-in-hand. A large business may also think about opening branches or further offices in new locations, perhaps even abroad. This type of growth may require a large business loan in order to be actioned.
As with smaller companies, larger businesses use loans to invest in marketing campaigns and software improvements. Due to the scale of their companies, the scale of the campaigns or projects will be much vaster than with a smaller company, thereby requiring a large business loan to cover it. Long-term software development can be a fruitful investment in order to increase the efficiency of a large company, for example. Successful advertising techniques are bound to bring in a lot of revenue for any company, making it a suitable contender for where to spend your business loan.
Additional Considerations
Business loans are brilliant for any sized company that is looking to improve their quality of service and optimise the growth of their vision. The most important thing to remember is that meticulous planning will always go a long way to secure the success of business financing. Analyse what is successful about the business, and put the money to use where things could be improved, and where success is to be sustained. When in the right hands, a business loan can revolutionise a company.