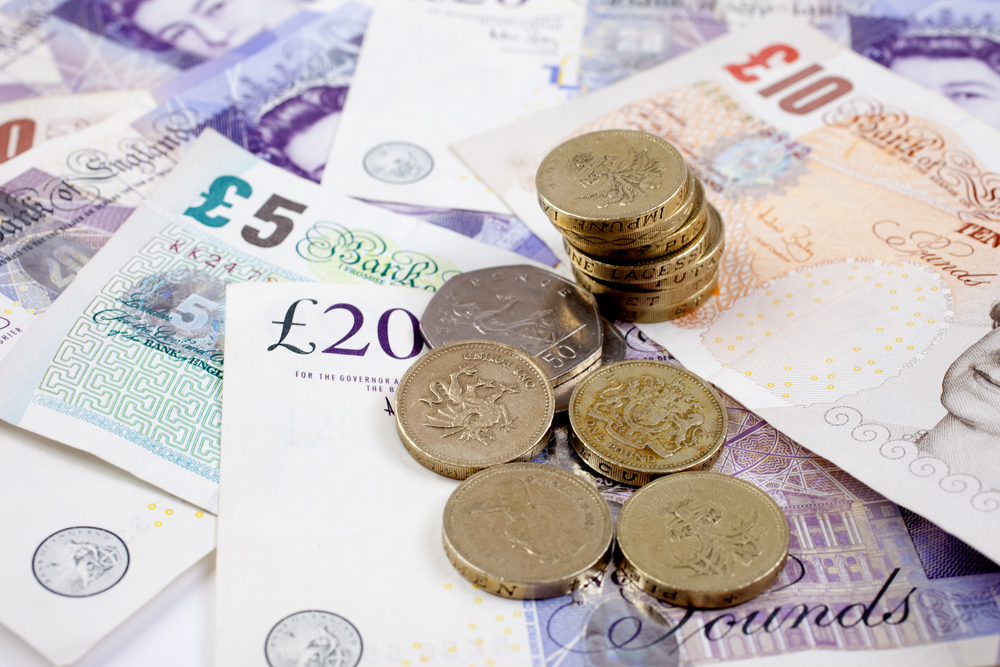 Published by: Gary
At least a half of all small to medium sized enterprises (SMEs), says the British Business Bank, seek some form of external funding.
As the Institute of Chartered Accountants in England and Wales (ICAEW) explains in its Business Finance Guide, that external funding may take the form of equity finance or debt finance.
The term debt finance takes its name from the fact that it involves a company borrowing the funds it needs. Those funds might be required to expand the business, for example, to acquire new assets (such as premises or plant and machinery), launch a marketing campaign, takeover rival companies, increase its available working capital or manage its cashflow.
Loans may take one of two forms:
Secured loans­­­
this type of borrowing is secured against assets owned by the company or by those owned personally by its directors;
if there is any default in the repayment terms – because the company gets into financial difficulties, for instance – the assets pledged as security are at risk and may be taken into possession by the lender;
secured loans may take some time to arrange – not least because of the need to draft legal agreeme­­nts with respect to the assets offered as security;
despite the risks (of defaulting on repayments, which may forfeit the assets offered as security) and the administrative inconvenience in setting up a secured loan, it remains one of the most common ways of raising long-term, relatively large, sums of business finance;
secured loans are typically arranged with banks and other major finance institutions – although appropriate security for a loan from a private lender may also be sought;
Unsecured loans
to avoid the risks and long-term commitment inherent in most secured loans, the alternative is to arrange an unsecured business loan – finance in which we specialise here at Cubefunder;
since the loans are unsecured, no assets are put at risk;
they are short-term loans – but choose your repayment period over anything from 6 to 12 months, and the sooner you are able to complete the repayments on your loan, the cheaper the cost of credit incurred through the accumulation of interest charges;
the cost of borrowing is simplified with the addition of just a single amount of interest payable throughout the term of the loan – no juggling with APRs to calculate the effect on your cashflow management;
unsecured business loans are typically available for amounts up to £100,000. For most practical purposes, however, you may find that substantially less than this is required for your immediate needs. And by restricting your borrowing to cover the essentials only, you naturally reduce the size of the loan and its cost. Sums of between £5,000 and £50,000, therefore, are probably the most common;
online business loans offer the additional benefits of speed and convenience – her at Cubefunder we recognise the pressures of your operating in a fast-changing business environment and the need to arrange the funding you require as quickly as possible;
therefore, we aim to give you an agreement in principle for your application almost immediately;
once that has been followed up by approval of your formal application, and the loan is agreed, we then aim to transfer the funds directly to your business account within a matter of 48 hours or so.
Debt finance is a standard way for companies such as yours to raise the funding they need. Although you may have the choice between secured and unsecured loans, the latter are likely to be more simple and straightforward to arrange, put none of your assets at risk and may deliver the funding you require within just a couple of working days.