Online marketing tips for local business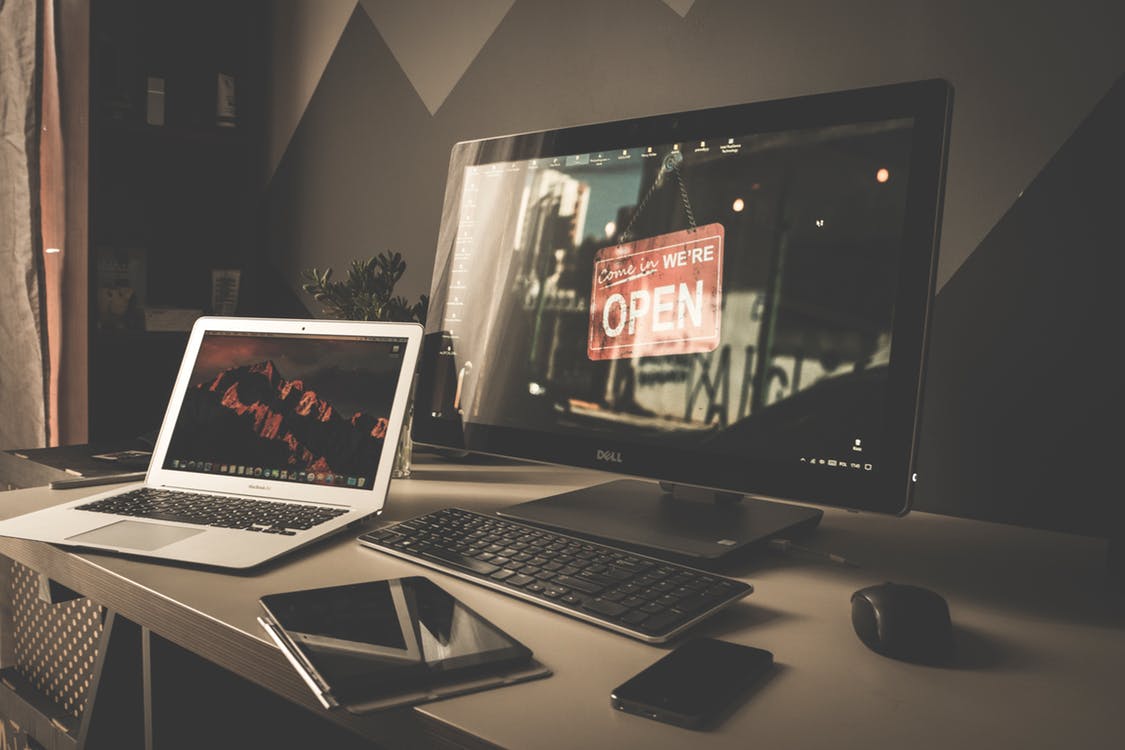 posted by: Jason Hulott
Online marketing is one of the top priorities for any business these days – and many multinational companies have clearly invested considerable resources in developing the online tools to capture and retain major markets.
Whilst you might not need all the bells and whistles of a national enterprise, online marketing may prove just as valuable to even the smallest local business – such as tradesmen, high street shops, taxi companies, and local professionals such as solicitors, architects and doctors' and dentists' surgeries.
So, what does it take to ensure an active presence on the internet for your local company? The website Distilled offers a few tips and suggestions:
The basics
your local business is unlikely to need the all-singing, all-dancing sophistication of the online marketing employed by the national networks;
by keeping it simple, you are still able to broadcast a very effective message to your existing and potential customers – online marketing made simple;
you are a local company, so keep your message local – and that probably means avoiding generic website-builders and stock imagery in favour of your own;
simplicity also has the advantage of keeping the costs of an online marketing presence to the minimum too – so why not consider borrowing the investment you need from us here at Cubefunder, where you can repay the whole amount in less than a year;
Social media
social media is ubiquitous these days and is practically impossible to avoid – you might be using it already to keep in touch with your friends;
but create a company page and you are able to keep all your visitors – existing and future customers – fully up to date about all the goods and services you provide;
keep your page update with personalised blogs and videos and you are able to promote everything you are doing to serve the local market;
as your following grows, of course, you are steadily building a strong and extensive base of potential new customers;
Constructive feedback
part of any online marketing relies as much on what your customers have to say about your company as anything you choose to tell the world;
so, make sure that you encourage constructive feedback from visitors to your website or social media pages and make clear your intention of taking comments into account – amending or redirecting your marketing campaigns and targets accordingly;
Email marketing
in the age of online marketing, emails have largely taken over from the days of mail drops by post and the door to door circulation of fliers;
effective targeting is essential, though, and the content needs to kept short and sweet, rather than rambling on incessantly;
remember that you must not send unsolicited emails, though, and that recipients have given their express acceptance of receiving them – your company, just like any other, has been subject to the strict rules of General Data Protection Regulation (GDPR), which came into effect in May of 2018.
By keeping things simple and your online marketing messages short and to the point, it is possible to develop your company's online presence cost-effectively.
Stay focussed about just what your online marketing is intended to accomplish and keep firmly in mind the objectives and goals you want it to achieve.