Disadvantages of merchant account loans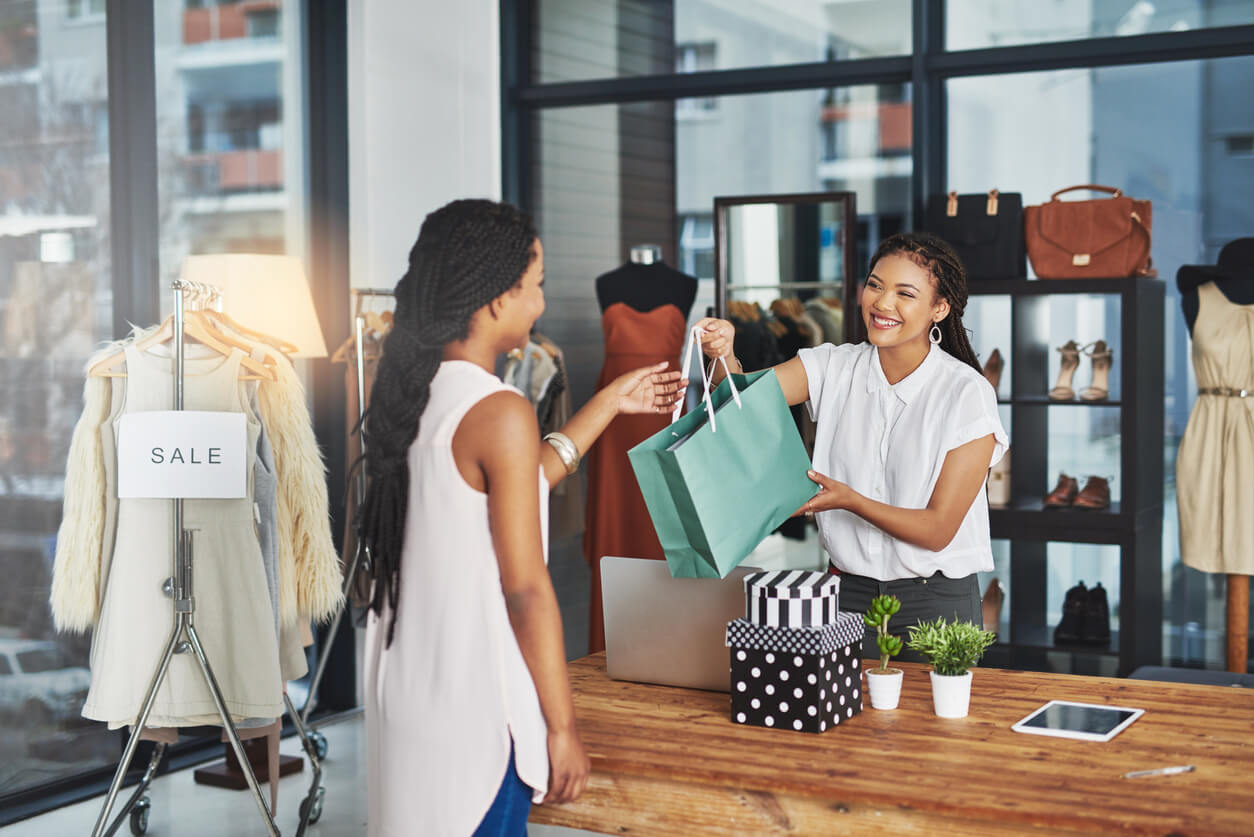 Published by: Gary
In the past decade or so, the high street bank which once provided the most obvious source for a business cash advance has generally become more reluctant to provide those funds – especially since the financial crash of 2008.
In its place, a number of alternative sources of funding have been developed, including what are known as merchant account loans.
Merchant account loans
Merchant account loans are based on the lender's anticipation of the income stream generated by your debit and credit card sales to customers.
An article in Business Matters magazine on the 14th of March 2018, identified the repayment method adopted by merchant account loans as the principal attraction.
In the place of regular, fixed-price instalments, this type of loan is repaid through the provider's deduction of a percentage of your takings from debit and credit card sales. As you receive the payments from customers, the merchant account lender automatically deducts the agreed percentage in repayment for the loan, and you receive the remaining balance of such sales.
Some businesses may find this method of borrowing more flexible and affordable. The business cash advance is also secured against the card receipts you have already agreed.
The principal disadvantages are identified in guidelines published by the Department for Business, Energy & Industrial Strategy on the 20th of March 2018:
merchant account loans are, by definition, only available if at least part of your trading activity includes payment by debit or credit card;
a minimum of a year's transaction history of those receipts from card payments are also required by the provider; and
your company needs a minimum level of income from those sales – a minimum of £2,500 a month, or in line with the amount you have sought to borrow (which currently ranges from £2,500 to £300,000).
Alternatives to merchant account loans
Gaining some popularity in recent years has been peer to peer (P2P) lending, where a – typically online – lending platform pools loans from a number of individual lenders to businesses wanting to borrow. The provider, therefore, plays an arm's length role in arranging business cash advances and takes no risk in the funds being lent.
That is in contrast to ourown approach here at Cubefunder, where the business cash advance is funded entirely by ourselves – it is our own money and, therefore, reflects our confidence in the businesses to who we are lending. In technical terms, that makes us what is known as a balance sheet lender.
The advantage with such an approach is that our business cash advances are not only unsecured but attract a fixed rate of interest throughout the relatively short repayment term – and the shorter the term, of course, the less you are paying in interest.
To obtain such a cash advance, you can make an online enquiry to borrow up to £100,000 over a given period. And, to help meet the challenges of an increasingly fast-moving business environment, we are typically able to deliver a decision in principle almost immediately.
Following that approval in principle, we then consider your formal application and make the required credit checks. If your application is successful, we then aim to electronically transfer the approved funds directly to your company bank account within 48 hours.