Business loans spread over 12 months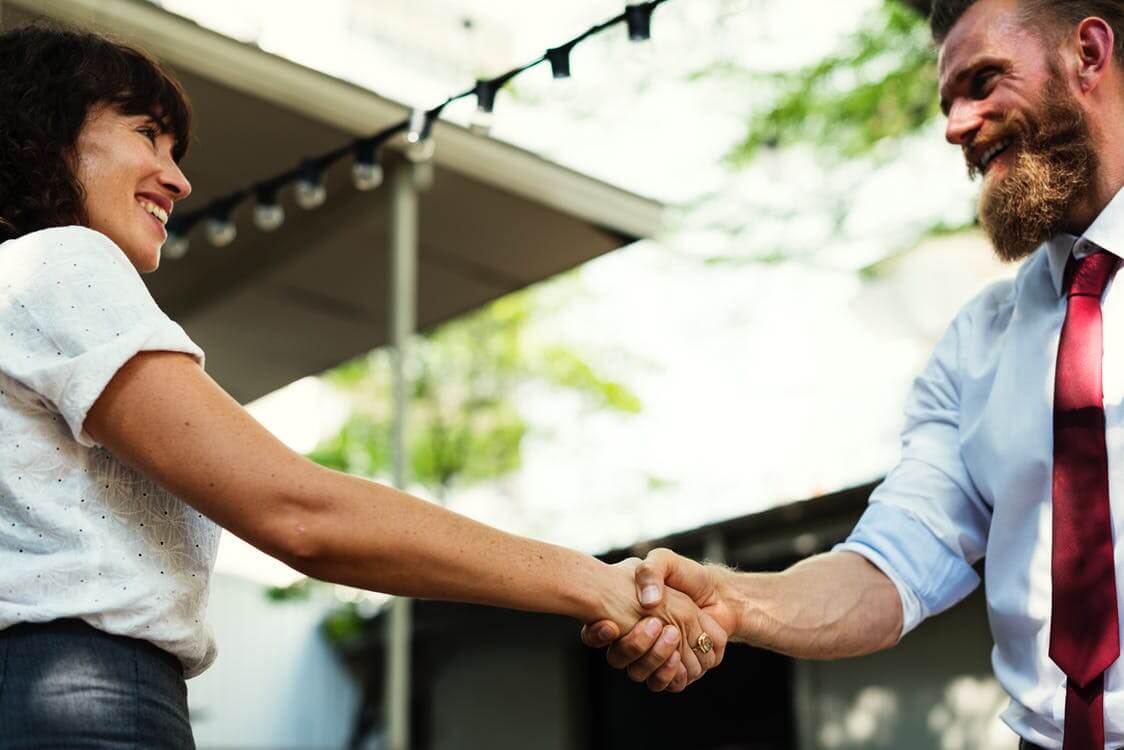 posted by: Gary
A report in the Financial Times on the 1st of March 2019 revealed that British businesses have been borrowing more than usual during the run-up to Brexit. An extra £9.2 billion was lent during the first month of the year, compared to the previous month – a significant increase says the story.
Borrowing is by no means unusual for any company, of course, and in many instances the need may be met by short-term business loans, spread over no more than 12 months – our speciality here at Cubefunder.
Why the short-term?
Consider for a moment some of the reasons why your company may choose to borrow over the short-term:
to meet a business opportunity that has appeared and is too good to miss;
to launch a marketing campaign to market new products and services to wider markets;
to re-stock and re-equip your business;
to install new IT systems; or
to plug temporary shortfalls in cash flow or working capital.
The advantages of short-term business loans
For most businesses, the principal concern about using business finance may be the cost of borrowing in terms of the interest that must be paid.
For significant capital expenditure, that borrowing may be spread over many years, company or personal assets may be needed as collateral against a long-term loan, and the repayable interest increases exponentially as the years go by.
A short-term business loan, on the other hand, is for only between three and 12 months. Short-term business loans are unsecured – so none of your company or personal assets are at stake. And the total amount of interest payable over just a matter of months is considerably less than with a long-term loan.
What's more, because our short-term business loans come with a fixed rate of interest, we can tell you from the very start exactly how much interest you will be paying – making the equal monthly repayments that much easier to budget within your ongoing cash flow management.
The amount you may borrow
At Cubefunder, we are able to offer short-term business loans of between £5,000 and £100,000. The amount borrowed of course depends on your needs and the financial circumstances of your company. But in the majority of cases, our experience has shown that businesses typically require £50,000 in these instances of short-term borrowing for up to 12 months at a time.
The speed of online business loans
From the reasons given by many of our customers for arranging short-term business loans, it is clear that when they need to borrow in this fashion, they also need the funds to be delivered promptly, with the minimum of fuss or delay.
Thanks to our online enquiry and application procedures, we are generally able to give you a decision in principle on your proposed borrowing almost immediately.
With that decision in principle already made, you may have the extra confidence and reassurance in making a formal loan application without undue fear of it being rejected, adversely affecting your credit rating as a consequence and therefore reducing your ability to secure further credit in the future.
If your application for a short-term business loan is approved, we can transfer the requested funds electronically, directly to your company bank account, typically within the following 48 hours.