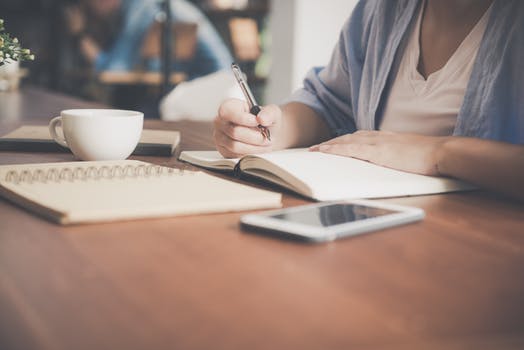 posted by: Jason Hulott
Companies are likely to have a whole host of reasons for business loans. To name just a few, they might want to:
expand the business;
seize a business opportunity that is too good to miss – and for which there is an immediate need for additional funding;
refit and re-equip the premises;
purchase new stock, materials and supplies;
fund a particular order that is essential to a new marketing campaign or promotion; or
manage a temporary gap or shortfall in the company's cashflow.
Here we answer some of your frequently asked business finance questions.
Where can I go for such business finance?
The British Business Bank's Business Finance Guide explains that your choice for funding is essentially between:
equity funding – where an investor or venture capitalist chooses to invest in your company in return for a share in its equity (and, often enough, some say in its decision-making); and
debt finance – business loans of one sort or another.
What are the different kinds of business loan?
Debt finance has traditionally come from banks. Since the financial crisis of 2008, however, many of them have become more reluctant to advance business loans and that role has instead been taken by several alternatives:
Balance sheet lenders
the traditional role of banks as balance sheet lenders continues with alternative, independent lenders involved in lending their own funds in business loans, such as ourselves at Cubefunder;
Peer to peer lenders
these are "matchmakers", who do not lend their own funds, but connect individual savers and investors with companies wanting to borrow;
operating from online platforms, peer to peer lenders offer a way of borrowing that is said to involve lower rates of interest for borrowers and higher rates of interest for investors because it does away with the intermediary role of a bank;
Merchant cash advances
business loans may also be secured against your company's projected earnings from debit and credit card sales;
the lender takes responsibility for accepting such receipts, takes his repayment, commission and interest, and returns the balance to the borrower on a same-day basis.
How much do balance sheet lenders lend?
The balance sheet lenders described here generally offer business loans of anything between £5,000 and £100,000 – with the typical borrower requesting £50,000 or less.
What is the repayment period for balance sheet lenders?
Since these alternative balance sheet lenders offer short-term, fixed-rate, unsecured business loans, repayment period are typically between three and 12 months.
Thanks to the nature of a short-term loan, relatively little interest accrues during the full term of the loan and the cost of borrowing is known from the start, with equal monthly repayments that may be accommodated, with certainty, within your company's cashflow capabilities.
Because these business loans are unsecured, no company or personal assets are at risk – although your ability to raise further credit in future may be seriously jeopardised if you default on repayments.
How can I get this type of business loan?
These new balance sheet lenders offer business loans online – with a streamlined application procedure that is designed to deliver the funding you need as smoothly and quickly as possible.
A decision in principle on your proposed borrowing may be given practically immediately.
Your formal application may then be considered and, if approved, the requested business loan is typically transferred electronically, directly to your company bank account within a couple of days.