20 offline marketing ideas to consider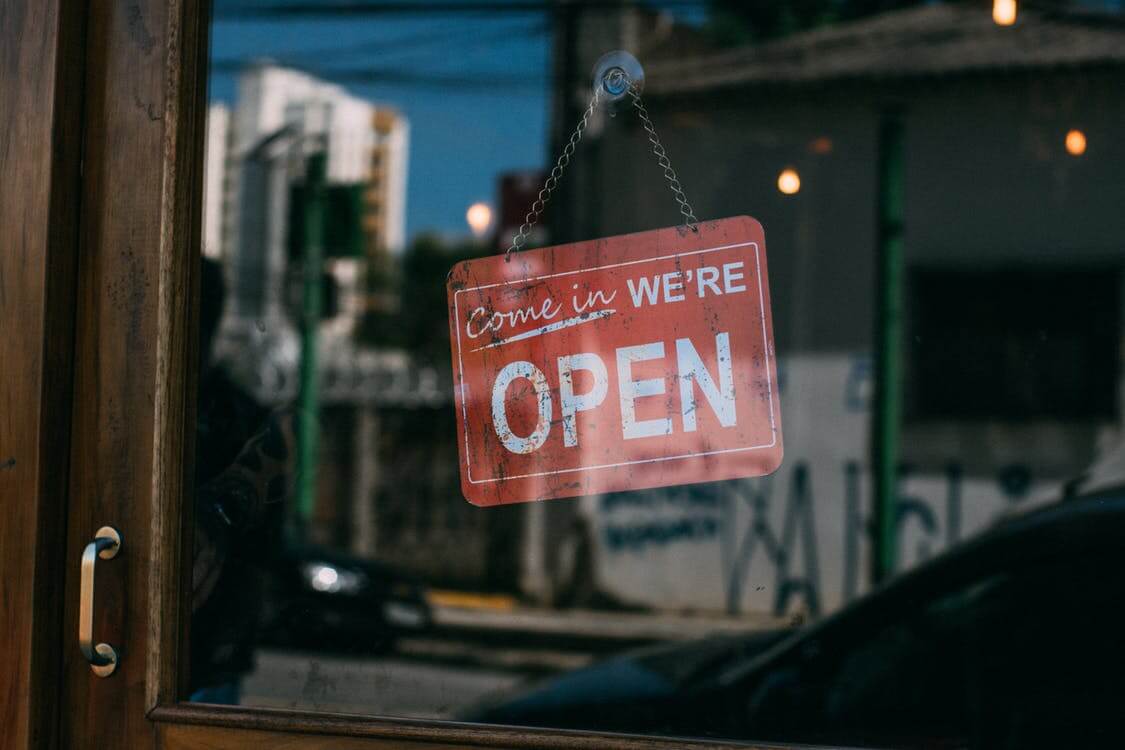 Published by: Gary
In this age of the internet, it may be easy to overlook the importance of local, offline marketing.
As Business Matters magazine reminded us on the 3rd of February 2018, however, not everyone has access to the internet and even those who do have particularly local concerns and interests that no website can adequately address.
So, here are 20 offline marketing ideas to consider:
Business cards – there is nothing at all old-fashioned about handing out your business card wherever you go. It is a vital introduction to you and your business.
Vehicle decals – the signs on your vehicles act as mobile calling cards, advertising who you are and where you are wherever the vehicle goes.
Local networks – offline marketing is about developing your local networking skills, so join as many of these as you can, handing out the business cards you have remembered to take with you.
Open your mouth – not only attend your local networking groups but open your mouth when you are there. If you address a group, you help to get yourself known as an expert in the area in which you are doing business.
Workshops – another way of introducing yourself as a specialist in your line of business is to hold free workshops or classes on subjects covered by your business.
Mail – there is still a role for direct mail by post, especially if your envelopes contains something a bit lumpy, since that's bound to arouse curiosity and sure to be opened, say Marketing Systems by Design.
Newsletters and reminders – use the postal service too for mailing out newsletters and appointment reminders to customers.
Birthday cards – bring a smile to the face of your customers by knowing that you've remembered their birthday, with a card through the mail.
Thank you – thank shoppers for their custom by dropping them a card and you may be surprised by the good word they put in to friends and relations about your business.
Feedback – at the same time, include a short form or slip encouraging customer feedback on the service they've received.
Piggyback – those newsletters don't have to be only your own. Make sure to get your company's name included at any opportunity in newsletters sent out by your local Chamber of Commerce, for example.
Sponsorships – some charities are likely to be particular favourites in your area, so associate your company with a good cause by offering to sponsor or participate in some charity event.
Silent auctions – another way of contributing to a local charity is to participate in a silent auction on their behalf.
Team strips – if you sponsor a local sports team, of course, your name on their strip is a permanent, walking, running or athletic billboard.
Local radio – who said video killed the radio star? Grab your spot on a local radio station to reach the many listeners it is likely to claim.
Trade shows and carnivals – practically every town has its annual carnival and every carnival has its trade show, too. Make sure your stand takes pride of place.
Quick TV – if you have a customer who's been especially impressed by a product or service you've sold them, capture the moment on video (with their permission of course).
Partnerships – check out other local companies to identify potential partners in related areas of business.
Referrals – reward satisfied customers with a bonus or free gift for any referral they make.
Reconnect – reconnect with former customers, letting them know that you valued their custom, by inviting them back to your shop or offering to take them for a coffee.
Combine both your online and offline marketing to maximise your presence in the marketplace.