Funding your salon expansion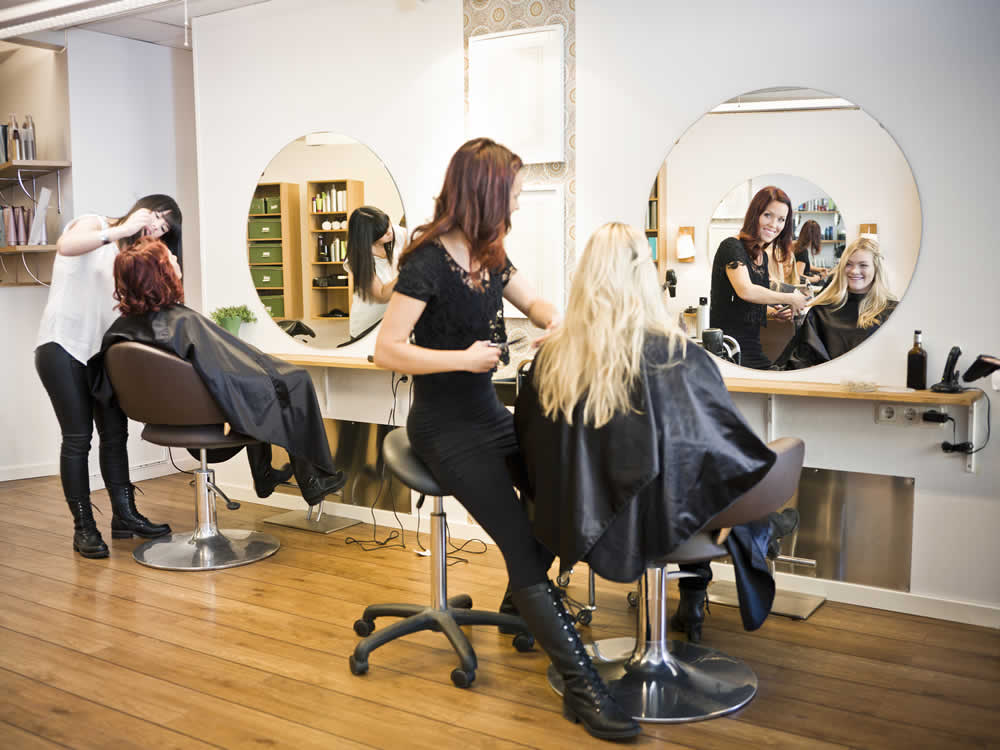 posted by: Gary
As a salon owner, your mission is to style appearances of women – and, possibly, men too. Your customers depend on your skills and craft to give them "the look". That look might not be the height of current or conventional fashions, but a style that you take great care in perfecting.
But how can you convince your existing and potential customers that your styling prowess may create the desired looks and appearances if the salon itself looks in any way shabby or down at heel? Your salon is the shop window on what you can do – the portal into your creative techniques and talents.
Your competition
You may be sure that if you do not grow and expand your salon business, someone else will. According to the Hair and Beauty Industry Authority (HABIA), there are currently around 35,700 hairdressers, 300 African Caribbean salons, 13,100 beauty salons, and 1,500 nail bars in the UK.
Furthermore, a thread on the website Quora claims that 12 new salons are opening every week – creating more new competitors on the scene that many other types of independent business.
Somehow, therefore, growing your salon business means finding ways of staying ahead of the competition and ensuring that what you and your salon have to offer is a cut above the rest.
Salon finance
And that is likely to mean a need for salon finance to help face the challenges facing you in several areas:
Appearances
it might be something you've been promising your clients, so how about giving your whole salon a facelift;
with a little – or a lot of – refurbishment finance, you might give the entire premises a makeover, from the inside out, to show off to the world the delights that may lie in store within;
whether it's as small a loan as £5,000 or as much as £100,000, you're likely to find that the money is well-spent in helping to expand your salon business;
The treatment
having enticed clients – old and new – inside your new-look salon, you'd better make sure you have all the beauty supplies and treatments they may need;
old favourites and new treatments alike are going to cost you money, of course, and an unsecured, fixed-rate, short-term loan may be just the way of accessing the additional spending required;
with such a loan repaid anywhere between three and 12 months, you are not going to be left with any long-term debt and its steadily accruing mountain of interest;
Your stock in trade
what goes for your beauty supplies may extend to the whole of the varied stock your growing salon business is likely to demand;
with suitable stock finance, you may be able to time the term of any loan to coincide with your anticipated turnover of stock and discover that a three to 12-month loan may end up paying for itself in no time at all.
Expanding your salon business is likely to require a little extra external funding. But with unsecured, fixed-rate, short-term salon finance, you may be able to transform the whole appearance of your premises and ensure that you are fully stocked with all the supplies the growing business requires.