Finding unsecured business loans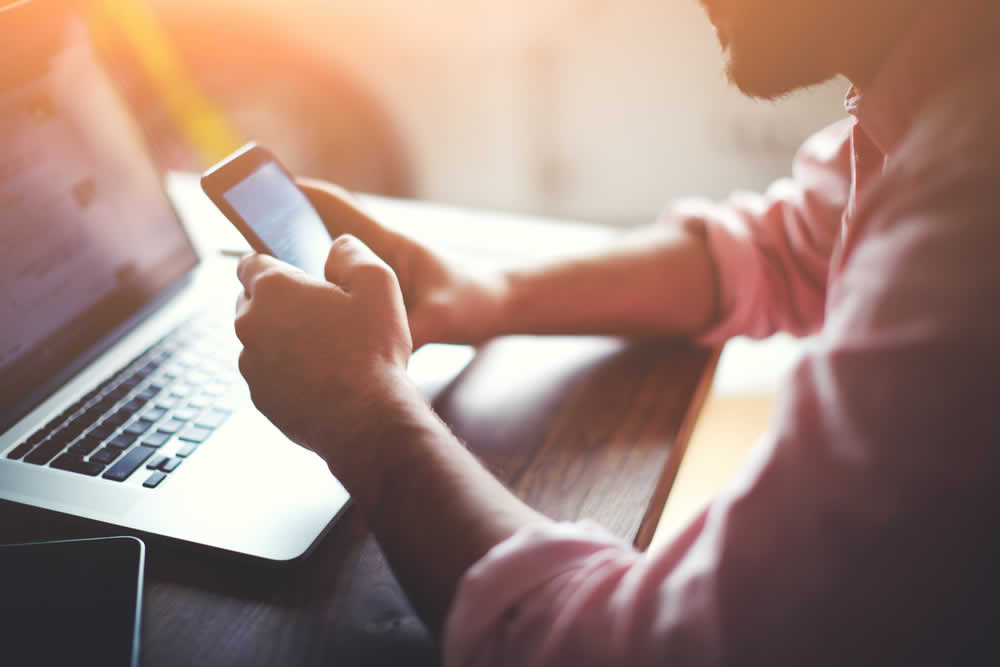 posted by: Jason Hulott
Unsecured loans represent a straightforward way of borrowing, suggests the publicly-funded Money Advice Service, since they do not need you to offer your assets as security against the loan.
Unsecured business loans, therefore, have the principal advantage of you not putting at risk any company or personal assets otherwise used to secure your borrowing against the risk of your defaulting on repayments.
Unsecured business loans online
Unsecured business loans arranged by use here at Cubefunder, moreover, come with a number of additional benefits:
Simplicity
you have probably encountered the rigid rules imposed by most banks even when you are looking for an unsecured business loan – the request that a detailed business plan and cashflow analysis is provided before your application is considered;
our unsecured business loans typically require no such documentary support – instead we use your answers to a few simple and straightforward questions about the revenue generated by and the financial standing of your company;
no appointment is required – the entire application process may be conducted online;
Speed
you are also likely to find us swifter in our reply and speedier in delivering the requested business loan than the majority of banks;
we give you a decision in principle on your request for a loan practically immediately;
follow this up with your formal application, and, if your application is approved, we aim to transfer the requested funds directly to your company bank account within the next 48 hours;
Scale
the scale of your borrowing depends, of course, on your company's means and circumstances and the purpose to which you intend to apply the unsecured business loan;
with loans of up to £100,000 available, we are able to satisfy most demands for such unsecured borrowing – and, indeed, the majority of our customers meet their needs with a business loan of around £50,000 or less;
Repayment terms
our unsecured business loans are available on repayment terms of between three and 12 months – the short-term nature of your borrowing therefore has the benefit of avoiding the long-term accumulation of interest charges;
The cost of borrowing
the total cost of your credit is known from the start and included in the equal monthly repayments to which you agree;
this facilitates your cashflow management by helping to ensure that you are in a position to make the repayments when they fall due;
Flexibility
nevertheless, we recognise that there may be developments beyond your control which prevent your payment of a scheduled monthly instalment;
provided you keep us fully in the picture and let us know in good time, we are sufficiently flexible to reschedule your repayments by increasing the term by that extra month, without your facing any additional financial penalty;
by the same token, our unsecured business loans are also flexible enough to allow you to make early repayment of your loan if you so choose – again, without incurring any penalty.
Finding unsecured business loans here at Cubefunder is designed to be simple, straightforward and to quickly deliver the business finance your company may require.