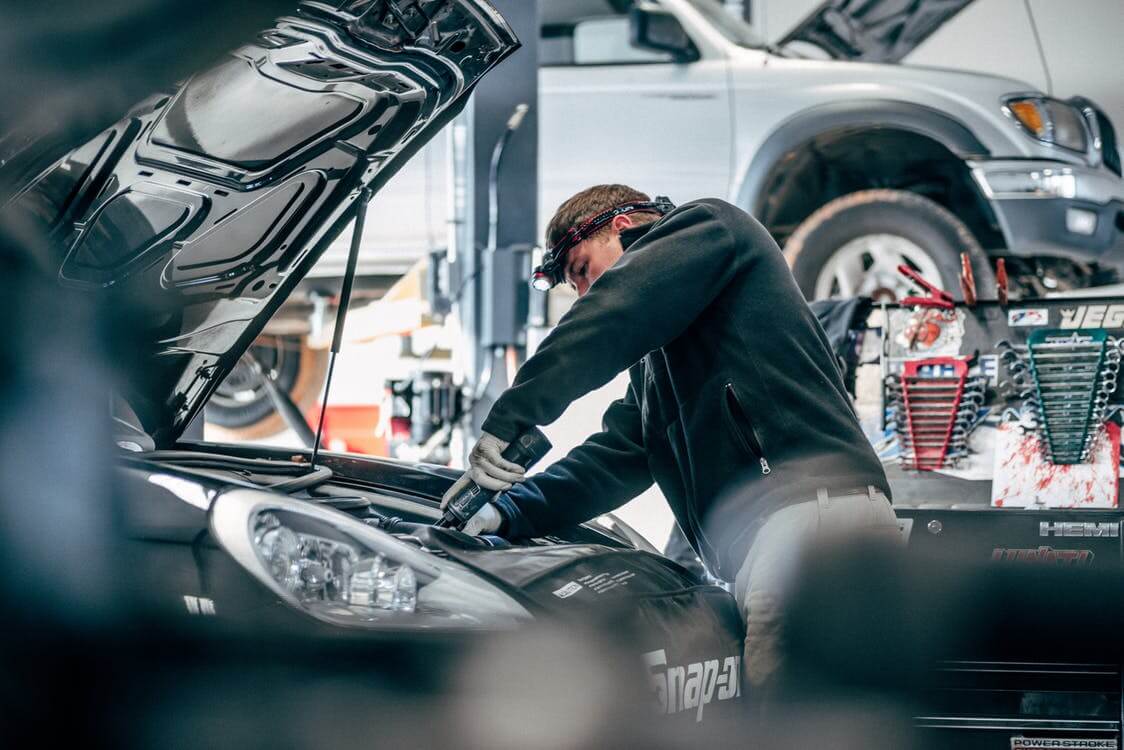 posted by: Jason Hulott
Simply defined as the net difference between current assets and current liabilities, working capital is an essential yet difficult concept for many small and medium sized enterprises (SMEs) to grasp, according to financial tutors Reed Business School.
From its balance of working capital, any business gains access to cash – and cash is the lifeblood of any company, assert multinational accountants and consultants PWC.
The use of working capital
A positive working capital balance helps keep a business on its toes; a negative balance leaves it exposed to the danger of being unable to meet its debts as they fall due – with the ultimate conclusion of going out of business altogether.
The cash released by your working capital may be used to:
develop new product lines designed to capture new markets;
launch the advertising campaigns to promote those products;
restock necessary supplies and materials;
re-equip your production processes;
commission and install new IT hardware and software; and
train or re-train your workplace team.
Where does working capital come from?
Since your working capital is defined by total assets minus total liabilities, it is clear that its principal source comes from normal trading operations such as receipts from sales, less the cost of generating those sales – in other words, the profits made through your trading.
Although those retained profits may continue to generate sufficient working capital, there are likely to be times when you need to boost the balance available – to grow or expand the business or to plug temporary gaps in day to day cashflow.
In that event, you are likely to turn to borrowing the necessary funds.
Business loans
Traditionally, the place to turn was your local high street bank. Although you might have been offered an unsecured loan for relatively small sums borrowed, for any larger amount the bank is likely to have asked for some kind of security – commonly in the form of company or personal assets (thus putting these at risk in the event of your meeting difficulties in repaying the loan).
Furthermore, the bank is likely to have demanded a detailed business plan and carefully devised cashflow projections in support of your loan application, which had to be discussed in a face to face meeting with the bank manager – followed by several weeks or even months whilst the bank made a decision.
Online business loans
Thankfully, times have changed and there are now a number of alternative lending sources – not least ourselves here at Cubefunder.
Some of these continue, in the same way as banks, as balance sheet lenders, employing their own funds – but with considerably streamlined application procedures, typically based online.
Through that online process, some lenders are able to give you a decision in principle on your proposed borrowing more or less immediately.
There then follows a formal application – during which the financial standing of your company may be assessed – and, if that is approved, many lenders aim to transfer the requested funds directly to your company bank account within a matter of days.
As a way of raising additional working capital at short notice, therefore, these unsecured, fixed-rate online business loans have much to offer for borrowing amounts broadly in the range of £5,000 to £100,000, repayable under flexible terms of between three and 12 months.