Winter health safety tips in the workplace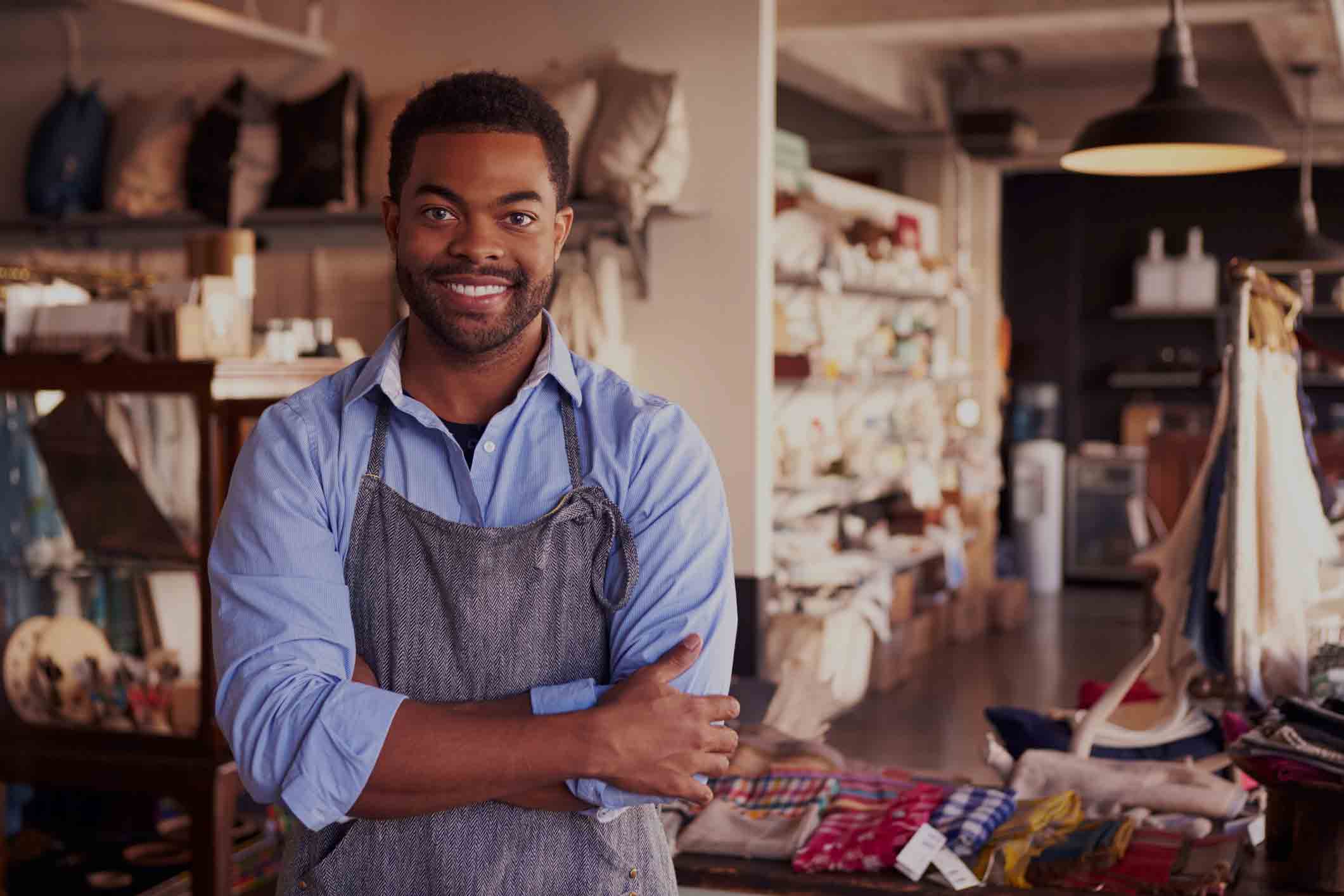 posted by: Jason Hulott
As winter approaches, it is important to give extra consideration to maintaining the health and safety of your workforce.
Well over a million people have reported injuries or ill health arising from conditions in their workplace, according to the website Business Advice, quoting surveys done by the Health and Safety Executive (HSE).
This results in a loss of productivity for your business as workers take time off work and may lead to claims on your employers' liability insurance cover. If customers or other visitors to your business premises are injured, you may face similarly crippling claims against your public liability insurance.
In short, it is a time of year when some winter health safety tips in the workplace might not go amiss:
Lighting
the days are growing shorter and more employees and customers are likely to be arriving and departing from your premises in the darkness;
so, make sure that all internal and external areas are well lit;
Heating
the Factories Act 1961 places on you a legal responsibility for maintaining a minimum temperature in the workplace;
the time to have checked and serviced your heating systems was in the summertime, but if you overlooked it then, waste no time in having it done now;
Pathways
ensure that pathways in and out of your premises are kept free of leaves, other slippery debris and ice and snow when necessary to prevent falls by your employees, other visitors to your premises, or passing members of the public;
Gritting
entrances to your buildings, pathways, shortcuts and carparks are especially vulnerable to ice and snow, warn health and safety consultants Callidus;
keep monitoring the weather forecasts and remember to arrange gritting of these areas overnight or first thing in the morning, before people start to arrive;
Lifting
reduce the need for employees to do a lot of heavy lifting – back-strain and injury is one of the foremost reasons for time off work – by providing sufficient lifting aids and trolleys to move goods and materials around your premises;
Rotate staff
neck, arm and back strain are all more likely to be caused when staff engage in highly repetitive tasks – so find ways to rotate jobs amongst your workforce so that unnecessary injury or fatigue is avoided;
Rest periods
for many businesses, winter may be an especially busy time of the year in terms of orders coming in;
nevertheless, make sure to give your workforce ample opportunity to rest, relax and destress at those times when it gets particularly busy;
Don't let up
just because it is busy – or especially because it is busy – don't let up on averting work-related hazards and stress;
to reduce some of the risks, encourage your employees to do anti-fatigue exercises;
Listen
listen to your employees and actively encourage them to let you know if they are feeling the strain to perform under pressure, since that is when injuries and work-related stress are most likely to occur;
by listening to your staff, you might avoid having to reinvent the wheel in dreaming up novel ways to look after their health and safety at work.
We are coming up to a time of year when the nights are drawing in and many businesses may be under increasing pressure to deliver. These winter health safety tips in the workplace might help you avoid some of the fallout.