Using Facebook to promote your ecommerce business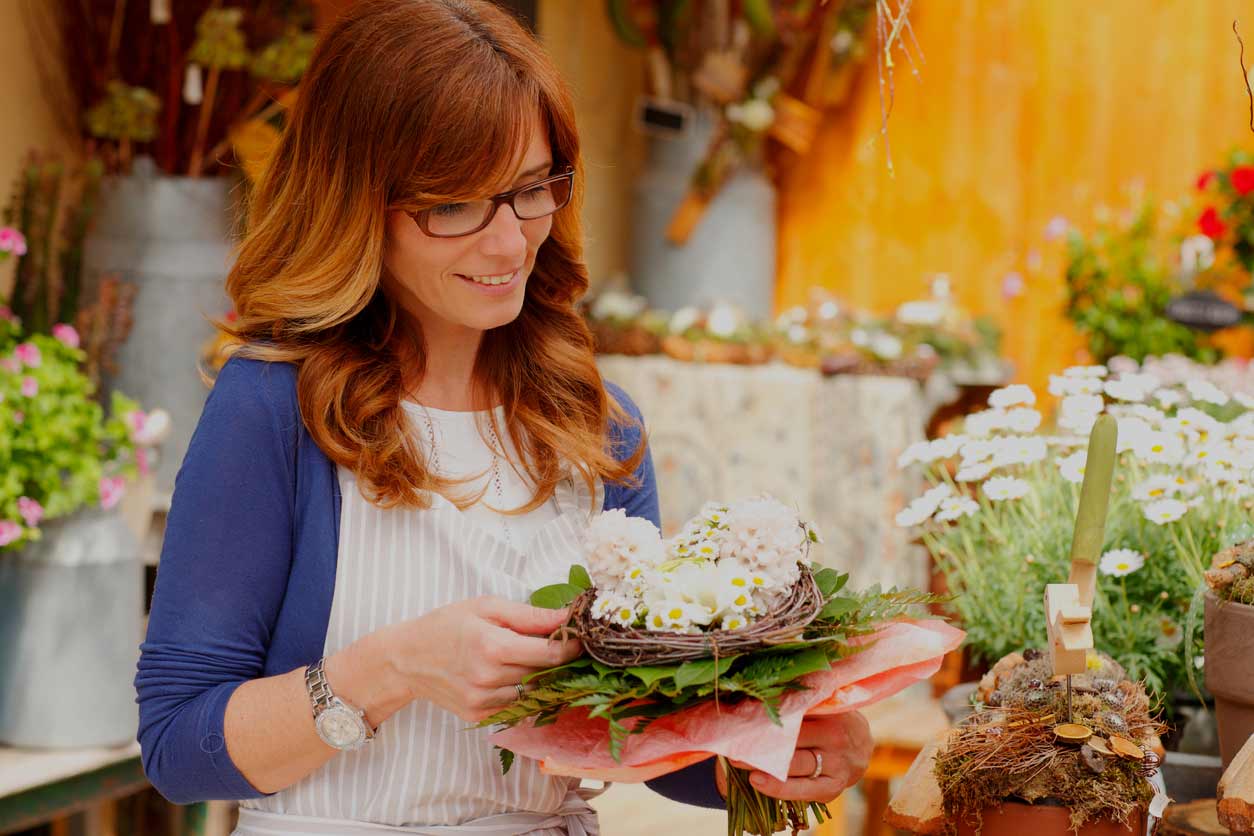 posted by: Jason Hulott
As at the end of September 2018, Facebook claimed some 2.27 billion active users worldwide, according to Statista.
Opening the door onto such a huge potential marketplace, how do you go about using Facebook to promote your ecommerce business?
The key to using this social media platform for increasing your sales is Facebook ads – a competitively-priced way of advertising in a way that fosters greater engagement by your customers and potential customers, attracts "followers", generates leads, and helps to convert those leads into sales.
Finding your niche
it might seem counter-intuitive to advertise on a platform where the vast majority of users are looking for social interaction rather than shopping;
to increase your sales, therefore, you need to target your ads towards niche groups of customers – based, for example, on their interests, demographics, or where they live and work;
this is where Facebook groups may be used to target potential customers, build positive relationships with them, and generate sales, suggests the website Practical Ecommerce in a posting dated the 22nd of October 2018;
finding existing groups on Facebook is easy to do from your own profile page – just click on the "explore" button and enter the keywords relating to the group or groups you want to identify;
alternatively, create your own group by navigating to Facebook's groups page;
Brand advocates
Facebook is the modern-day equivalent of spreading news by word of mouth;
using Facebook is a way of spreading the good things your customers have to say about your products and services amongst their own friends;
to boost this process, consider adopting "influencers" who go out of their way to spread the good news about your products – and, for this, there are a number of tools, including Facebook's own Branded Content tool, or the website Grin, which is a purpose-designed influencer marketing tool;
New for old
one of the beauties of social media marketing is the opportunity to re-use content that might have worked in the past, re-package it, and use it again to generate more leads and sales;
this is likely to be a very cost-effective way of re-purposing old content as the website Curatti puts it;
Activate idle shopping carts
anyone involved in ecommerce will be familiar with the concept of the online shopping cart;
the problem is that although many people might add items to their shopping cart, but then fail to proceed to making a purchase – although 15% of your visitors might add an item to the shopping cart, only 4% or so then make a purchase, revealed marketing consultants Smart Insights in a post dated the 19th of August 2018;
Facebook ads are perhaps more effective than those on other ecommerce sites for giving that extra push for customers to make the purchase instead of just abandoning their shopping cart;
what is more, you might specifically target further ads towards those visitors who had previously been interested enough to add an item to their shopping cart, but failed to complete the purchase, by effectively remarketing your products.
Facebook may not be the only social media platform to use for promoting your ecommerce business – but the website QuickSprout shows that it is by far the most prominent and widely used. Our suggestions may help you to make the most of this readily available marketing opportunity.