Using data in your business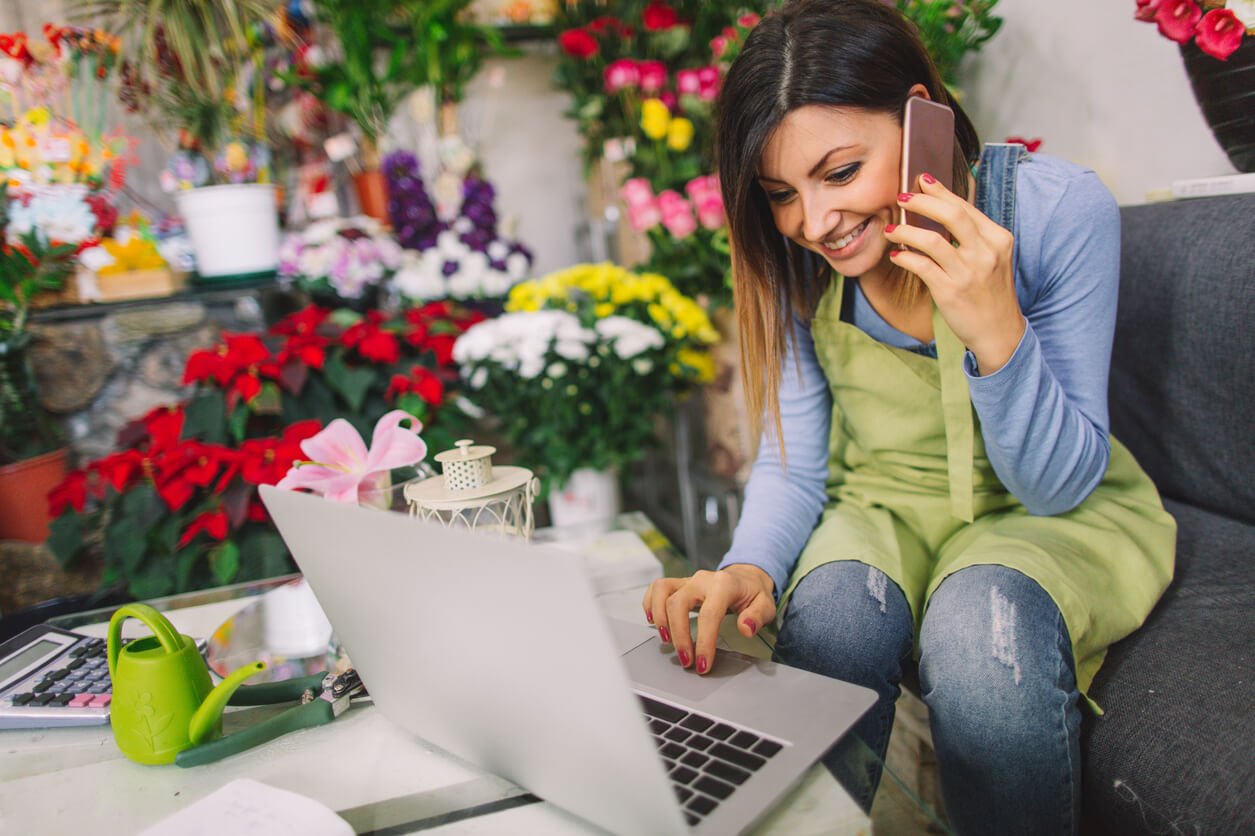 posted by: Jason Hulott
Credit reference agency Experian explains why the data used by your business is not only important but why you need to maintain the best quality data possible:
data holds fundamental information about existing and potential customers;
the accuracy of that information determines the effectiveness of your marketing;
the data you collect on your customers' preferences and tastes may help foster loyalties that last for decades;
the data you hold is unique to your company – and that gives you a competitive edge over rivals.
But data not only helps you find and retain happier and more responsive customers, it also tells you a host of additional things about your company, how it is running and the challenges ahead. As systems analysts S.A.S. puts it, the analysis of the data you hold – so-called Big Data Analytics – may help to make your business decisions smarter, help you run more efficient operations and ultimately achieve higher profits.
Rationalising your data usage has the potential for achieving significant savings for your company:
big data technologies and cloud-based analytics may be employed to help solve information storage and retrieval issues – which have long been the bane of many a forward-looking company;
data analysis may also help you identify better, smarter ways of doing things – thus achieving further operational savings;
data analytics may help you to process and understand a wealth of new data, on a practically instantaneous basis, thus leading to better decision making processes;
analysis of the data you already hold is likely to reveal more about your customers' needs and their current levels of satisfaction with your products and services – the better you understand your customers, of course, the better you are able to meet those needs and requirements.
General Data Protection Regulation (GDPR)
Since the 25th of May 2018, you also face the responsibility of ensuring that the data you keep complies with the new General Data Protection Regulation (GDPR) which came into force on that date.
As the Information Commissioner's Office (ICO) explains, this gives effect to the data protection regime in the UK by introducing tough new rules about the way in which you may use customers' data in your marketing and with respect to your storage of information about your customers.
The importance of compliance is underscored by the maximum penalties which might be imposed on companies in most flagrant contravention of the new rules – a maximum of £17.6 million (or 4% of your company's global annual turnover) for the most severe breaches and fines of up to approximately £8.9 million (or 2% of your annual turnover) in the case of less severe breaches, as the website ITPRO explained on the 10th of October 2018.
Using data in your business
Any company relies on its understanding of the data it holds. As the volume of stored data grows, so the complexities of its analysis become a greater concern. Yet the value of that analysed data may not be underestimated or under-valued, since in it lie the keys to understanding your markets, your customers and the way your business works.