Types of Business Insurance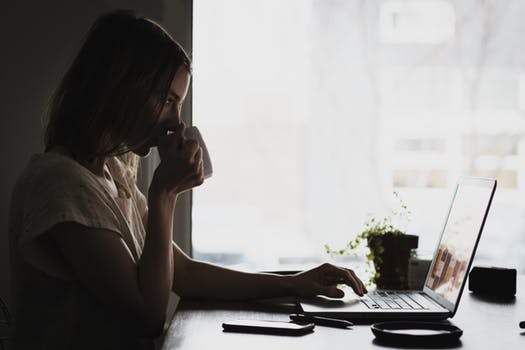 posted by: Administrator
If you are running a business, you will need to take measures to make sure you and your assets are protected. From the moment you start a business, you are opening yourself up to certain risks. Therefore, one of the first steps a business owner and entrepreneur should take is to make sure they have all the correct measures in place in terms of insurance so that should anything happen, they and their business are not caught unawares and are completely protected.
Luckily, as someone running a business, you will have access to a wide range of types of insurance that can be used to protect you against the danger of having to close down your business in order to pay for an unplanned eventuality. It is therefore of paramount importance to understand the various types of insurances that are most common for businesses and why they are important to you. Much like business loans, insurance is something most people and business owners would rather not pay for but in the long run, as with loans for businesses, they are of huge significance.
Professional Liability Insurance
Also referred to as Errors and Omissions Insurance (E&O), professional liability insurance covers a business against negligence claims due to harm which results from the failure to perform or various mistakes that may be made.
You should not really see this an option, rather, you should make taking out professional liability insurance as a priority. This is especially pressing if your business deals in high-risk activities such as construction, for things like this you should always have insurance in place. If you don't, you could run a serious risk of bankruptcy or hefty law suits which you will not be covered for.
Product Liability Insurance 
If it is the case that your business manufactures products that are sold on the general market, then taking out product liability insurance is necessary. Even businesses who take great care in making sure that their products are completely safe and function correctly at all times may find themselves in trouble in the form of a law suit if damage is caused by one of their products.
Product liability insurance ensures protection for your business from such product-related issues should they arise. The coverage available from the different providers available can be tailored to your specific needs, industry and types of products.
Property Insurance
Property insurance is relevant to businesses who own or lease their workspace. Whether the property owner or resident, either way this insurance is a must have. Property insurance covers things like equipment, signage, inventory and furniture from theft or in the event of a fire or a storm, the subsequent damage. However, it must be noted that in most cases occurrences such as earthquakes and floods are not covered under your typical policy, but there are some providers who do offer this. In the UK, most places will not be affected by earthquakes but flooding could be a problem for businesses in certain areas of the country. If your area is prone to flooding, you should check with your insurer to see if they can price a separate policy, often as flood insurance.
Workers' Compensation Insurance
From the moment you hire your first employee, you should add workers' compensation to your company's insurance policy schedule. Typically, a policy for workers' compensation insurance will cover; medical treatment, disability and death benefits in the event that an employee gets injured or dies as a result of his or her work involving your business.
This is not just something you should take out if your employees are performing high-risk work. You should take out this kind of insurance even if your employees are performing seemingly low risk work, things like a slip or a fall could result in injury which you will need to be covered for or you could face a very expensive claim on your hands.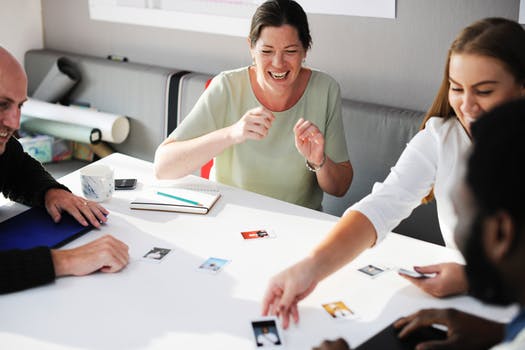 Vehicle Insurance
In many businesses, vehicles are used and may even be vital for carrying out the work of the business. If this is the case for you and your business in any shape or form, you need to consider taking out insurance for these vehicles, much in the same way you would do so for your private vehicle.
The very minimum businesses should take out is insurance which protects against third-party injury. Comprehensive insurance will cover this and any damage on the vehicle as well, so this may be a better option than simply just taking out third-party insurance for injury – the likelihood is, if there is injury there will probably be damage to the vehicle so it is advisable to secure full cover.