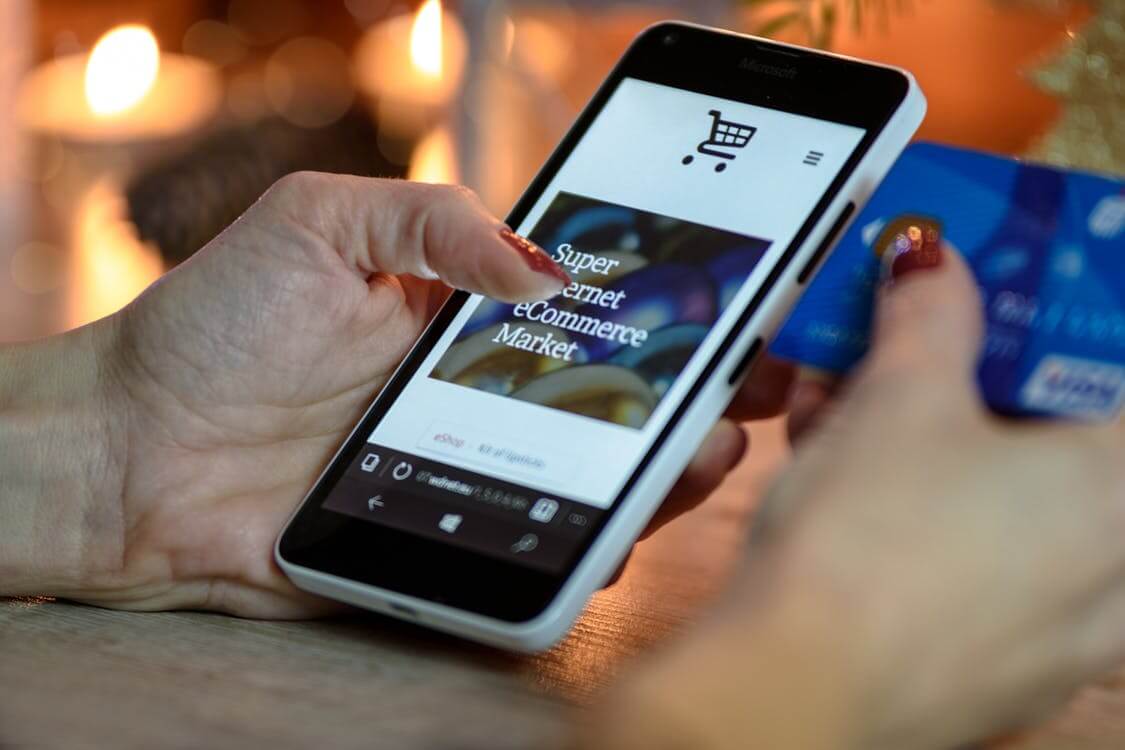 posted by: Jason Hulott
In a modern and complex business world, most enterprises will benefit from using some form of IT application support.
This is the more commonly called a "business app" and there is a vast range to choose from.
Below are just a few thoughts that we at Cubefunder consider might be useful to share with you if this is all new to you.
Finance packages
Trying to manage your Payables and Receivables (or if you prefer older traditional British terminology, your Bought and Sales Ledgers) can be a nightmare if you are trying to do so based on manual systems.
Even the very smallest companies can benefit from assistance in this area and it's worth considering a package like Xero. You can see who owes you what (and who you owe money to) plus raise and track invoices, all on the go.
Project management and organisation
Even with relatively minor activities, the number of inter-dependencies and planning considerations can be vast. Lose track of them and the result will be chaos.
Fortunately, there are some really great project planning and management packages out there. It might be worth considering "OmniFocus 2" – nicknamed as the "To Do App". This can be synced across several of your devices, so you are always up to date while on the move.
Keeping in contact
A major challenge for Sales and Marketing within a business is trying to communicate clearly and efficiently with a potentially large range of customers and suppliers.
Whilst this should, in theory, be well within the scope of Facebook, there is a certain overhead associated with that package which some companies may find unacceptable on a realistic day-to-day basis.
That's why Facebook has produced a front-end version called "Facebook Pages Manager App". It integrates well and makes it a lot easier to communicate with suppliers and customers on the go.
It is worth noting that some people say it still has a few bugs to be fully ironed out but nevertheless it seems to be receiving a very positive press overall.
Multi-tasking
Of course, the above general area packages are only a small subset of the vast range of technology support that you are likely to need when running a business.
There are many other business functions where you may benefit from help and Google Apps, for example, provides an entire catalogue of such. The advantage of this large package of apps is that it has many target-specific functions that you can pick and choose from as you wish. It also exists in the cloud, meaning you can use it wherever you are at any time.
Summary
We use state of the art software to support our business operations and business loans' processes.
While we don't claim to be IT experts in terms of offering advice, we are convinced of the benefits of this type of automation and activity assistance.
If you are planning to try out any of the above, good luck and we hope it goes well!