Things to add to your digital marketing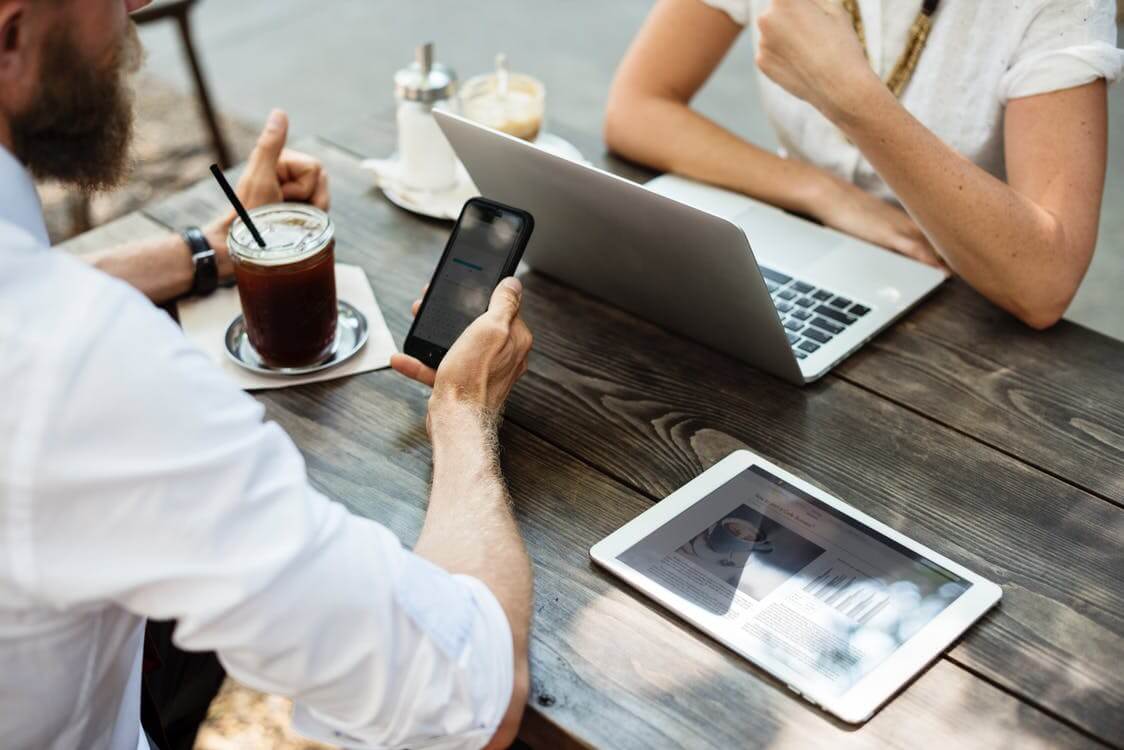 posted by: Jason Hulott
For most companies, the lion's share of the marketing budget now goes on digital marketing.
To make sure that you are making the most of the opportunities you are buying into in this way, let's take a look at some of the major digital marketing trends for 2019 and spot those things you might add:
Voice search
consumers seem to be growing tired of tapping screens to key in their search terms and this has seen a surge in demand for voice search facilities;
digital assistants such as Microsoft's Cortana, Google Assistant, Apple's HomePod, Samsung's Bixby and Amazon's Alexa, are leading the way in providing just that – and by 2020, says US-based Gartner, 30% of all web browsing will be done through "voice first" interactions that do not even rely on the use of a screen;
Progressive Web Apps (PWA)
the UK's Growth Business website stresses the growth in so-called Progressive Web Apps (PWA), which provide a web-based solution for avoiding having to store a mass of individual apps on your smartphone;
with your customers able to use PWA to access any app without having to download it first, your chances of converting sales are likely to be considerably enhanced – especially since Growth Business predicts that by 2020, two-thirds of all online purchases in the UK will be made via smartphones;
Personalisation
as digital marketing becomes ever more sophisticated, consumers too are growing evermore demanding – and that means personalising your digital marketing to target not just groups of customers but individuals themselves;
whether it is your company website, your social media pages, email advertising campaigns, or regular newsletters, therefore, the content needs to be personalised – to the point of incorporating known individual characteristics of your customers (the sizes they have specified in past orders for items of clothing, for example);
Social media
some platforms have come in for heavy criticism of late, but there is no escaping the ubiquity of social media;
your digital marketing, therefore, needs to take account of the universal appeal and use of a wide variety of social media platforms to reach your target markets;
Transparency and innovation
there may have been a time when everything depended on the strength of your brand – once established, you more or less left things at that;
in today's fast-moving and evermore demanding world of commerce, however, your brand needs to be innovative and reflect the changing values of your customers to prevent it becoming stale – your brand must reflect the very mindset of your customers and not be reactively directed towards your target market only;
Visual recognition
your digital marketing probably relies on an increasing use of images to attract customer interest and – hopefully – convert interest into sales;
now there are apps and cookies which let you know how potential customers are reacting to the images they see by telling you what the viewer did online a few hours, weeks or even months later;
if a customer views an image and then makes an online purchase, for example, you are able to tell the age group and location of that individual – so helping you to target your marketing more directly.
Digital marketing is likely to be responsible for a major part of your budget for advertising and promotions throughout 2019. By following some of these trends and reflecting them in your own marketing strategies, you might ensure that you are getting maximum returns from that expenditure.