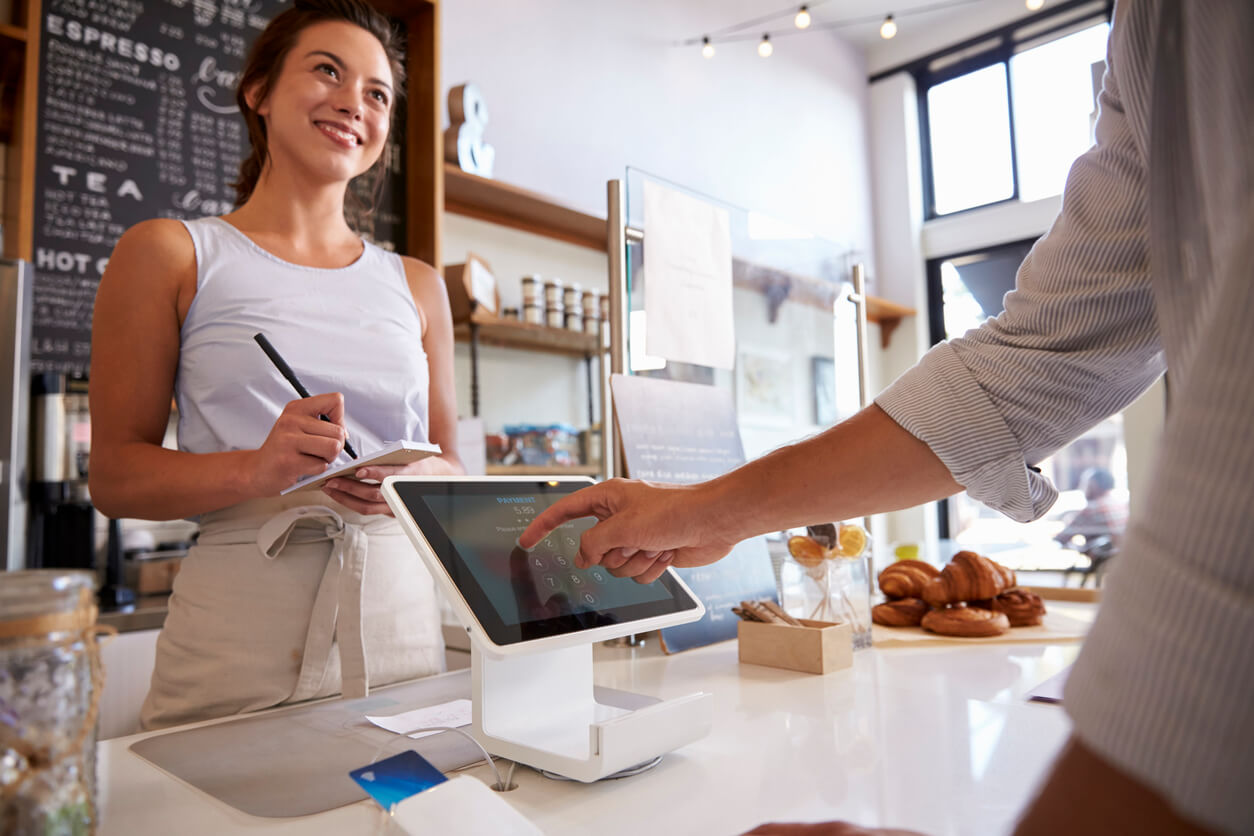 posted by: Jason Hulott
By the end of 2017, government figures reveal that there were some 5.7 million small and medium sized businesses in the UK. Yet only around a half of that number are yet accepting payments from customers by way of debit or credit cards, according to the Global Banking & Finance Review on the 17th of May 2018.
Couple this with the latest statistics on the widespread use of debit and credit cards in this country – forecast to reach more than 60 million transactions a day by the year 2026, says the statistics portal Statista – and it is easy to see why so many commentators consider that businesses are losing out by not taking payments by debit and credit cards.
So, how might you steal that competitive edge by taking payments by card from your customers?
Knowing the ropes
before you start, it is helpful of course to understand the mechanics of card payments and the various actors involved in the process – all of whom expect some payment from you the trader;
they include the issuer of the card itself (a bank or other financial institution), the acquirer or facilitator (which authorises, processes and settles the payment for the transaction), and the card scheme (such as MasterCard, Visa or American Express);
Why does it cost you?
taking payments from your customers using debit or credit cards involves you in the costs associated with this kind of transaction;
you are paying for the "chip and pin" technology which has been developed to prevent fraud and for the processing of payments which rely on this method of authorisation;
what you pay is typically a fee per transaction (either a fixed rate or a percentage of the value of the transaction), the number of transactions you need to be processed, and the risks inherent in your particular type of business – including, for example, whether your customer is present for a face-to-face transaction or one that is conducted over the telephone or internet;
Your payment terminal
to start taking payments, you also need a payment terminal through which the transaction is conducted;
this might be supplied by the bank which is also doing the card processing for you, arranged through a so-called "introducer", or a card payment "aggregator" more commonly used by medium and large-sized companies;
Understanding the fee structure
it is important to grasp that you are paying for the facility to accept card payments in a number of different ways;
there may be an initial, upfront joining fee, for example, especially if the service is backed up by a visit to your premises by the provider – although not all card processing companies charge a joining fee;
ongoing transaction fees – based on a fixed rate per transaction or a percentage of its value – have already been mentioned as a continuing cost; and
then there may be penalty fees to be paid if you decide to cancel or terminate your agreement with the card processor;
Merchant Services Charges (MSC)
this is the technical term for what you actually pay for each card transaction you receive and comprises;
a basic rate for processing the payment;
a premium rate that might be added to certain transactions in addition to the basic rate; and
an authorisation fee;
these three elements combine to make the cost you pay on each card transaction you accept.
Whilst taking payments by debit or credit card is likely to improve your business competitiveness – since it is what the majority of your customers are likely to want as we move ever closer to a cashless marketplace – it is important to understand how the process works and how its cost to you is calculated.