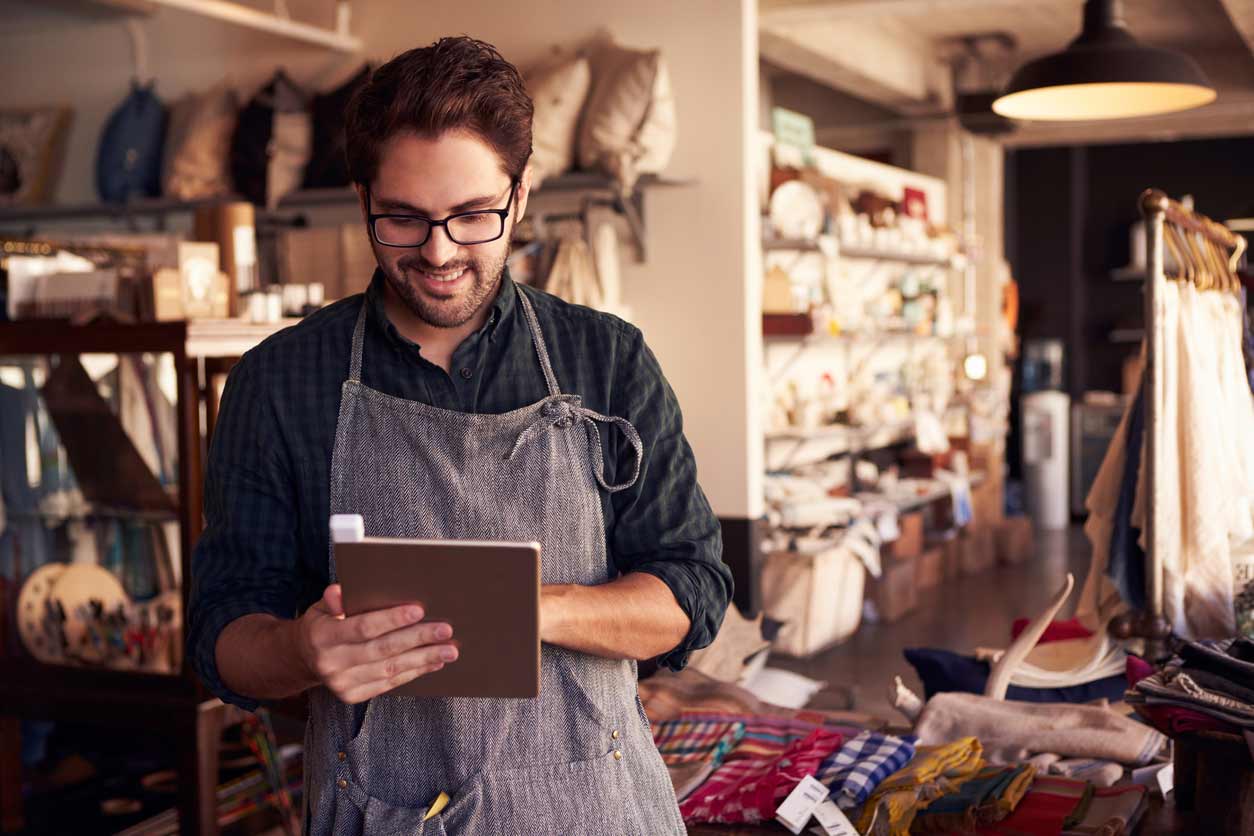 posted by: Jason Hulott
According to the magazine for SMEs, Business Matters, on the 5th of May 2018, as many as 2.6 million SMEs – that's almost 50% of them – still do not accept card payments.
The extent to which this failure to keep up with the times – and the loss of the competitive edge it might give those businesses – may be measured by the fact that more than eight out of ten customers would shop more locally if only the businesses in the area took card payments. Nationally, 64% of the population has said that it preferred a business which only took payments by card over those which only accepted cash.
Only around half of the population, said Business Matters, carry more than £10 in cash on them and the declining used of cash machines is illustrated by the fact that only 13% of the population uses one at least once a month.
So, if taking card payments is likely to be the road to better commercial advantage and competitiveness – delivering what the majority of your customers demand – what are some of the issues you might need to take into account?
Understand how they work
Some businesses may be put off by the number of players necessary to make card transactions work:
a card issuer – the bank, building society or other organisation that issued the card to your customer;
the acquirer – an intermediary who facilitates the authorisation, processing and settlement of the card transaction; and
the card scheme – run by companies such as MasterCard, Visa or American Express.
Understand that there are costs involved
Understand that taking card payments is going to involve some cost to your company.
Using "chip and pin" card technology, card providers are going to charge to a fee for processing each transaction you accept from a customer.
"Chip and pin" is used by most providers since it is considered the most secure – a consideration which helps to keep the transaction fees charged to your company that much lower.
Choose a payment terminal
Before you can start taking card payments, of course, you need to acquire the terminal which reads the card and transmits details of the transaction made.
Different pin pads and terminals are in use and your choice might depend on the size and nature of the company you are running – so-called "introducers" may be able to offer more competitive rates for your acquisition of the necessary pad or terminal equipment.
More fees
In addition to the ongoing fees you are charged for each transaction you accept, there are others which also need to be taken into account when organising your budget and cashflow management.
These are:
fees charged which some providers might charge for joining their scheme; and
potential penalty charges for terminating your participation.
Covering the costs
Although taking card payments is almost certain to be a way of expanding your sales – increasingly so as we move ever closer to a cashless society – there are costs involved in setting up and participating in a provider's scheme.
These costs may impact your current cashflow projections, of course, so for a short-term solution to filling that gap, you might want to consider a business loan from an online lender such as us at Cubefunder.