Supporting your business with construction finance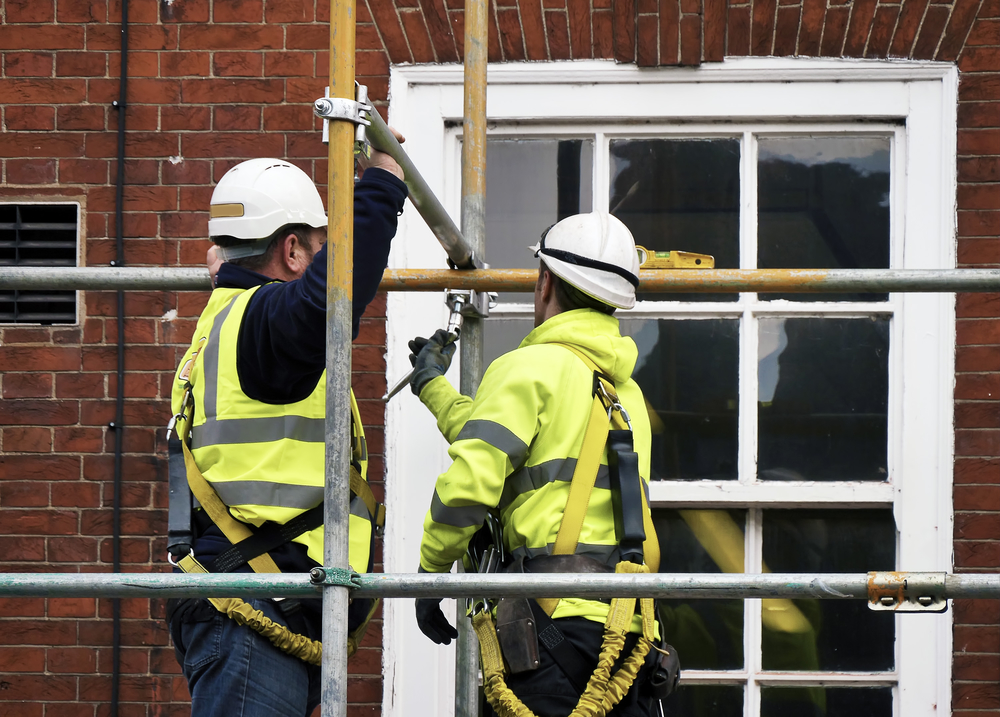 posted by: Gary
Many construction projects have been put on hold while market uncertainties about Brexit and a lack of confidence in the national economy have left the industry in a state of relative stagnation, according to a story in the Financial Times on the 2nd of April 2019.
But if activity is currently on hold, that means a revival is on its way in due course. Are you going to be ready for business to start in earnest once again? Perhaps the present lull represents a golden opportunity to make sure that you are in the strongest possible position – and ahead of the competition – when construction activity revives.
Construction finance
Putting your business in a state of readiness may take a degree of investment, of course. And additional investment may be stretching your capacities – both your working capital and your cash flow – while the market remains in something of the doldrums.
Construction finance, though, is ready and waiting for your simple and straight forward application from us here at Cubefunder. These are unsecured loans, so it is not as though you need to risk company – or personal – assets to put up as collateral. The loans are fixed rate, so you know right from the start the cost of credit, and you may budget for the equal monthly instalments that need to be paid over the three to 12 months repayment period.
Since this type of construction finance is short-term, you have none of the steadily mounting debt of interest payments that build up during the life of longer-term borrowing.
Applications
With the funding safely transferred to your company bank account – typically within just two days or so of your successful formal application – you might consider the various ways you might apply the construction finance to best help your business and ready it for the renewed market activity to come.
Scaffolding finance
Equipment you are almost certain to use on any project is scaffolding. It is an essential tool of your trade and needs regular inspection for wear and tear, missing or broken fittings and any other potential safety risk.
In other words, your scaffolding is unlikely to last forever – and when your order book starts filling up once again, you are likely to need more of it.
Scaffolding finance, therefore, may prove an indispensable application for the construction finance you have secured.
Construction materials
When the UK building industry and construction markets revive once again, you may want to be ready and fully stocked with those construction materials you are going to need.
Construction materials finance – available by way of loans from as little as £5,000 right up to £100,000 – may be the way to short-term, unsecured borrowing at a fixed rate of interest.
Tradesmen's finance
The tradesmen you employ are likely to be the backbone of your construction firm. They do the work for you, so of course, they need paying, and payroll issues are likely to be many and varied.
Included in those issues may be your obligation as the employer to deduct and submit to HM Revenue & Customs their regular PAYE contributions. Though hardly an unexpected expense on your part, temporary cash flow problems may deliver a particular blow when it comes to making those PAYE payments.
Tradesmen's finance – arranged as an appropriately short-term loan – may be your solution to these temporary issues.