How do small business loans work?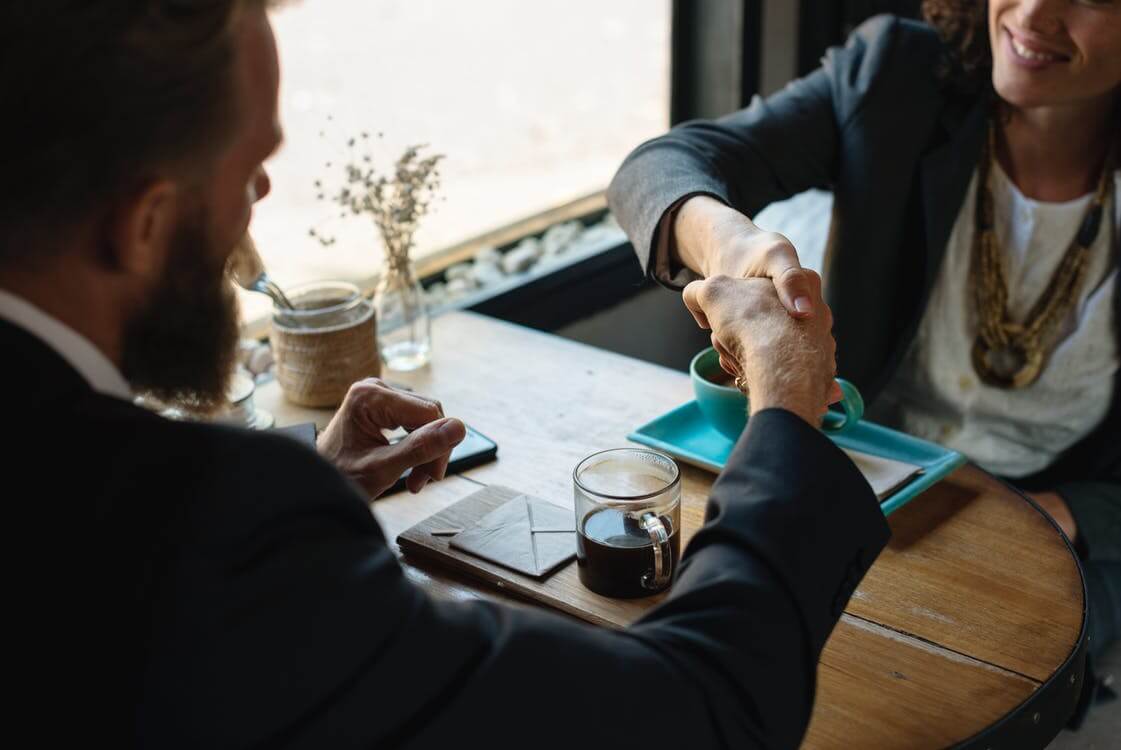 Published by: Gary
Small is a relative concept, of course, and may depend on the size of your company and the reasons for your looking to borrow funds. But let's consider some of the principles of small business loans and see how they work.
Long-term business loans
There may be times when your company needs to borrow a substantial amount of money – if the takeover or acquisition of a rival company is in the offing, for example, or you are buying new headquarters for your operations.
That is when you are likely to be looking at a secured loan or mortgage, repayable over tens of years, and a commitment, therefore, extending long into the future.
Small business loans
More regularly, you may be looking to borrow to boost your immediate working capital to fund a new marketing campaign, to buy essential tools and equipment, purchase supplies and materials, or ensure that there is sufficient cashflow enabling you to seize an upcoming business opportunity.
That is when small business loans – of up to £100,000, but typically somewhat less than half that amount – are likely to suffice.
Small business loans such as this have a number of advantages over other, significant forms of borrowing:
repayment of a small business loan suggests a less weighty commitment;
the smaller the loan, the less interest needs to be paid;
the smaller the loan, the more quickly you are likely to be able to repay it – thus saving the longer-term accumulation of interest charges, with a financial commitment that stretches way into the future;
the application process is likely to be considerably more straightforward – without the need to offer security against the borrowing; and
the requested funds are likely to be available for use within a much shorter space of time.
These small business loans are ones in which we specialise here at Cubefunder. We can usually even help if you have been refused a small business loan from your bank.
Speed and simplicity
In this fast-moving world, there may be many occasions when you need additional funds quickly. A new business opportunity, for example, may be too good to miss, but you need to act rapidly to seize the day.
We have made the online application process streamlined and straightforward, therefore. Whereas some lenders might insist that you support any application for borrowing with a detailed business plan and exhaustive cashflow projections, we require none of that.
In response to your initial enquiry, for example, we are typically able to give you a more or less immediate decision in principle. If you follow that up with a formal application, and once our decision is confirmed, we aim to get you the funds – by direct electronic transfer to your company bank account – within a matter of just a couple of days.
Repayment schedules
As entrepreneurs just like you, we recognise the importance of matching the repayment schedule to your immediate cashflow concerns – and that is one of our principal considerations when deciding to advance any small business loan.
However careful that budget, however, we also recognise the possibility of difficulties in meeting a month's repayment. Provided you let us know in good time, therefore, we may typically be able to extend your repayment schedule accordingly, without needing to impose any financial penalty.