Shop Finance: A quick guide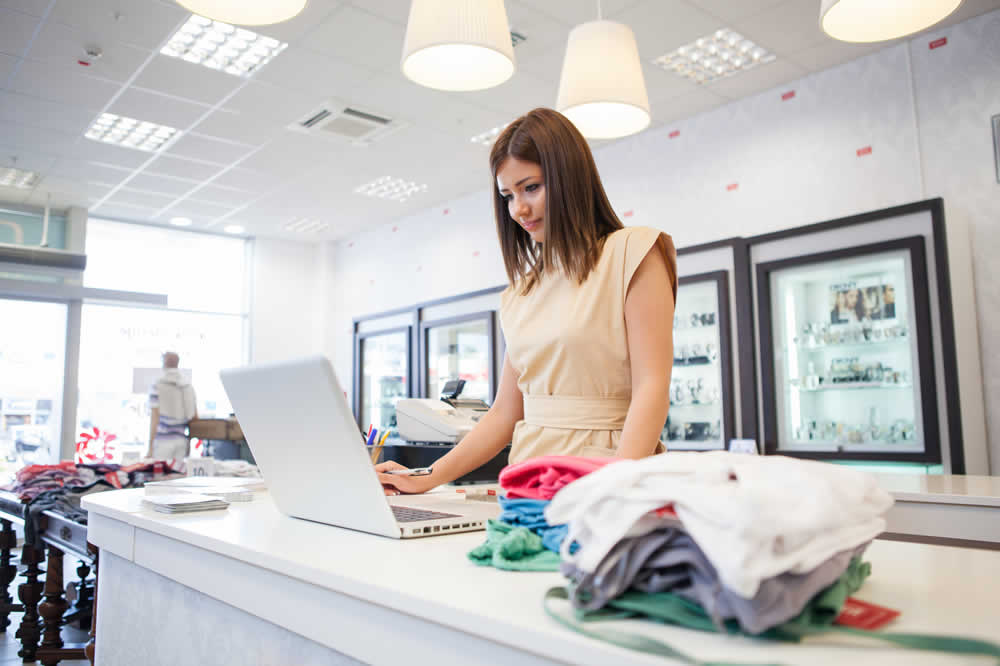 posted by: Gary
An article in the Financial Times at the beginning of 2019 predicted that small and medium-sized businesses – such as shopkeepers – are likely to be biding their time on any growth or expansion, pending the determination of the UK's Brexit negotiations.
Whatever the overall economic climate, however, a shop that is attempting to stand still is unlikely to be going anywhere. Investment of one form or another is invariably required to maintain your standing in the marketplace.
And the investment is likely to require shop finance – so here is a quick guide to how shop finance might help to keep your doors not only open but your business thriving.
Refurbishment finance
The typical British high street is facing challenges enough with shops struggling to stay open in the face of challenges from out of town shopping centre.
Against this background of potentially drab parades of shops, passersby might find nothing more depressing and inclined to walk on by than a down at heel shop front and an interior that have clearly seen better days.
The answer to that problem, of course, is to give both the shop window and the interior a thorough makeover.
How much you spend on that refurbishment, is mostly a question of the size of your shop, its current state of repair and the impression you want to create. But with refurbishment finance available from us here at Cubefunder of any sum between £5,000 and £100,000 any loan you arrange is likely to help you make quite a splash with your new-look shop.
Stock finance
Even if you are happy with the appearance of your shop and its interior – which already attracts its fair share of the high street's footfall – do you have the stock to satisfy existing and potential customer demand?
Buying in promising new lines and re-stocking with established favourites, however, may impose a strain on your already stretched working capital so you might want to consider the additional help that extra stock finance may offer.
Stock finance such as this is short-term borrowing, repayable in just three to 12 months, so does not leave you with a long-term debt that invariably accrues a substantial sum in interest.
E-commerce finance
You've seen at least some of your trade switch not only to out of town retailers but also to those online. An estimated 18% of all retail sales in the UK are made online, and by the year 2040 this could be as high as 95%, according to marketeers Pure 360 – and the average spend per customer in the UK is already around £1,600 a year, according to Smart Insights.
You know what they say: if you can't beat them, join them! At least some of the £1,600 per customer could be yours if you develop an online sales strategy too.
Preparing to go online and formulating your internet sales strategy may take some time and more than a little investment, of course, so you might want to take advantage of the external funding we can make available through e-commerce finance.
The loans are short-term, fixed-rate and unsecured – so none of your business or personal assets need be put at stake by having to offer them as collateral.