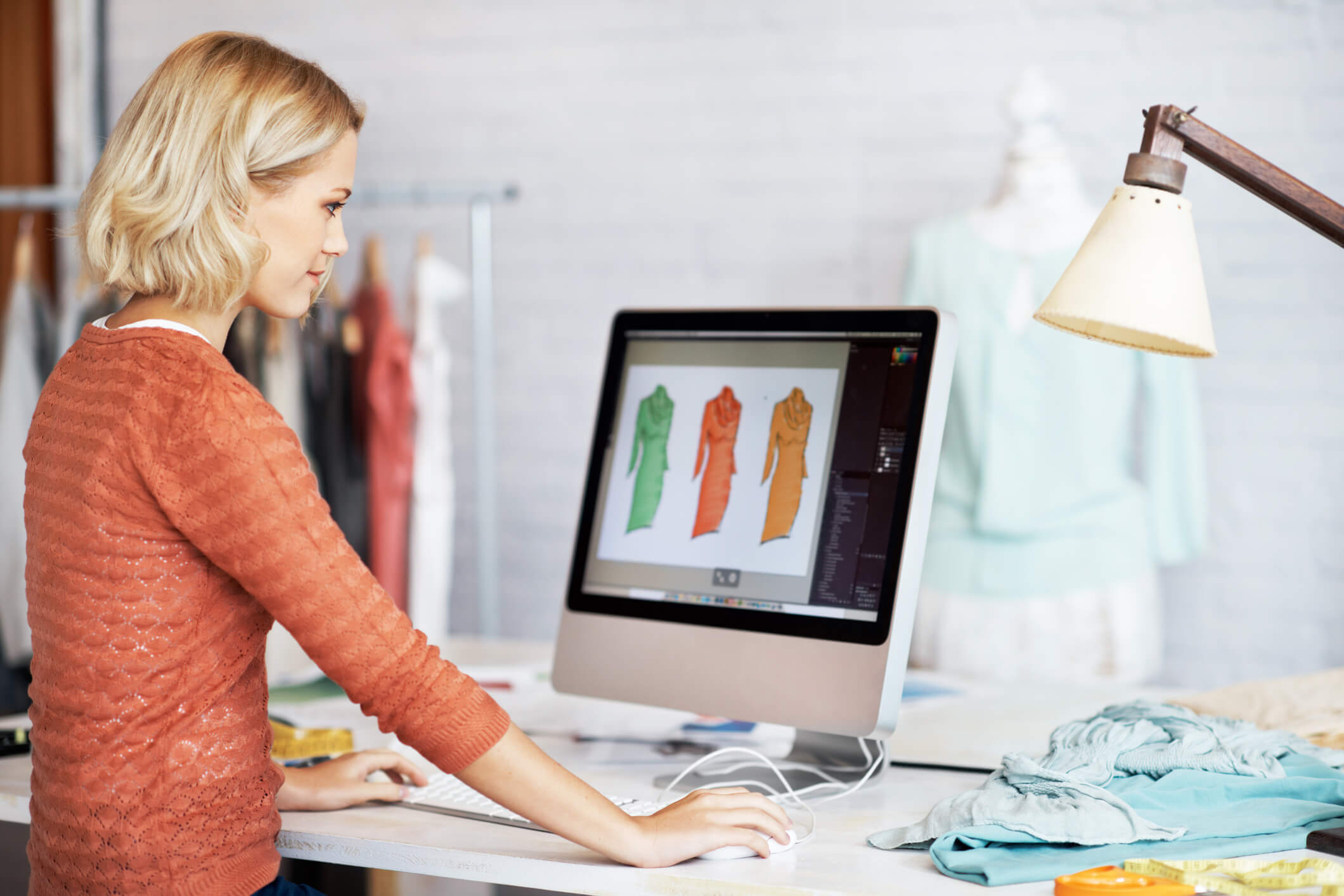 posted by: Jason Hulott
On the 4th of September 2018, the Washington Post announced that Amazon had become only the second company in the world (after the tech giant Apple) to be valued at over $1 trillion.
As the newspaper suggested, Amazon has become a one-stop shop for virtually any product for millions of households worldwide. In fact, the company boasts more than 300 million customers around the world, 50 million of whom are Amazon Prime members.
Selling on Amazon
Your own locally-based UK company might seem to be totally dwarfed by a giant such as Amazon, but there are ways you are able to ride on its coat-tails and enjoy the selling-power of such a household name by joining Amazon Marketplace, or Amazon Seller Central, as it has recently been renamed.
This gives your company and its products the marketing clout of the mighty Amazon name – and, if you also subscribe to Fulfilment by Amazon (FBA), the logistics solution of delivery through Amazon's services to anywhere in the world.
An article posted on the Startups website cites five reasons why you might consider selling on Amazon:
the most obvious, of course, is the sheer exposure it brings – one of the first stops for many people before making any purchase is to search on Amazon, so if you have a prominent and well-crafted listing, they may choose you;
speed and simplicity are also ensured by the way you are able to describe, price and post your products for sale within a turnaround time of around 15 minutes – all that it might take to launch your product sales and start building your brand in earnest;
cost efficiency – once you have paid your monthly fee as a business seller, you may list as many of your products on Amazon as you choose;
market awareness – the Amazon marketplace provides fertile ground from which to view the performance and effectiveness of your business competitors, and their pricing strategies and marketing tactics;
trust – the great majority of customers place considerable trust and confidence in their transactions and dealings with Amazon;
by selling on Amazon, you may win much of that same trust and confidence simply through association with the brand.
Costs
If you are thinking of selling on Amazon, you might also want to consider arranging a short-term business loan with us here ate Cubefunder.
As a professional, business seller on Amazon, you must pay a monthly fee and there may be a referral fee and closing fee to be paid on the sale of certain products. Furthermore, you might also want to invest in the expertise necessary for setting up an eye-catching, market-aware listing (with your company logo and professionally taken photographs of your products, for example).
In anticipation of the increased volume of sales that participation in Amazon's systems may bring, you may also have the additional expense of ordering extra supplies, materials and the services necessary for expanding your stock in hand.
Expenditure such as this may be ideally suited for finance through a short-term, unsecured fixed rate loan of, say, several thousand pounds, which you may repay within just 12 months or so.