Secured Vs Unsecured Business Lending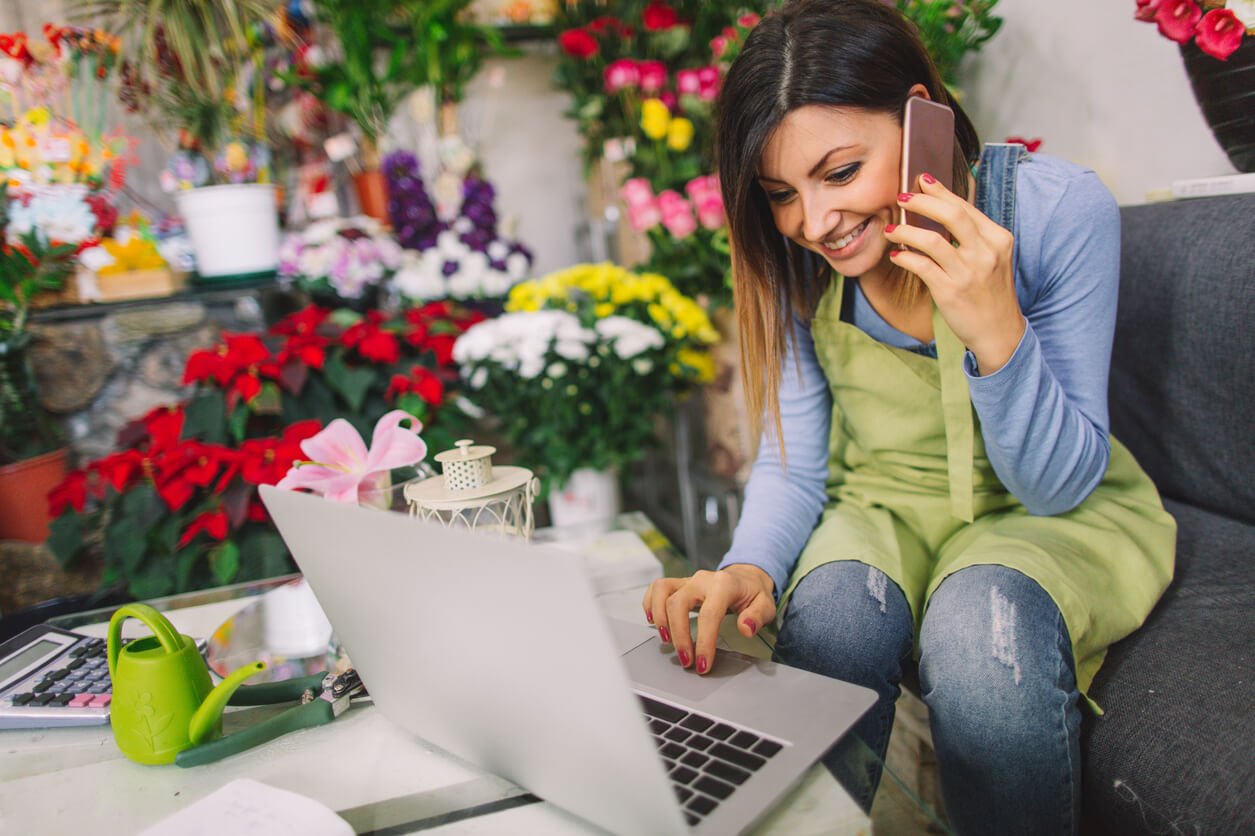 posted by: ryosei kurihara
There are a wide range of business lending options, all of which are able to help businesses progress, grow and expand by providing them the funding needed. Loans for businesses are separated into two distinct categories; secured and unsecured.
Secured loans are secured against an asset or various high value assets acting as security on the loan in question. This means that should the borrowing business default on their loan, the lender is able to seize the property or asset(s) to recoup their losses. Unsecured business loans, much like unsecured personal loans are not secured against any asset or 'security.'
A business may seek out a secured or an unsecured business loan for a number of reasons. Common reasons for funding include:
Covering shortfalls in business funding
Needing to buy extra stock to sell
Staff and hiring costs
Debt consolidation
Short notice business opportunities
A major difference between business and personal loans is that businesses tend to need to borrow money for expansion and progression whilst personal loans tend to be used to stay afloat.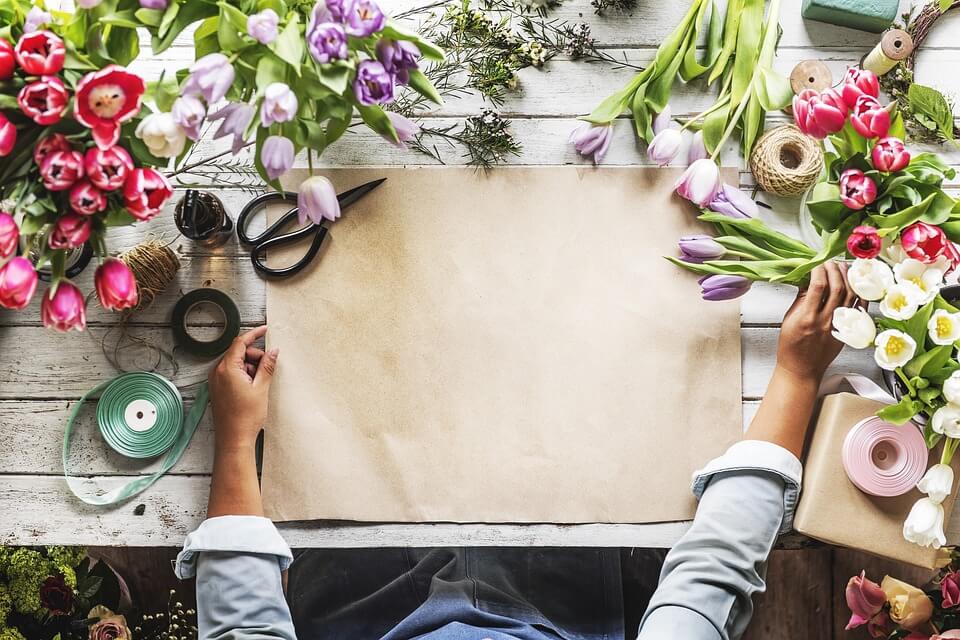 How Does Secured Lending Work?
Secured lending options have been around for many years, including well-utilised loans such as mortgages and bridging finance; both of which are secured against a property as part of an arrangement with the lender. In more recent years however, mezzanine finance has emerged, hybridising both property debt and business equity into a neatly packaged offering for the borrower.
Bridging Loans for Businesses
Bridging loans are used to literally 'bridge a gap' between cashflows. For example, a business with numerous branches, but who own the premises of one of their branches and the freehold to that property may have a high value transaction scheduled for a few months down the line. However, one of their branches may have an outstanding mortgage that needs to be paid. In such a case, they may seek out a bridging loan for their business.
This works by the bridging lender providing them with the full amount of funding they need to pay off the mortgage plus interest. Then, when their scheduled high value transaction occurs down the line, the money from that sale is used to clear the bridging loan and any additional charges are covered by remortgaging another of their properties (at a lower rate than the initial mortgage) to pay this all off at a lower rate.
Mezzanine Loans
Mezzanine loans tend to be used for higher risk business ventures. They combine traditional property debt and business equity. These loans are second charge loans (i.e. the second mortgage on a property) and will need to be agreed with the lender of the first charge loan against the property in question. However, these loans have an element of business equity within them as additional security.
For example, a startup business with huge growth and profit potential have taken out a mortgage against their premises but they require further funding. Their initial lender may not be willing to lend them any more than 60% of their property's value even though they need a further 20%. They therefore find a mezzanine lender who is willing to lend them 60% of the amount they require, with a further 20% needing to be provided by the borrowing business.
The remaining 20% is supplied as business equity. This means that should they default on the loan; the lender automatically acquires shares in the business that they may either sell off or reap profits on to recoup their losses.
How Does Unsecured Business Lending Work?
Unsecured business lending involves higher interest rates as there is an increased degree of risk to the lender as there is nothing acting as collateral on the loan should the borrower default on their payments. Therefore, it is a potentially costlier procedure for the lender.
Traditional Loans for Businesses
Business loans are specifically designed for the needs and requirements of businesses. Furthermore, they tend to be able to lend larger amounts than other unsecured methods of funding. The lender will require the borrowing business to submit a number of documents pertaining the businesses itself, its cashflow and outgoings and very often, a business plan too.
The lender will then make a decision based on the relevant documents as to whether or not the prospective borrower is suitable for their loan and is able to repay over the agreed time plus interest.
Once the loan is provided, the borrowing business will have a timeframe to work towards. They will be provided the finding they need but will have to repay it at the end of the loan term plus interest in one go. This can be difficult and costly for many businesses as although they will have received much needed funding, they need to repay potentially tens or hundreds of thousands of Pounds in one go at the end.