Overview of online business loans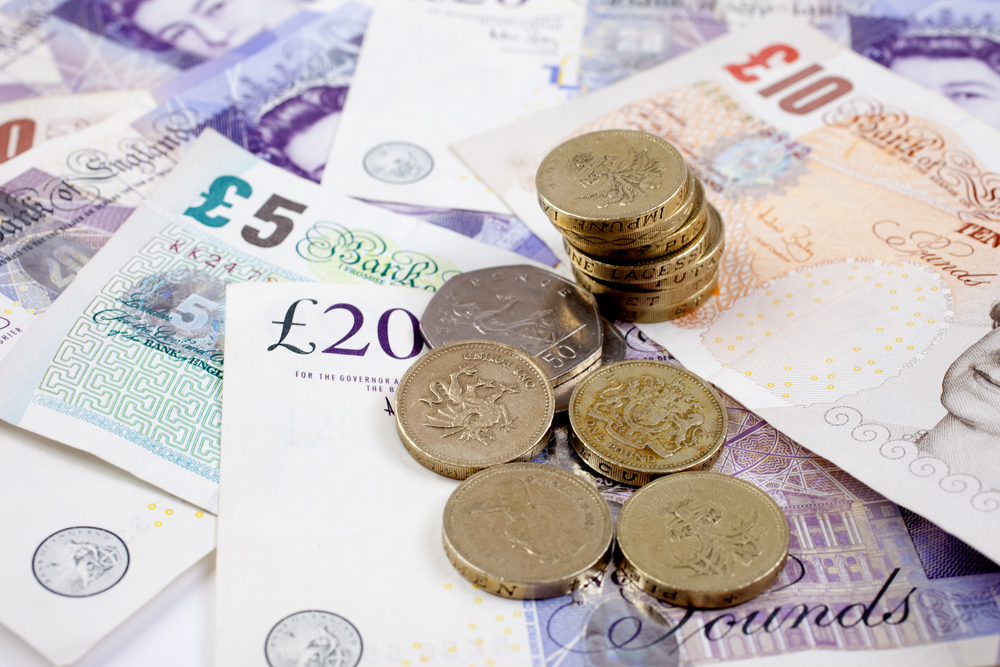 posted by: Jason Hulott
Any small to medium size business in the UK is likely to find itself in a highly competitive environment.
To stay abreast of that competition and to be able to seize every business opportunity that presents itself, you are likely to need access to additional funding – and access to it fast, preferably online and with the money in your bank within a short time frame.
In fact, online business loans such as this may help you through a number of tight spots – from temporary cashflow problems to the purchase of essential stock, from funding to expand your business to the finance for your next marketing campaign.
Not only do we recognise the many immediate needs you may have for such funding at relatively short notice, but here at Cubefunder our team members and decision-makers have all been in just that position themselves. We are all entrepreneurs, who share your business ideals and values – we have first-hand experience of your needs.
How much to borrow?
Our experience has shown that when it comes to online business loans a little generally goes a long way.
The majority of the loans we arrange, for instance, are for less than £50,000 – although we are happy to entertain applications for borrowing up to £100,000.
Naturally, the amount you borrow determines the cost of your monthly repayments, but our online systems and the help you receive from our dedicated team of experts ensures that your repayment schedule carefully reflects the cashflow of your individual business capabilities.
Repayments
That relationship between your own cashflow requirements and the cost of repayments is reflected in the simplicity of the loan agreement. Once you have decided how much you want to borrow, we add just a single charge to the cost of your borrowing.
The result is that your monthly repayments remain the same throughout the term of the loan and every payment you make steadily reduces the outstanding balance.
Our bespoke software systems continue to match your repayment schedule to the normal ebb and flow of your cashflow – which is in turn driven by receipts from your customers – so that your period of borrowing and the amount you pay in interest is kept to the minimum.
Since any small to medium sized business operates in a rapidly changing environment, however, there may be times when your repayment schedule needs to be revised. Our online business loans are sufficiently flexible to allow changes that restructure your repayment schedule, therefore, without incurring any penalty charges.
A speedy application process
When you need a business loan, you are likely to need it with the minimum of fuss and delay.
Some lenders, for example, might insist on long and involved application procedures requiring a mass of information about your business, followed by a decision that might take several weeks.
With our streamlined online application process, however, you may start the ball rolling by just identifying your business and telling us how much you want to borrow and for how long. We'll give you a decision in principle within 10 minutes or so, and you may rest confident in the knowledge that the simple enquiry at this stage sparks no need for a credit check.
If approved, the decision on your formal application may then be taken, and the funds you have requested are typically transferred to your bank account within the next 48 hours.