Online business loans FAQs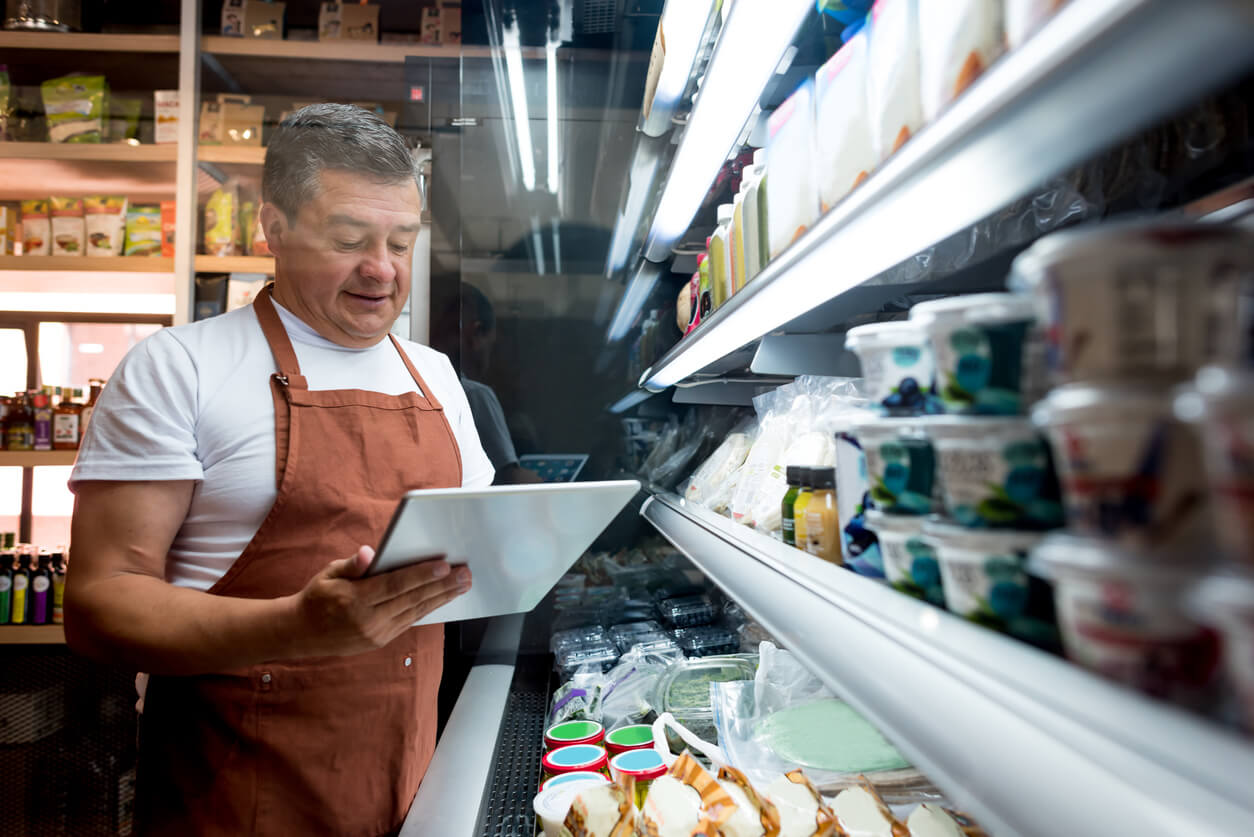 posted by: Jason Hulott
What are online business loans?
If you are the owner of a small or medium-sized enterprise (SME), and you need an injection of funds quickly, online business loans typically can provide a simple, streamlined and speedy solution.
Here at Cubefunder, we aim not only to get the funds to you as quickly as possible, but to tailor the borrowing to meet your specific business needs, without you having to prepare a detailed business case or provide exhaustive company accounts.
From the time of your initial enquiry, though the consideration of your formal application, to the transfer of funds and the management of your loan repayments, everything may be handled online.
Does that mean I avoid a credit check?
No responsible lender offers a loan or any other credit facility without conducting a credit check – and, of course, that goes for us too at Cubefunder, where we are fully compliant with Financial Conduct Authority (FCA) regulations concerning consumer credit firms.
But the application process for our online business loans has been streamlined in such a way that we can typically give you a decision on your request more or less immediately.
We then aim to complete consideration of your formal application, including the necessary credit and affordability checks within the next 48 hours, transferring the funds directly to your company bank account when that is done.
Are my queries and concerns handled online too?
You can address any enquiries, queries or concerns online, too – email us and we will reply promptly.
But, if you want to discuss your needs and requirements in more details or feel more confident with a person to person conversation, just call our live lending centre, where you may speak to one of our dedicated, fully trained and informed team of experts.
How much can I borrow?
For this type of balance sheet lending, you may borrow up to £100,000, although our own experience has taught that the majority of customers request up to £50,000 or less to meet their needs for sufficient short-term borrowing at short notice.
How do I calculate the cost of the interest I need to pay?
Taking on any loan is clearly a serious matter for any business and repayments need to be scheduled carefully into your available cashflow.
Sometimes this might mean juggling with complicated APR calculations and variable rates of interest – but not with a loan from Cubefunder.
With our online business loans, the cost of credit is fixed from the very start, so making it entirely clear just how much you are going to be paying over the term of your borrowing and the precise monthly repayments to be managed within your cashflow budget.
What if I am late making the repayments sometimes?
We know enough about the way businesses work to recognise that some months your repayment may be especially difficult to find.
If that happens to you, the first thing to do is to let us know about the problem you are having. Once we understand the circumstances you may be facing, we may be able to extend your repayment terms by a further month, without your incurring any penalty charges.