Online business loans FAQs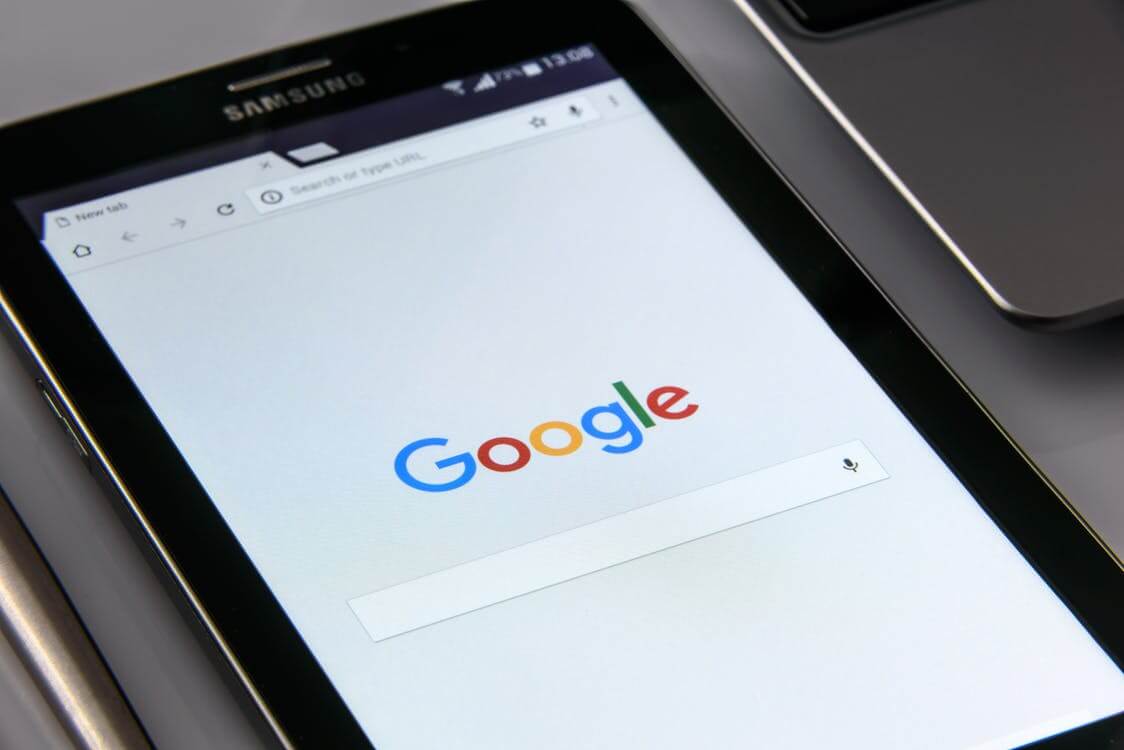 posted by: Jason Hulott
Why apply for my business loan online?
Speed and simplicity – the two words that probably best sum up the advantage of applying for your business loan online.
The online process begins with your entering the amount you want to borrow, the repayment period and a few details about your company. The power of the internet allows a decision in principle to be given almost immediately.
Your formal online application may then be considered and, if it is approved, the requested funds are transferred to your company bank account within a matter of just 48 hours – fast and straightforward.
Consistency
A consistent relationship goes hand in hand with the simplicity of our online business loans.
We appreciate the benefits and peace of mind you are likely to take from dealing with the same person from the time you make your initial enquiry right through to the transfer of the funds to your account and the management of your repayment schedule.
In support of our online processes, therefore, we maintain a live call centre, staffed by qualified decision-makers, and ensure that you are dealing with the same people throughout your relationship with us.
How much can I borrow?
Online business loans from Cubefunder may be as large as £100,000, although most of our borrowers are interested in advances of around £50,000 or less.
How long to repay?
Repayment options are from three to 12 months – which might prompt the question about why we specialise in such short-term loans.
The answer is straightforward – a reflection of the relatively small sums borrowed by the typical customer and the benefits of quicker repayment to avoid the accumulation of unnecessarily large interest charges.
What will it cost?
The cost of online business loans, of course, depends on the amount you borrow and the time within which you repay that amount.
Unlike the approach taken by the majority of banks, here at Cubefunder, we work with you so that the agreed repayment plan suits your company's particular cashflow. This too may affect the amount of interest you pay, but the sum is always a fixed cost of credit, established from the very start of the loan, with no additional or unexpected charges to pay.
What if I miss a payment?
The first thing we ask is that if it seems you are going to miss a payment that you let us know. These things happen, and we are only too aware of the ongoing pressures to which any cashflow budget is likely to be subject.
Recognising that fact, if you let us know in good time and unavoidably fall behind with a month's repayment, we may extend your repayment schedule accordingly, without charging any financial penalty.
Whose money is it?
These days online business loans may come from a number of different sources.
Recent years have seen a growing popularity in the concept of peer to peer lending, for example, where you are likely to be arranging your borrowing through an online platform which matches willing lenders and depositors with companies wanting to borrow – so-called crowdfunding.
Other lenders – providing merchant cash advances – simply advance a proportion of your takings from credit and debit card sales.
Here at Cubefunder, however, we pride ourselves in our balance sheet lending – our online business loans are sourced entirely from money that is our own.