Online business loans for ecommerce businesses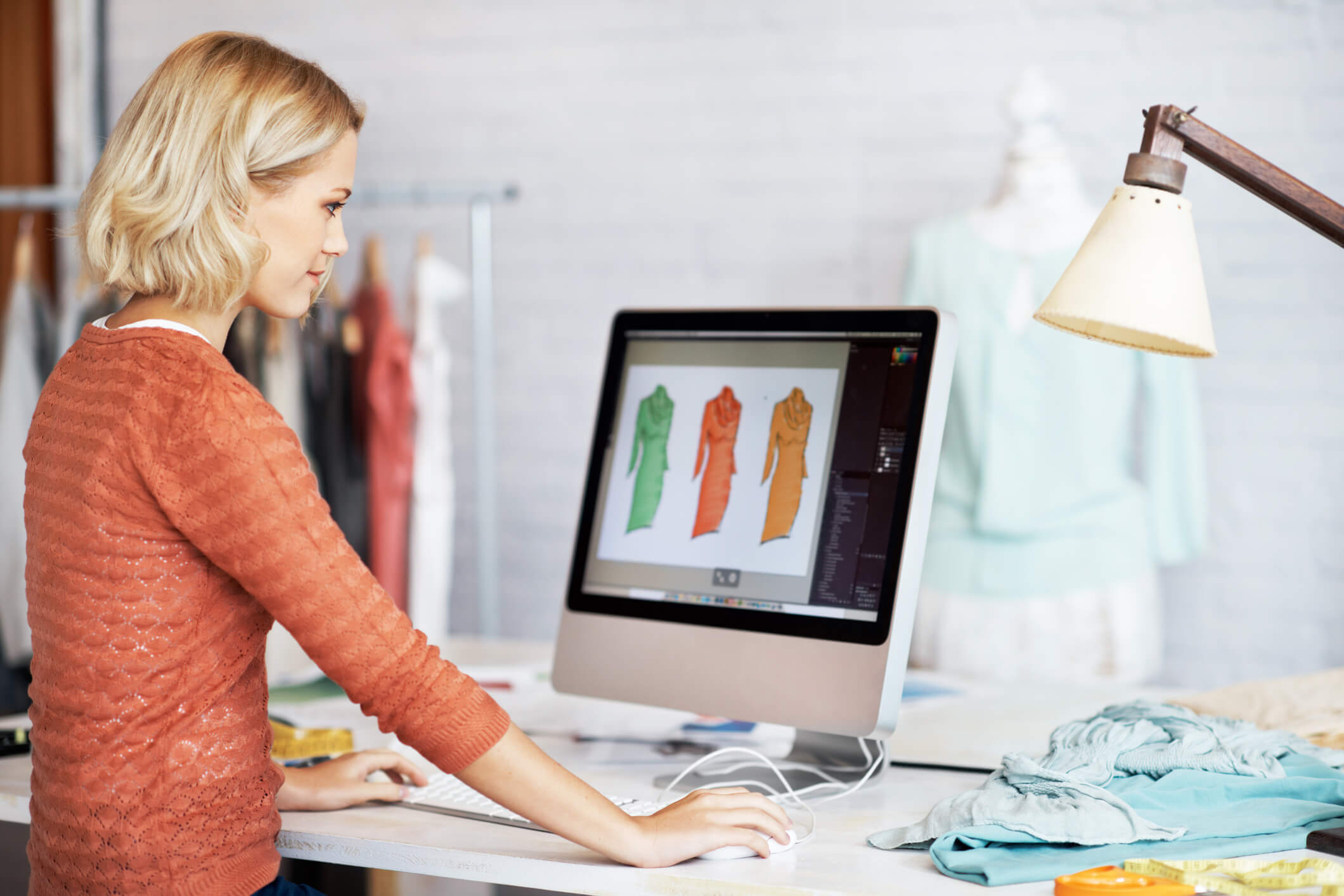 Published by: Gary
Over the past decade, ecommerce has flourished.
In the UK today, some sources cite the total value of ecommerce business in the UK to be in the region of £94billion. That's starting to climb towards 20% of all UK retail spending.
However, gaining access to that marketplace can sometimes be inhibited by a lack of funding.
Why funding matters
Here at Cubefunder we spend a lot of time listening to clients. We understand therefore that funding can be critically important in taking things to the next stage of ecommerce maturity.
Most businesses have at their heart, a sales proposition. You're convinced that your products and/or services will be of interest to potential customers.
However, having that belief is only part of the battle. It doesn't matter how good your proposition is, if you're not delivering it in the right way and through the right channels, then you'll struggle to be successful in the highly competitive ecommerce marketplaces.
That process of building and delivering the right propositions to the right target segments takes investment. That might be in any one of numerous areas including:
R&D;
market testing;
investing in technology solutions (people, equipment, SEO, etc.);
procuring materials and manufacturing capabilities; etc.
These sorts of activities typically entail a lead-time between the development spend and income generation. That can lead to a revenue flow gap and if so, fundamental business problems might be just around the corner.
Finding finance
As almost any business accountant will confirm, running your working capital down to low levels to fund developments can be a very risky strategy. The sudden arrival of an unexpected bill or delays in obtaining payment of sums due from your clients might put your business at risk if you do so.
That's why online business loans for ecommerce business development can be so useful.
Positive reasons for borrowing
It's possible to sometimes see evidence of reluctance in SMEs to consider borrowing via online business loans or any other form of business finance. That's because they worry about what messages that might convey about their business.
In fact, such worries are typically groundless.
Providers of business finance and online business loans will, of course, look to consider the overall position of any business making a funding request. Based upon that, funding applications might normally be seen as falling into one of three categories of requirement:
where the business is fundamentally successful but experiencing some short-term operational difficulties. Cash-flow difficulties might be an example of type here;
the enterprise is essentially healthy and is seeking to expand, diversify, re-shape itself, explore new markets, develop new products and so on. These are seen as positive funding requests and would typically include seeking funding for things such as ecommerce developments;
situations where the business is fundamentally failing and seeking funding to essentially stave off the inevitable.
Funding applications in the first two categories will typically be favourably received although, of course, any lender will reserve the right to decline an application.
Applications perceived to sit in the third category may be more problematic.
Summary
Even the largest corporate enterprises sometimes seek business development loans or other forms of injections of finance. It is normal, accepted and in many cases, a sensible approach.
If you're currently considering something like eCommerce expansion but are worried how you'll fund it, why not contact us for an initial and entirely informal discussion?