Online business bank accounts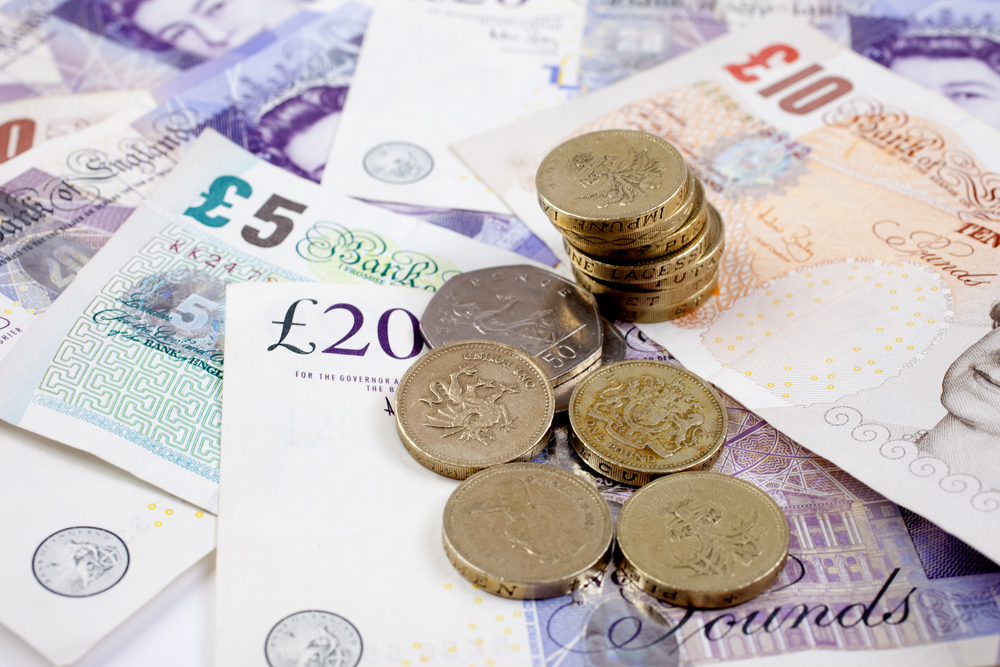 posted by: Jason Hulott
When you set up your limited liability company, you established a separate legal identity for your business.
Since it is a separate legal entity, your company also needs a business bank account – to receive payments from your customers, make payments for goods, services and supplies you buy in, and to keep separate formal records of all the financial transactions made by your company.
Most banks are able to provide that facility, of course, but in this connected age of the internet, you might want to choose from a number of different online business bank accounts – some of which are free to use (at least for an initial trial period).
Online business bank accounts
The great advantage with an online business bank account, of course, is that all your transactions are made through a connection to the internet – you may be able to set up some of them from the convenience of your smartphone.
Setting up the account may also be done very quickly, with a few rare instances where you might not even need to complete a credit check.
Unsurprisingly perhaps, online business bank accounts tend to be for smaller businesses, with a relatively lower annual turnover. Although some impose no limit on the turnover you are making, others may impose restrictions – some of up to £1 million, others up to £2 million.
Not every type of online business bank account is available to every type of business – some might be for limited companies only, for example, whilst others may also be for sole traders, partnerships and even charities.
The FSB Business Banking account is an online business bank account with the Co-Operative Bank, for example, but is exclusively for members of the Federation of Small Businesses. Deposits of up to £2,000 a month are handled free of any banking charges – beyond that sum, charges are applied.
Online banking is a competitive sector of the market, so headline rates – no account fees, for example – are designed to attract new customers. Beware of some of the conditions that might be attached, however. Free banking might be offered for an initial period, of say two years, only and account charges might be applied once your banking reaches a particular volume of transactions.
The majority of online business bank accounts offer no interest at all on deposits you keep in your account
Borrowing
If you are a relatively small limited company, you are also almost certain to need business loans from time to time.
Typically, online business bank accounts may offer overdraft facilities – on which you need to pay interest charges of course – but no more in the way of business loans.
To meet those needs for short-term, unsecured and fixed rate borrowing, therefore, you might want to turn to an online provider of business loans – your alternative online business bank for the loans you may need.
Typically, you may choose to borrow any amount between just a few thousand pounds or as much as £100,000, depending on the capacity of your company to repay and, of course, your particular needs and requirements.
Short-term borrowing allows you to schedule your repayments over just a few months or up to 12.