Do you need a smart office?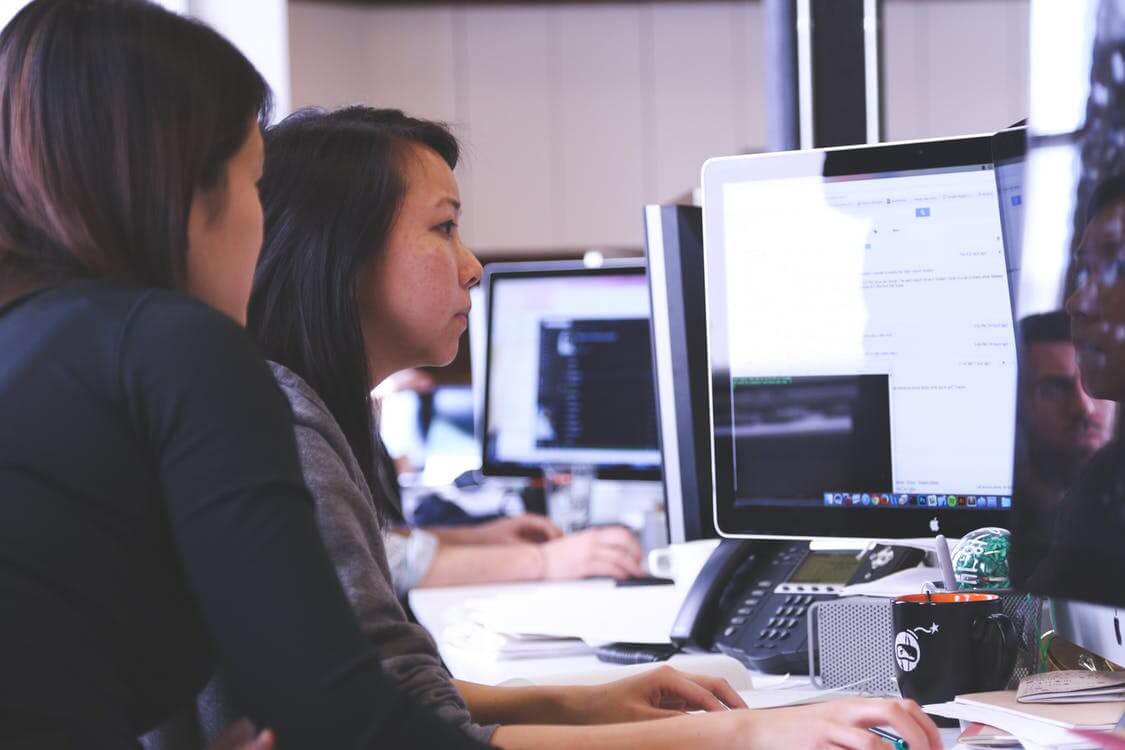 posted by: Jason Hulott
Walk into any office and you will find an environment quite different to the same one just a few years ago. There has been a revolution in office technology – and that applies not only to the systems and software we use for word processing, spreadsheets and accounts, but for communications, ambient temperature control, and even sensors which track the movements of your staff.
A helpful overview of the smart office was posted by the website iot space, on the 9th of May 2018.
Keeping up with all these innovations – which together help to make a smart office – may take more or less continuous investment and your access to the necessary finance when you need it is likely to become a priority.
What your smart office delivers
Here are just some of the benefits your company may enjoy by keeping your office as smart as possible:
Productivity
a smart office is likely to be a more productive office;
when you provide your staff with the innovative tools that feature in your smart office, you encourage creativity and motivation;
Office management
with the smart office's ability to schedule meetings, the use of rooms and office space and monitor the movements of your staff, you optimise the management and use of your resources;
Cost control
enhanced connectivity between all the various systems and activities in your office boosts cost control – saving you time, overhead and operating expenses;
the constant monitoring brought to you through enhanced connectivity also lets you analyse the way your human and other resources are being used;
Use of the cloud
your smart office is also likely to make every use of cloud computing;
this may help solve many of your information storage and retrieval systems, freeing up valuable space on your own computers – and, so, saving you money;
cloud storage means that you and your workforce may access essential data and systems on any device, wherever they are;
A smart office makes a smart brand
a smart, connected office that takes full advantage of the internet of things is likely to enhance the recognition and status of your brand;
essential communications between your brand and your customers is enhanced the smarter it becomes;
Communication
communication between every member of your team is vital to any office;
a smart office improves that degree of communication within the team, amongst teams, and between individuals, making it practically instantaneous across every facet of work;
integrated platforms ensure that any member of staff remains in communication wherever their location in the office or in the field;
A working environment that attracts and retains staff
a smart office provides a more attractive working environment for your staff;
not only does the smart office introduce time-saving features and enhance productivity, it also encourages a happy and more content work force.
Does your company strive towards a smart office – or complex of offices? Are there ways you might improve the productivity, motivation and creativity of your workforce by making your office smarter? The benefits to productivity and the bottom line of your company profits is likely to make a smart office a priority.