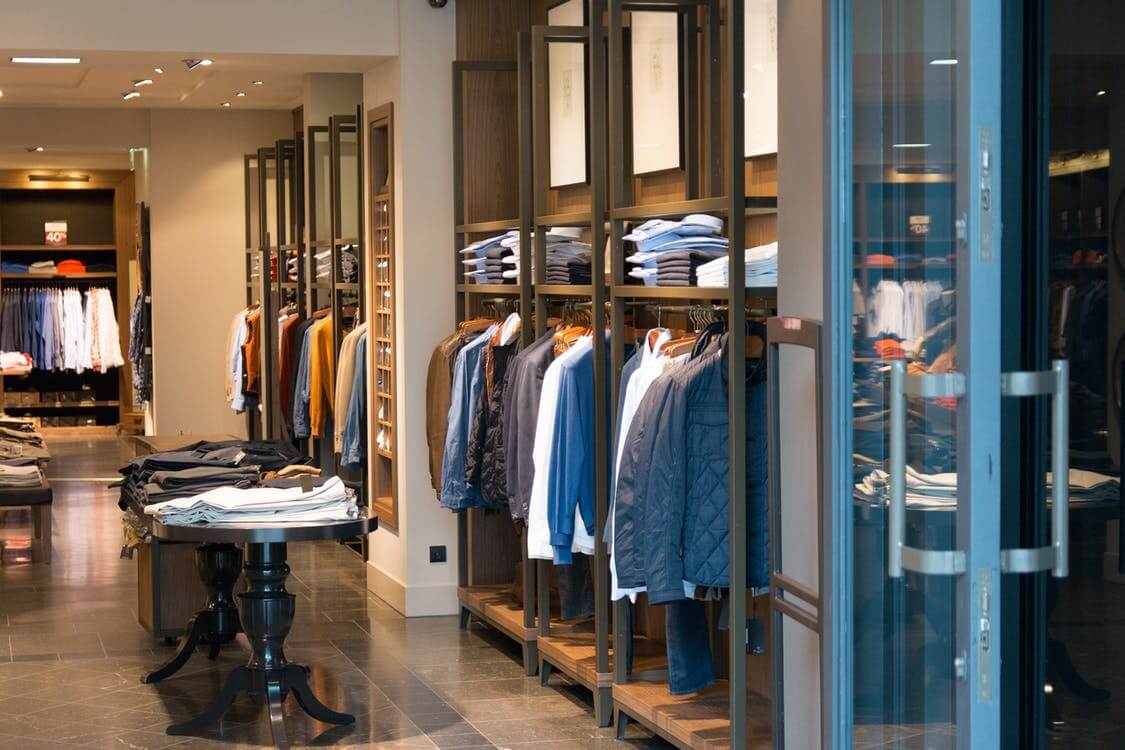 posted by: Jason Hulott
Keeping your marketing fresh and innovative is a way of reinvigorating your whole brand – and, by doing so, helping to attract new customers and to retain the interest and loyalty of existing ones.
So, here are some merchant marketing tips and suggestions to help you do just that:
Social media
what is true for the rest of the world remains just as valid in the business world too;
so, don't overlook the power of social media in involving your customers, new and old, in platforms which keep them not only informed, but personally appreciated and valued – and one of the most effective ways of doing that is through social media;
social media marketing offers you the chance to personalise your message in a way that may challenge even major brands through careful product selection, going that extra mile for local customer service, to marketing your products and services;
use social media to inform, educate, entertain and interact with your customer base;
Market research
the more you put into market research the greater the benefit you are likely to get out of it;
fortunately, there are plenty of market research tools currently available that help to take much of the hard work out of the most effective approaches you can make;
just some of the tools include Google's Keyword Tool – which is free to use – Questback, which comes at a price, but is capable of performing in-depth analysis and feedback, Keysurvey software allows you to design and run your own market survey questionnaires, and BizStats, which provides the key economic and financial indicators across all industries to let you benchmark your own merchant marketing objectives;
Customer profiling
there are two essential parts to this critical component of merchant marketing – firstly, creating your customer profile or profiles and, secondly, identifying the leads that match those customer profiles;
once again, suggest US sales and marketing strategists, Callbox, you might want to save your own time and energies by consulting a lead generation service provider – choosing one that is firmly results-oriented;
Multi-channel marketing
one of the more obvious merchant marketing tips is to avoid putting all your eggs in one basket;
wherever your principal focus happens to lie at the moment, remember that there is a whole battery of approaches you may continue to use – from emails, to blogs and regular newsletters to keep your clients informed, promote new lines of business and engage them in discussion about the type of services they require from you;
Season-specific marketing
one of the major advantages you may have as a small to medium sized enterprise is your ability not only to personalise but also to give your content marketing a specific, seasonally-oriented edge;
the website PracticalEcommerce, for example, posted an article on the 4th of September 2018, suggesting a host of special dates during the month of October alone on which to hang specific marketing messages – dates that include Halloween, breast cancer awareness month, world vegetarian day, the Oktoberfest beer festival in Germany, and movies your customers might be watching via any one of the streaming services.
Effective merchant marketing remains the way to entice, interest, entertain and sell to your customer base – it is well worth the time, energy and investment you devote to it.