Looking for expansion finance?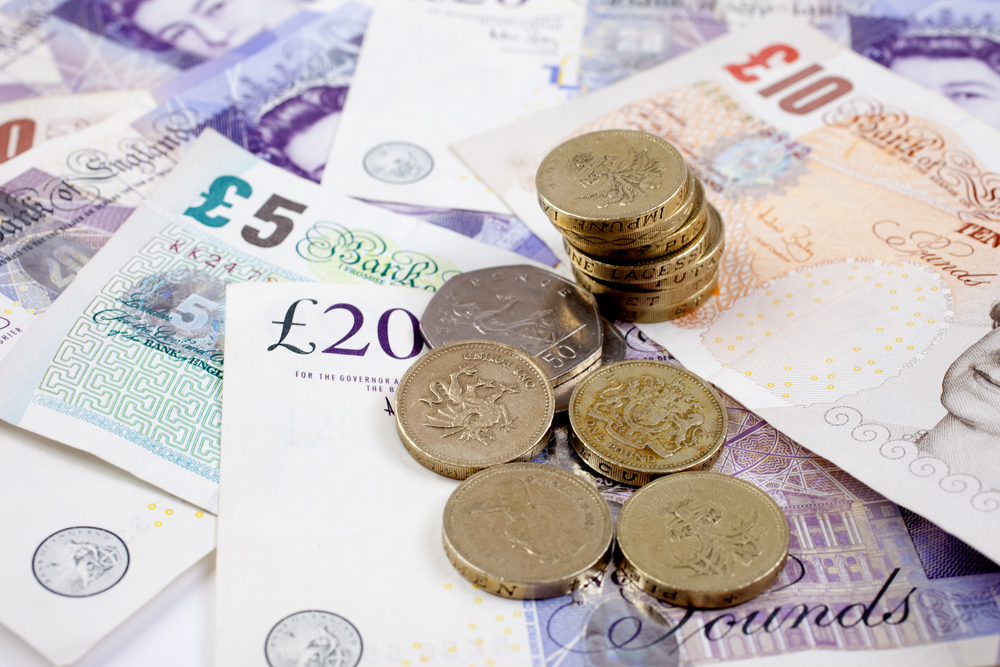 posted by: Jason Hulott
In today's fast-moving business world, standing still is not an option. It is likely to mean either expanding your business or going under.
Outlining some of the reasons why small and medium sized enterprises look to expand their operations, an article in the Retail Gazette on the 9th of February 2019 offered the following:
a desire to expand operations to meet untapped demand for their goods and services;
boost sales by increasing their market share;
take advantage of economies of scale;
grow their brand or profile in the market; whilst
avoiding over-expansion or unrealistic diversification.
Whilst expansion plans might aim to achieve any one or even all of these goals, the need for expansion finance might be more modest than you first imagined – a great deal may be achieved without overly ambitious projects to completely renew your production plant or to buy-out and acquire rival businesses, for example.
Short-term, unsecured business loans
Sufficient expansion finance might be provided by a business loan of little more than £50,000, for instance – and loans of anything between £5,000 and £100,000 are readily available online.
A further advantage is that these are unsecured loans, so none of your company's assets – or, indeed, your personal assets – at put at risk if there is a change in the company's fortunes and then are temporary difficulties in making repayments on the loan.
Because the loans attract a fixed rate of interest, the total cost of your borrowing is known from the very start and the regular monthly instalments may be budgeted to suit the particular cashflow requirements of your company.
Business loans such as this are purposely short-term loans, so that there is no long-term accumulation of interest charges with your option of repayment terms typically offered at between 3 and 12 months.
Online application procedures have made the whole business of obtaining such unsecured, short-term expansion finance especially simple and straightforward. There is no appointment to be made with your bank manager or anyone else – the entire process is conducted entirely online (with telephone back-up, of course, if you want to ask for advice or discuss your company's particular needs and circumstances).
Unlike an application to your bank, for example, you are not asked for a detailed business plan or cashflow analysis in support of your application, but simply for evidence of your company's financial status and ability to repay the requested funds over the repayment period you have chosen.
The ease and simplicity of any application is evident from your initial enquiry, with ourselves here at Cubefunder offering a decision in principle on your requested borrowing more or less immediately.
There follows a formal application – when the lender assesses your company's financial status and ability to repay the chosen loan – and, if this is approved, the funds you requested are typically transferred directly to your bank account within the next 48 hours or so.
No need to forego your expansion plans
With online business loans so readily available, therefore, there is no reason to give up on your plans to grow the business through the use of easy and quick to access expansion finance.