Looking to expand your Amazon business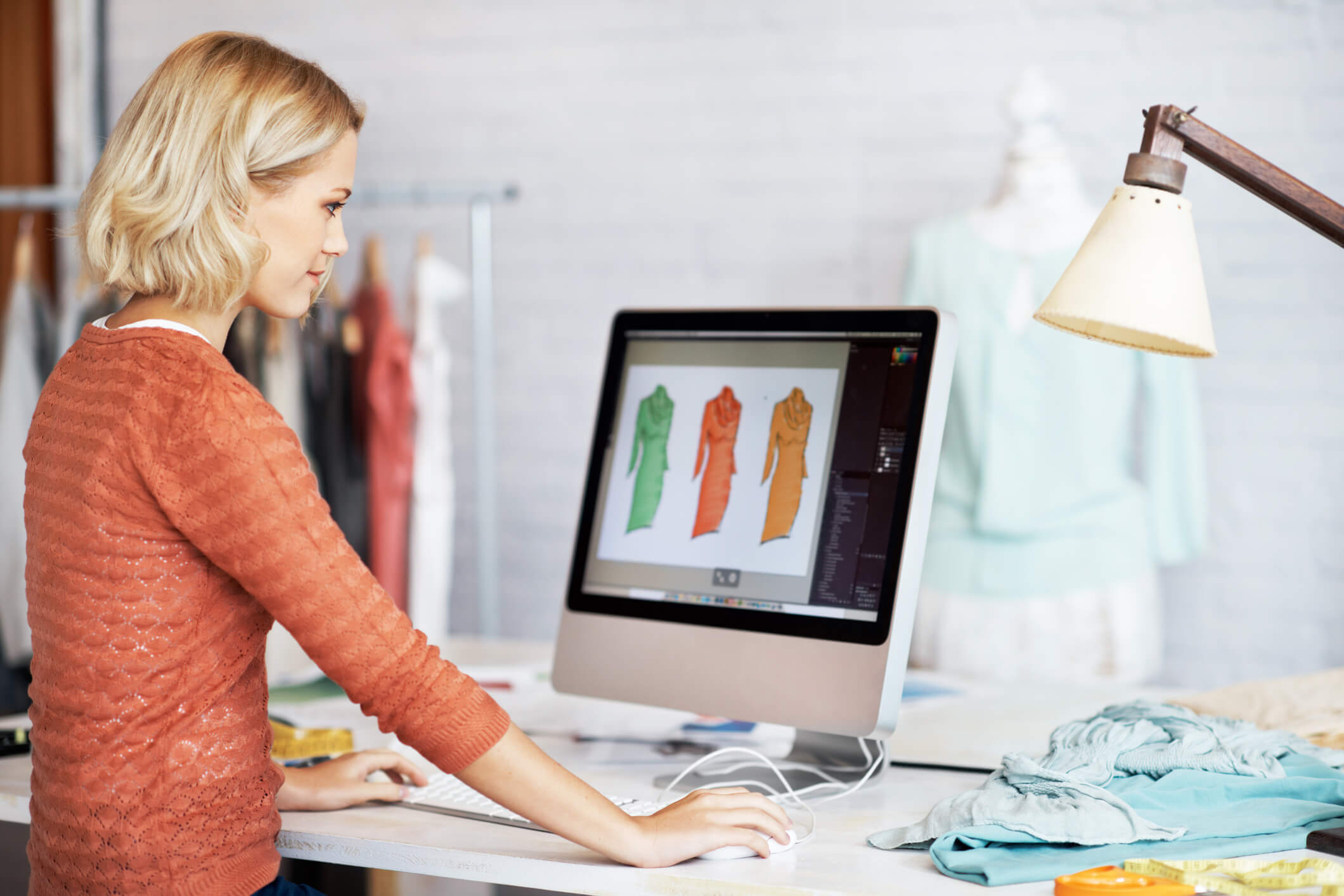 posted by: Jason Hulott
In the eight months since its launch in April of 2017, Amazon Business claimed a sizeable 90,000 business users before the end of that year, in a move designed to capture a large slice of the estimated £100 billion British market in e-commerce, according to a report published by Business Insider on the 21st of November.
Amazon's "one-stop shop"
Amazon's clear aim has been to make it a one-stop shop for purchases by small to medium-sized businesses (SMEs).
Its claims have the potential for the way in which SME's make those essential purchases by:
reducing procurement costs by offering invoiced payments to multiple suppliers;
reducing the time and administrative effort involved in purchasing;
consolidating purchases in a single account, so improving the control and monitoring of expenditure;providing analytical tools which help small businesses reconcile invoices received for purchases;
expanding the range of business solutions offered by the supplier; and
maintaining the familiarity of and confidence in the Amazon brand name.
Using Amazon Business
Amazon Business may offer a way of optimising the purchasing needs and requirements of your business. Like many innovative ways of doing business, however, you may need an initial funding boost in order to take full advantage of the benefits and economies Amazon's system may bring.
Once you have tried and tested Amazon as a trusted supplier, you may also need occasional funding to expand and improve your use of this supply chain.
That is likely to call for borrowing on the part of your business – and that, in turn, is where we here at Cubefunder may play our part.
Amazon loans
Imagine how a loan of, say, £50,000 may help your business to set up an Amazon Business account and start enjoying the much-vaunted benefits of using the company as one of your principal suppliers.
As entrepreneurs with experience in SMEs just like your own, we recognise the boost such occasional new funding may provide to any aspiring business. From our own experience, we also know that when you need such funding, it needs to be provided with an understanding of the way your business works, a flexibility in repayment options, and – perhaps most of all – the speedy delivery of the requested funds to your bank account.
Our systems for arranging Amazon loans, are designed to achieve just that – easily accessed, online application processes, flexible repayment arrangements, and streamlined approval leading to the transfer of the requested funds within as little as 48 hours.
Flexibility and control are our watchwords. You enjoy the flexibility of choosing the amount you want to borrow and the period over which you want to repay the loan. Our software systems are even able to help you determine how these fit into your current cashflow situation.
When you have settled on the amount to be borrowed, and its term, the cost of that credit is fixed – control of your cashflow management is improved by there being a fixed amount to repay each month, with the balance of your borrowing decreasing steadily until the conclusion of the agreed term.
If the needs and circumstances of your business change during the course of the loan – you want to take advantage of additional offers that become available through Amazon, for example – we may help you rearrange your repayment schedule without imposing any penalty. Neither is there any penalty if you decide to repay your Amazon loan early.