Insurance for your business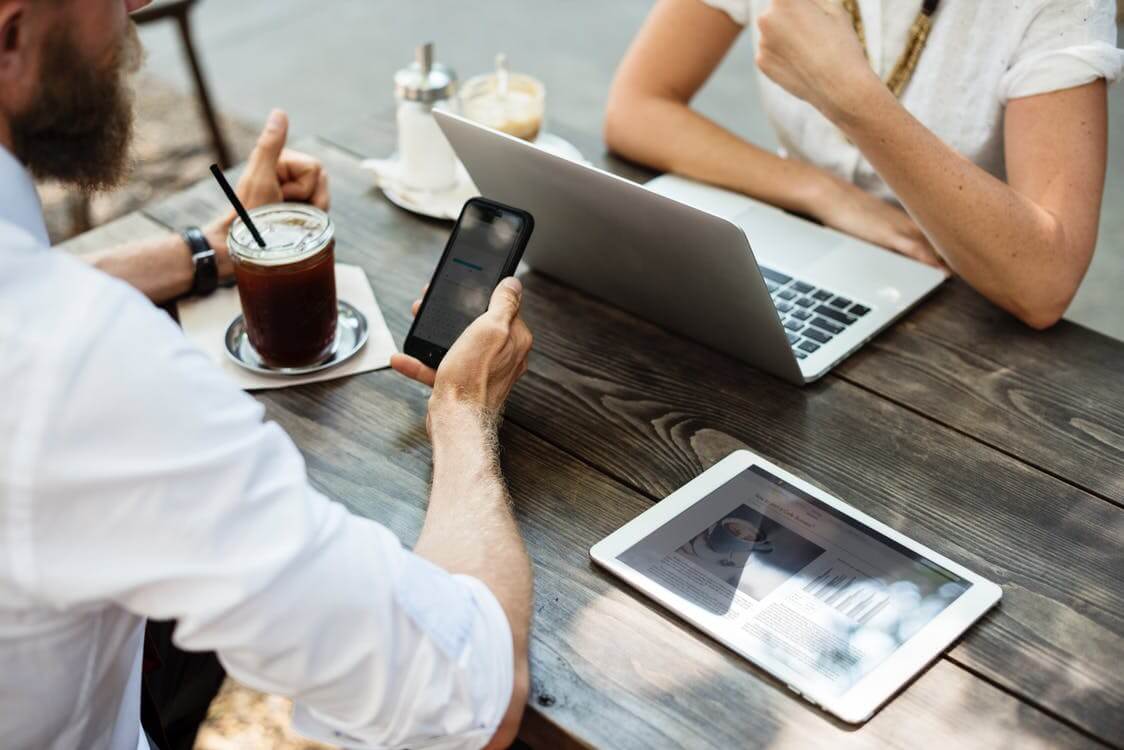 posted by: Jason Hulott
Have you ever considered the importance of insurance for your business? As accountants Abacus warn, in the absence of suitable business insurance, your business risks losing significant – and costly to replace – assets or may even face the prospect of going under completely.
With adequate business insurance in place, your company may weather even a major disaster, be up and running again in good time, and ready to face the commercial challenges ahead.
How much business insurance do I need?
Like practically any other type of general insurance, the cover you need depends entirely on the needs, requirements and circumstances of your company.
If you are a large company or working in an especially risky environment, for example, you may need extensive cover. If you are a relatively modest, small-scale local company, on the other hand, the cover may also be less comprehensive.
The extent of cover and the total sum insured, of course, determines the amount you pay in premiums. But putting off the purchase of insurance for your business might prove a false economy.
Besides, any temporary shortfall in your cashflow that may be caused by its purchase you might choose to cover by a short-term, unsecured, fixed rate loan from us here at Cubefunder. The annual premium for your business insurance is well within the range of loans available – and you may choose any number of months within the year to make your repayments.
What does business insurance cover?
If you needed any convincing, just consider the wide range of perils business insurance might cover:
Your business premises
one of your biggest company investments is likely to have been the purchase of your business premises;
business insurance is designed to safeguard those premises against such potentially major disasters as fire, flooding, storm damage, impacts, theft and vandalism;
The contents
your premises are also likely to contain valuable contents – from supplies and materials, to stock in hand, office machinery and equipment;
business insurance may provide the wherewithal to replace or reinstate your expensive furniture, fittings, equipment and stock;
Public liability
a risk too often overlooked by many business owners is the possibility of claims alleging your liability for accidents and damage;
if a visitor to your premises, a client you are visiting, a neighbour or a member of the public suffers an injury or has their property damaged and holds your company liable, you may be sued for a very substantial sum – especially if physical injuries are involved;
business insurance, therefore, typically incorporates a minimum of £1 million public liability indemnity insurance – and for larger companies a considerably larger sum of £2 million, £5 million or even more;
Business disruption
if the worst comes to the worst and a serious insured event occurs, there is almost certain to be substantial disruption to the normal operations of your business – production may be lost, staff may be unable to occupy the building or important orders delayed;
business insurance therefore typically incorporates compensation (up to a prescribed limit) for losses incurred during any such disruption to your business.
Insurance for your business is critical to its protection and ultimate success. Budgeting for its purchase is, therefore, likely to assume a priority.