Improve your Amazon sales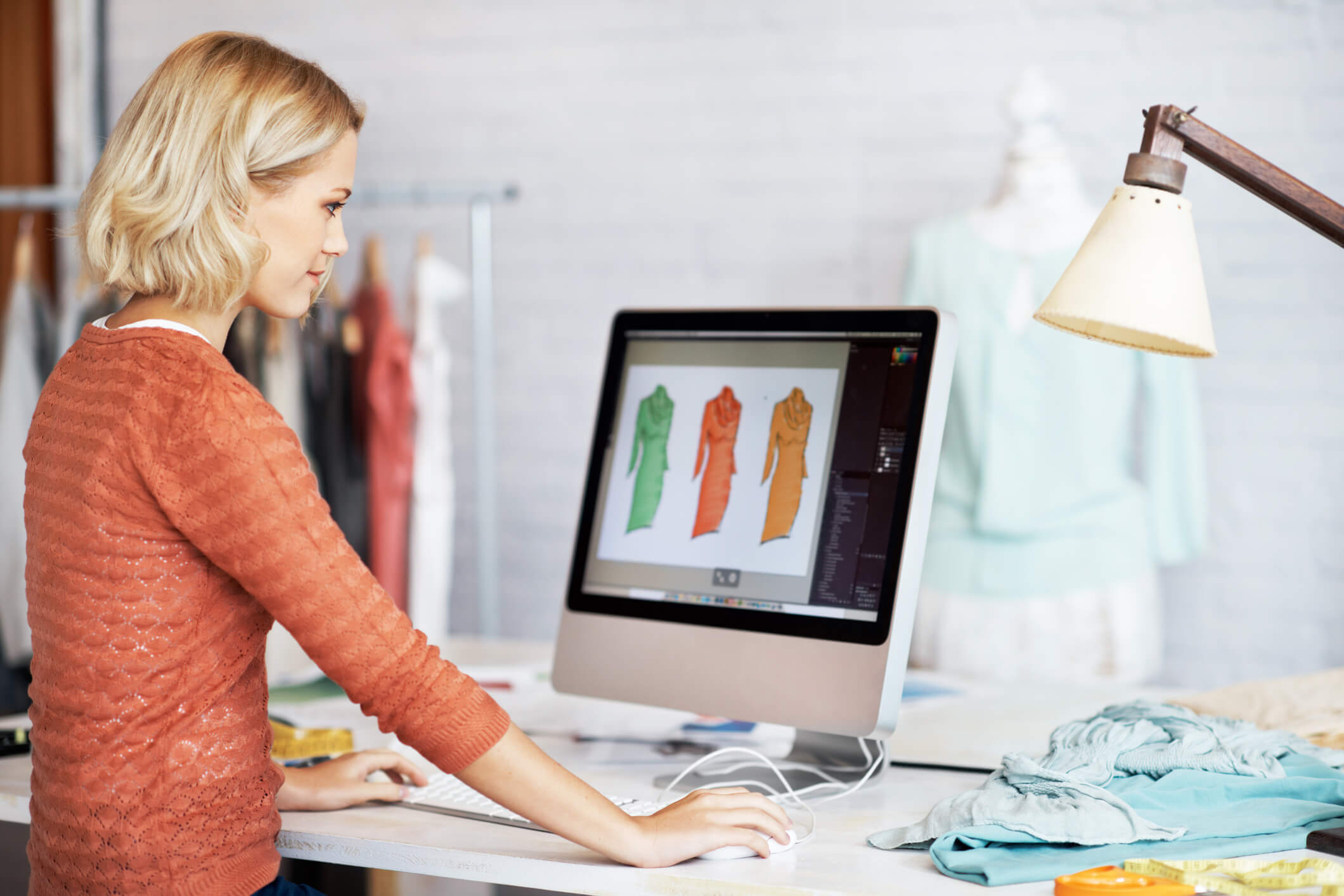 posted by: Jason Hulott
It seems barely credible, says the website Ecommerce Platforms, that it is only 20 years ago that Amazon started out as a modest online bookstore to become today's biggest internet retailer.
By trading on Amazon, your business has the chance of joining a market in which an estimated $88,000 is spent by consumers every single minute of the day.
So, how do you improve your Amazon sales through this potentially lucrative portal?
Be price competitive
the products and services you offer need to be top quality, yet as competitively priced as possible;
that means checking out the prices offered by your rivals in what is a highly competitive market place and concentrating what you know to sell well;
Competitor analysis
it follows that constant monitoring of your competitors' listings is necessary and that you follow which of their products are selling well, together with the feedback received from their customers;
understanding what customers value, what they need and what has provoked negative feedback may help you identify which of your own products and services to promote;
Amazon Business subscription
with an Amazon Business subscription, you have access not only to wider markets, but also the suite of tools developed by Amazon – exclusive access to other business customers, the bulk listing of your products, and the use of pricing customization tools, for example;
the monthly subscription fee is currently less than £40 – although you may also need to pay referral fees on the sale of certain categories of goods;
Fulfilment by Amazon
supplement your business account subscription by also subscribing to Fulfilment by Amazon (FBA) and you may also solve the major logistical problems in getting your products safely delivered to your customers – anywhere in the world;
having resolved the time-consuming – and potentially expensive – need for organising deliveries, you are able to focus your resources on promoting and marketing your products and gaining more sales;
Onpage optimisation
Amazon lets you use up to 500 characters for each product title and ranks your listing according to the key words used in it;
aim to use as many keywords as possible, therefore, to heighten visibility of your products, with titles that are clear to read and include a description of your brand, its material, product line, colour, size and quantity, suggests AMZ Finder;
Choosing the keywords
there are resources to help you find high-volume keywords to use in your listing;
Google's Keyword Planner, for example, is free to use for anyone with a Google account, whilst Amazon's own Merchantwords (which you pay for), also does a similar job by identifying those high-volume keywords most likely to be associated with your own product lines;
Reviews
never underestimate the power of customer reviews;
according to Ecommerce Platform, 88% of consumers have as much faith in published reviews of your products as they do personal recommendation;
the problem is that an estimated 90% of Amazon customers fail to leave feedback, so you need to chase it – and consider using a tool such as FeedbackFive to help you do just that.
There is little doubt that Amazon can help expand your marketplace many times over. These are just a few suggestions as to how you might improve your Amazon sales – but there are other you might also want to explore.