The importance of working capital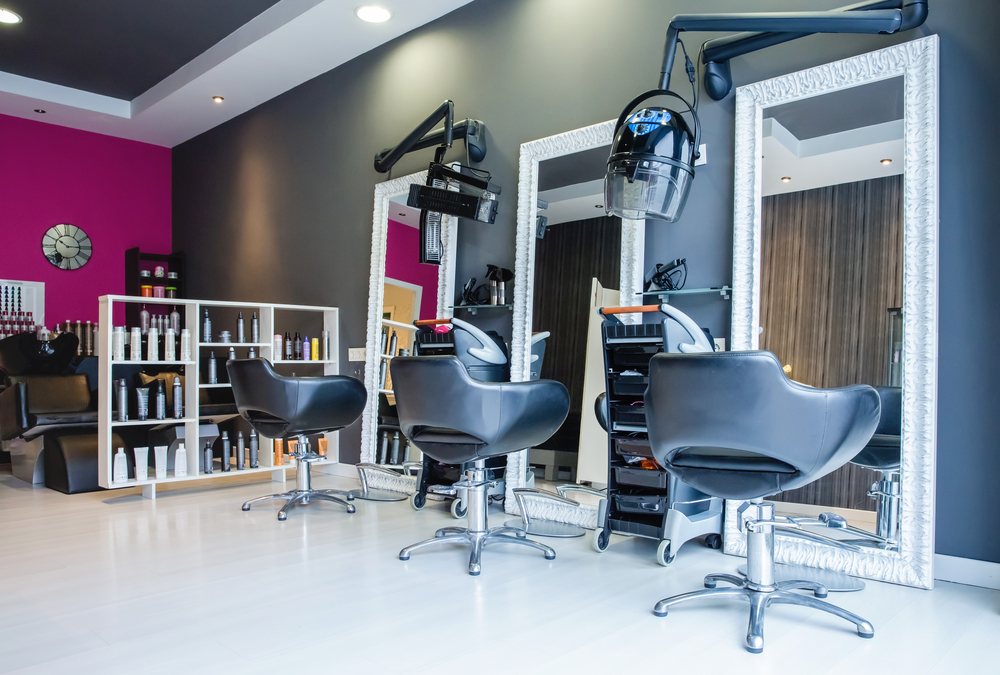 posted by: Gary
Your company doesn't need to have been in business for long before you realise the critical importance of working capital – without it, you face financial difficulties at best and, at worst, the prospect of having to cease trading altogether.
Here's why.
Working capital – a barometer of your company's health
Working capital is relatively easy to define. Credit reference agency Experian, for example, explains that working capital simply means your liquid assets, or those which may be quickly and easily converted into cash – so, money at the bank, stock in hand, and debtors or invoices receivable.
Practical Law goes on to explain that your balance of working capital is derived from the net amount of current assets less your company's current liabilities (the creditors you need to pay).
If current assets minus current liabilities results in a positive balance, you are in a position to meet the day to day expenses of running your company – if it is a negative balance, on the other hand, you are likely to have difficulties in meeting those expenses and may need to stop trading as a result.
Maintaining healthy working capital
It may be seen from the simple equation already given that a healthy working capital balance is also affected by your company's cash flow – the speed with which income from trading (the receipt of paid invoices from your customers) keeps pace with your essential purchases of those materials and supplies used to produce the goods and services you sell.
The lag in cash flow and its adverse effect on your balance of working capital may be temporary and is readily addressed by borrowing the necessary funds to tide you over – short-term business loans, in other words.
Short-term business loans
Many of those temporary imbalances in working capital, therefore, may be met by borrowing the necessary funds for a matter of months.
Short-term business loans are typically repayable over between three and 12 months – so, the cost of credit is relatively low compared to the interest that accumulates over a longer-term loan.
The rate of interest is also fixed – so you know the cost of that credit from the very start and may plan the necessary repayments without undue further pressure on your existing cash flow demands.
Although short-term, fixed-rate business loans are widely available for sums from as little as £5,000 right up to £100,000, most companies are likely to address temporary shortfalls in working capital by borrowing less than, say, £50,000.
Because of the potential for working capital problems to undermine your ability to continue trading, they need to be addressed quickly.
A further blessing of this type of business loans is that they are typically arranged quickly, with the minimum of fuss, entirely online.
Some lenders, for example, can deliver a decision in principle practically immediately. Of course, this needs to be followed by a formal application – during which any lender is able to assess your ability to repay the loan – and, if your application is approved, the requested funds may be transferred electronically, directly to your company bank account within a couple of days.