Importance of video in your business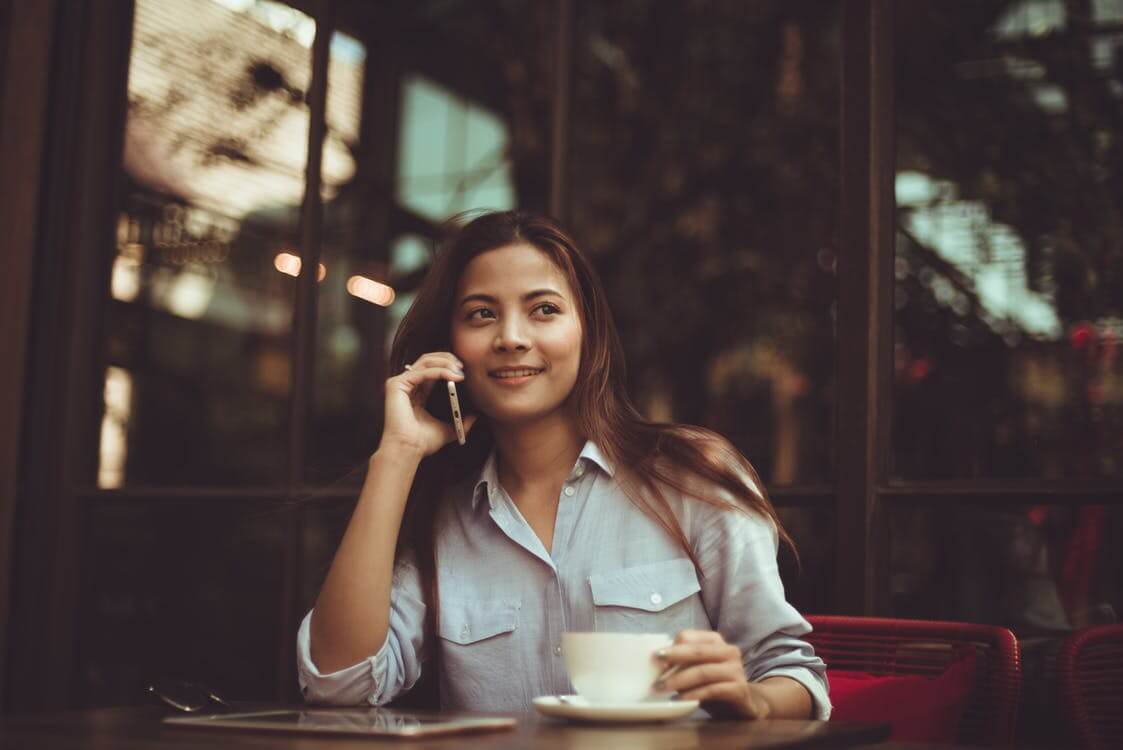 posted by: Jason Hulott
As much as a third of all the time connected to the internet is spent watching videos, according to a posting by the UK's Market Inspector on the 3rd of August 2018.
By the year 2020, says the same source, a staggering 82% of all web traffic by consumers will comprise watching videos.
The statistics are enough to confirm the importance of video in your business. So, what is it about video marketing that makes it so critical to the success of your company?
It brings your brand to life
of all the media most likely to breathe life into your brand, video is the one most likely to connect with, evoke emotion and inspire your customers and potential customers;
it does what no text or stock picture can achieve – it tells the story of your evolving brand in a way that makes it more immediately relevant to the mindset, aspirations and values of your customer base;
in the modern world, video takes up where traditional word of mouth left off – as a way of sharing trust and confidence by recounting first-hand experiences;
according to the influential American Forbes magazine, in a story published on the 24th of April 2018, 91% of consumers favour brands which reflect this degree of authenticity and share their trust and confidence with friends and family;
Video content marketing in numbers
video content watched on smartphones is rising by 100% every year, says Forbes – and video marketing will account for 80% of online content by the end of next year;
consumers have already voted with their eyes – 90% of them say that video marketing has directly informed their decisions to make a purchase;
92% of all online videos are watched on mobile phones rather than any other device;
95% of consumers retain the information they have gained from watching videos – compared to only 10% who have read the same information;
those companies employing video marketing gain a 41% advantage in web searches – as the precursor to sales – compared to companies who are not using video marketing techniques;
according to Forbes, more than 51% of experts agree that video represents the most cost-effective return on marketing investment;
that figure is echoed by Market Inspector, which claims that video marketing increases your click through rate (CTR) by as much as 200% and increases sales conversion rates by 80%;
Tracking your customers' responses
video marketing not only has an impressive performance in terms of CTR and sales conversion but may also provide more useful and effective feedback on the responses from your customers;
video, rather than reading text content, for example, gives you the chance to track by the number of views, how many minutes any video has been watched, when viewers have dropped off, and other related information – telling you what content appears to work most effectively in terms of catching attention and maintaining interest;
although visitors to your website might prefer watching videos to reading text, remember that their attention span is likely to be quite short – so limit content to around one to two minutes.
Video marketing is able to prove its value to your business and represents a positive return on investment. Making the most of the media is likely to attract visitors, enhance sales conversion rates and provide valuable information about the response of your viewers.