Importance of social proof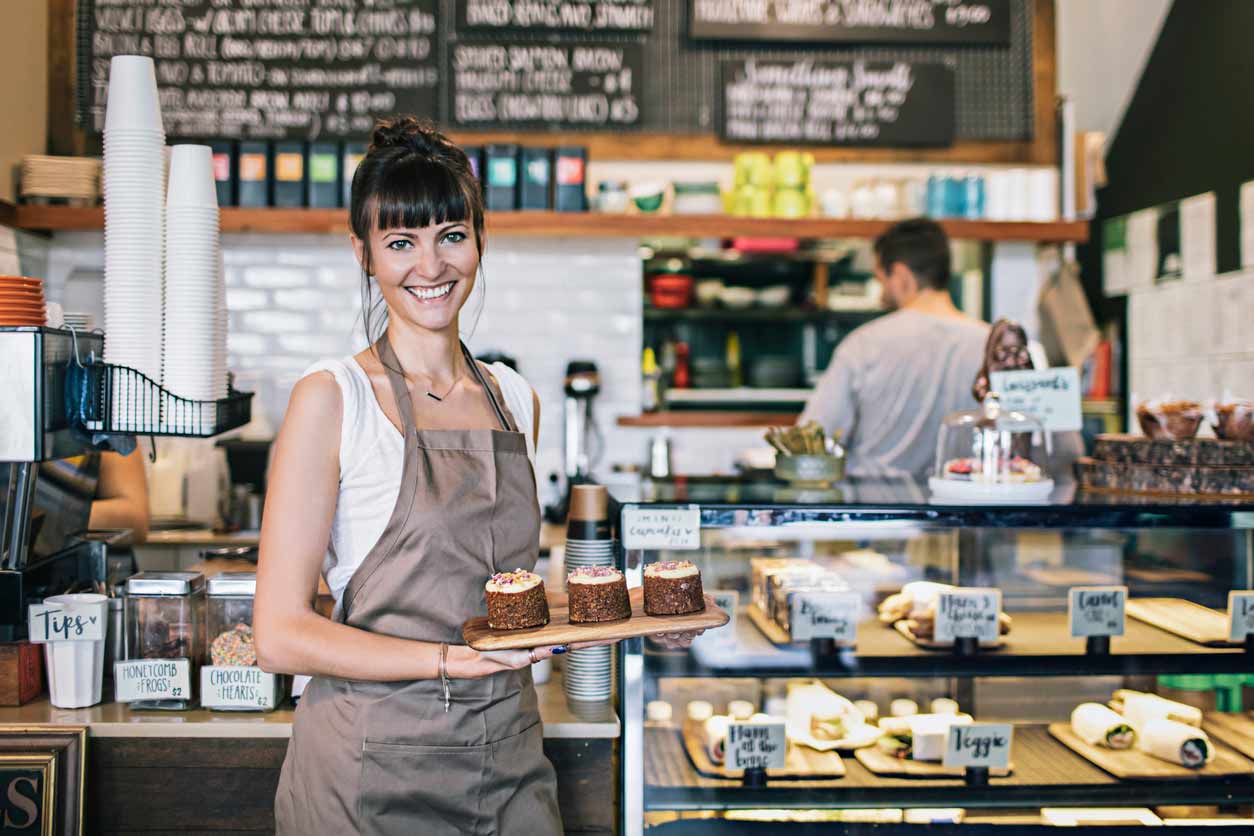 posted by: Jason Hulott
Have you decided that it's time your company's online presence had a make-over? The internet is today's shop window, after all, so a timely investment in updating and improving your website and online marketing strategies is unlikely to go amiss.
Indeed, funding that investment is probably the least of your worries. With a short-term, fixed rate, unsecured loan from us here at Cubefunder you may be able to lay your hands on the several thousands of pounds you may need for your online make-over – and still get the business loan repaid within a year.
Will you be making sure that your spanking new landing or home page has one vital element? Will it bear evidence of social proof?
What is social proof?
You might not know the term, but you are likely to recognise social proof as soon as you spot it.
Here are two fairly common and straight forward examples:
when you arrive at the landing page of a website and see an endorsement from a reputable industry expert on the site's subject matter – that's an example of social proof;
if you are browsing a company's pricing strategy and see that is one already adopted by a leading brand in the same field – that, too, is an example of social proof.
Quite simply, it is evidence from an influential third party – the one making the endorsement – that is used to sway your confidence and trust in the website you are visiting. Technically, it is often described as "normative social influence" – our readiness to go along with an idea or concept that has already been tried and tested by an influential source in which we trust.
Is it important?
The digital research institute CXL cites three industry experts who speak unequivocally about the importance of social proof appearing from the get-go on the landing or home page of any company, large or small:
social proof helps us to feel good about ourselves – offering confirmation that we are likely to making the right decision if it the way has already been shown by a trusted source in which we have confidence;
social proof might take the form of a testimonial, produce reviews or feedback from satisfied customers, or even a link to a positive social media reaction;
it is a form of third-party endorsement which sets a trend for the crowd to follow – something which consumers have been shown to do in their purchasing behaviour.
Using social proof on your website
Even if you are a modestly sized local company, there are ways in which the social proof evidenced on your home or pricing pages may shape a positive impression of the goods and services you offer, so encouraging sales.
You might achieve that social proof by way of:
a brief case study of someone who has done business with you to achieve their own notable results;
testimonials from satisfied customers;
reviews from customers who have something constructive to say about their experience in having dealt with your company;
positive mention of your company, its goods and services, and excellence of customer service on social media pages;
using the logo of a well-known brand or market leader – to lend added credence to your own product offering through association; or
a simple statement of the number of satisfied customers you already claim.
When you are writing the spec for the next make-over of your website, therefore, you might want to give serious thought to the evidence of social proof that features on your home or landing page.