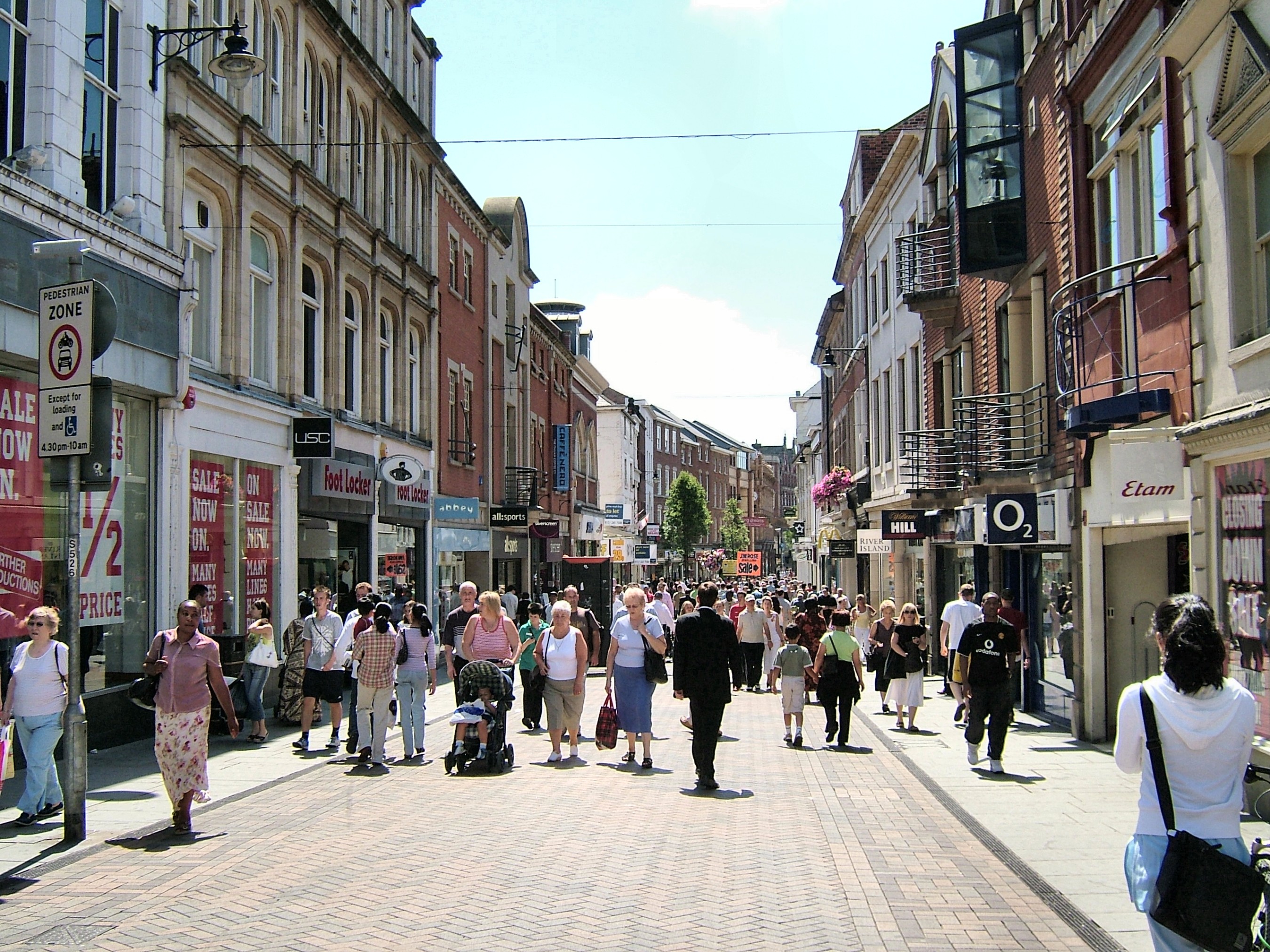 posted by: Jason Hulott
Can the Great British high street be saved?
It lies at the very heart of so many communities, yet in too many cases seems to have taken on a ghost-like appearance of boarded-up shops and little-visited communal space.
Yet there is good news too – borne on the wings of successful high street initiatives which appear to have breathed new life into otherwise fading centres of the local community. One such success story is Crickhowell High Street, in Wales, which was crowned Great British High Street on the Year in November 2018.
Saving the high street
So, what are some of the ways of countering the insidious move towards online or out of town shopping and reviving footfalls on the high street?
How might it be possible to reawaken communities' investment in the whole array of benefits that a bustling high street might bring – in the shape of shopping, leisure, eating and drinking, employment, health services, education and employment?
Individual businesses, of course, may need the finance to participate in high street initiatives, but sufficient funding is available through business loans that may not have to be massive, but are temporary, short-term and unsecured.
That funding may enable businesses to act in concert with local authorities and other stakeholders with some of the following objectives in mind:
Planning and coordination
successful high street initiatives depend on everyone working together in a coordinated and well-planned way, suggested an article in The Conversation on the 17th of April 2018;
that involves identifying just what function or function any particular high street serves – and it is likely to mean a whole lot more than just shopping;
The street scene
local government has its part to play, of course, in providing the essential infrastructure, such as lighting, street furniture and ensuring that streets and pavements are clean;
but local businesses, too, may play a part in reducing litter and generally keeping the streetscape clean, attractive and inviting to visitors;
Taking the holistic view
one of the keys to the success of high street initiatives lies in the recognition that the shops, bars, restaurants and offices all support and complement one another;
there is a modern-day equivalent in the old-fashioned trinity of the butcher, the baker and the candlestick maker – all depending one on another, so that the good fortunes of one help to sustain their partners on the high street;
Right place, right time
traditional nine to five working and opening hours may have had their place in the past, but lifestyle habits change, and people spend their time quite differently these says;
trading hours need to reflect the changed habits and preferences of shoppers and other visitors to the high street, requiring a new flexibility on the part of local businesses;
Quality of service
high street initiatives also depend on participating businesses recognising a common cause in providing a quality experience – that might be summed up as "service with a smile";
a positive, enthusiastic and welcoming response may be infectious but requires every actor to identify with and pull together in delivering a quality service that will have visitors coming back for more.
No one is likely to claim that the challenge is an easy one – but with sufficient commitment and determination, some high street initiatives are already showing that it is possible to revive and breathe new life into what is a quintessential landmark of so many British communities.