High street business finance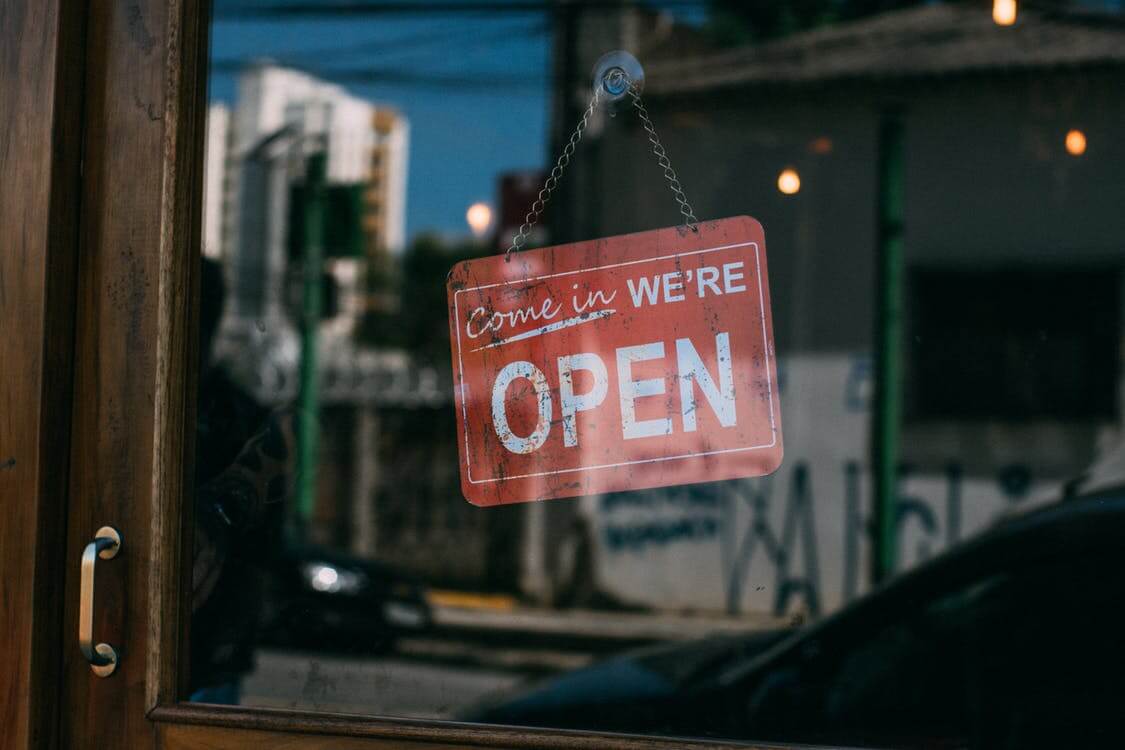 posted by: Jason Hulott
Small shops and businesses are vital to the health of high streets up and down the country. Independent high street shops account for more than twice the number of major chain stores, said the Lancashire Post on the 10th of October 2018, as it launched a campaign to "Love your high street".
It's unlikely to be love from customers alone, however, that helps your business weather the many storms and tribulations currently raging across Britain's high streets – adequate high street business finance is just as critical.
High street business finance
In the past, high street businesses did not have to go far in search of the funding to support their enterprise – the bank along the very same high street was the place to turn.
Since the financial crisis of 2008, however, many such bank branch offices have either closed or become considerably more reluctant to lend to local businesses.
Increasingly, therefore, high street business finance is necessarily turning to other sources – and fortunately, there are a number from which to choose:
Merchant cash advances
one option may be to borrow against your known debit and credit card sales;
a merchant cash advance provides the funding, which is repaid to the lender from your daily card sales – the lender retains the loan repayments and deducts interest before returning the balance of those sales to you;
the option is open to your business only if you are content with this form of borrowing, and typically you must be in receipt of at least £2,500 each month in debit and credit card sales;
Peer to peer lending
there has been a recent growth in the number of so-called peer to peer lenders;
these act as effective "matchmakers" between individuals looking to invest their money and borrowers wanting to borrow it;
peer to peer lenders operate through online platforms which, they claim, cut out the bank as middleman, and therefore result in higher returns for individual investors and lower rates of interest for borrowers;
Balance sheet lenders
there are still other high street business finance providers, such as ourselves at Cubefunder, which continue in the tradition of balance sheet lending – that is, lending their own funds to qualifying borrowers;
operating entirely online, these lenders have developed fast, efficient and streamlined systems which allow businesses to find out at a glance whether an application for a business loan is approved in principle;
if it is, a formal application follows – based on the lender's knowledge of the market and conditions on the high street in general, rather than any requirement for detailed business plans or profit and loss projections;
if the formal application is approved, the requested funds are typically transferred directly to the high street company's banks account within a matter of days;
high street business finance of up to £100,000 is typically available in the form of unsecured business loans at a fixed rate of interest, repayable between three and 12 months;
the unsecured and short-term nature of the loan means that none of your company or personal assets are put at risk and the cost of borrowing is kept to a minimum the shorter the repayment term you choose.
With lenders providing the necessary high street business finance and customers demonstrating the love for the high street sought by campaigners such as the Lancashire Post, your continued trading presence may be supported for years to come.