Government plans for boosting the local high street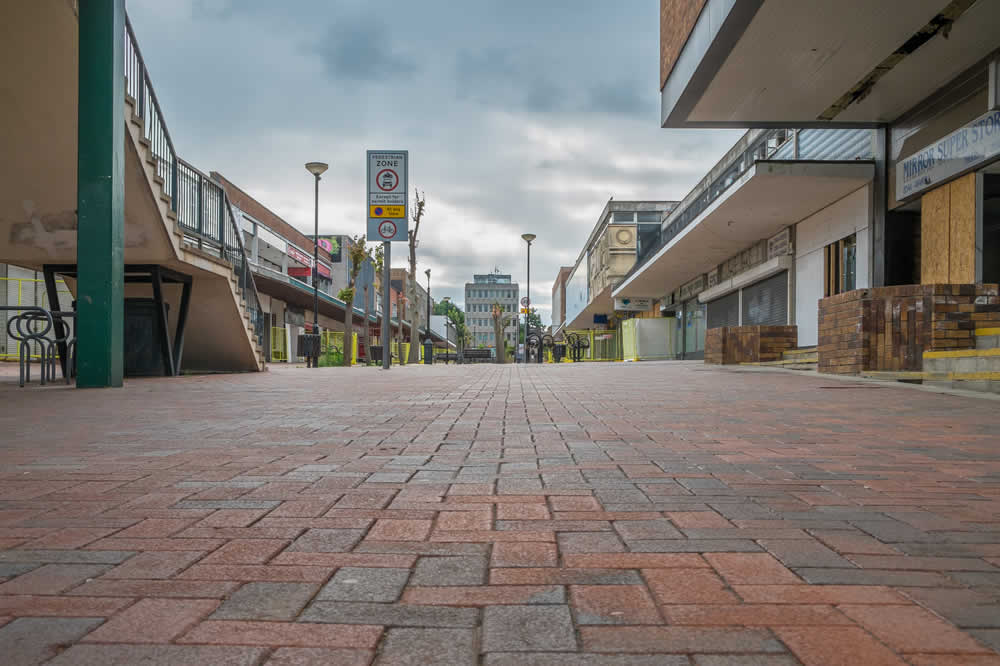 posted by: Gary
Many boarded-up shops, a handful of charity shops, some fast-food restaurants, estate agents' offices – and a dearth of pedestrians. That has become the ghost-like appearance of too many of Britain's once iconic and bustling high streets.
It is a decline worth reversing, as a policy statement during the Chancellor's Autumn Budget in 2018 emphasised.
Our Plan for the High Street
In "Our Plan for the High Street" the government recognises the critical role played by the high street in local communities and their economies.
It includes a Future High Street Fund of some £675 million aimed by infrastructure investment to:
facilitate access to high streets;
reduce congestion;
support redevelopment projects; and
enable the development of new workplaces and housing in and around the high street.
Help for local businesses
Local businesses, of course, are central to any campaign to save and revive the high street.
Our Plan for the High Street therefore proposes a reduction in the business rate paid by up to 90% of local businesses.
The cuts come into effect in April 2019, will run for two years, and are available for any retail property on the high street with a rateable value of less than £51,000 – with an estimated maximum saving for the average business of around £8,000 a year.
Qualifying businesses mentioned in the Budget include shops, pubs, restaurants and hairdressers – others may yet be identified.
These are financial incentives are in addition to other steps local businesses may take in boosting the local high street – such as raising business finance for their own modernisation and upgrading, for example.
Planning reform
Our Plan for the High Street also recognises the need for planning reform to facilitate any revival of the high street. Proposed reforms currently focus on the prospect of:
greater support for the conversion of unused commercial property into offices and homes through more widespread planning approvals for mixed-use; and
the creation of a register of empty commercial properties on and around local high streets, so that more concerted efforts may be made in tackling issues of fragmented ownership.
A High Streets Taskforce
Also envisaged is the creation of a taskforce – financed by the Future High Streets Fund – specifically briefed to offer first-hand support for the development of new and imaginative strategies for reviving local high streets, pointing stakeholders in the direction of expert advice and guidance, and encouraging the sharing of best practice principles.
Support for specific community assets
The Plan promises support for some specific community assets considered to be of particular importance – namely:
support for so-called heritage high streets – aimed at the restoration of historic buildings by Historic England, so that community groups and businesses may occupy the revived spaces and visitors will be encouraged to visit them;
100% business rates relief for a total of some 3,500 public lavatories – an essential facility for many high streets; and
business rate discounts for premises occupied by local newspapers throughout 2019 to 2020 – to stimulate the continuation of a strong and vibrant local press.
So, the government has published its first blueprint for the revival of the British high street. Further individual initiatives – such as those taken by your own high street business – may be given further encouragement under this broad Plan for the High Street.