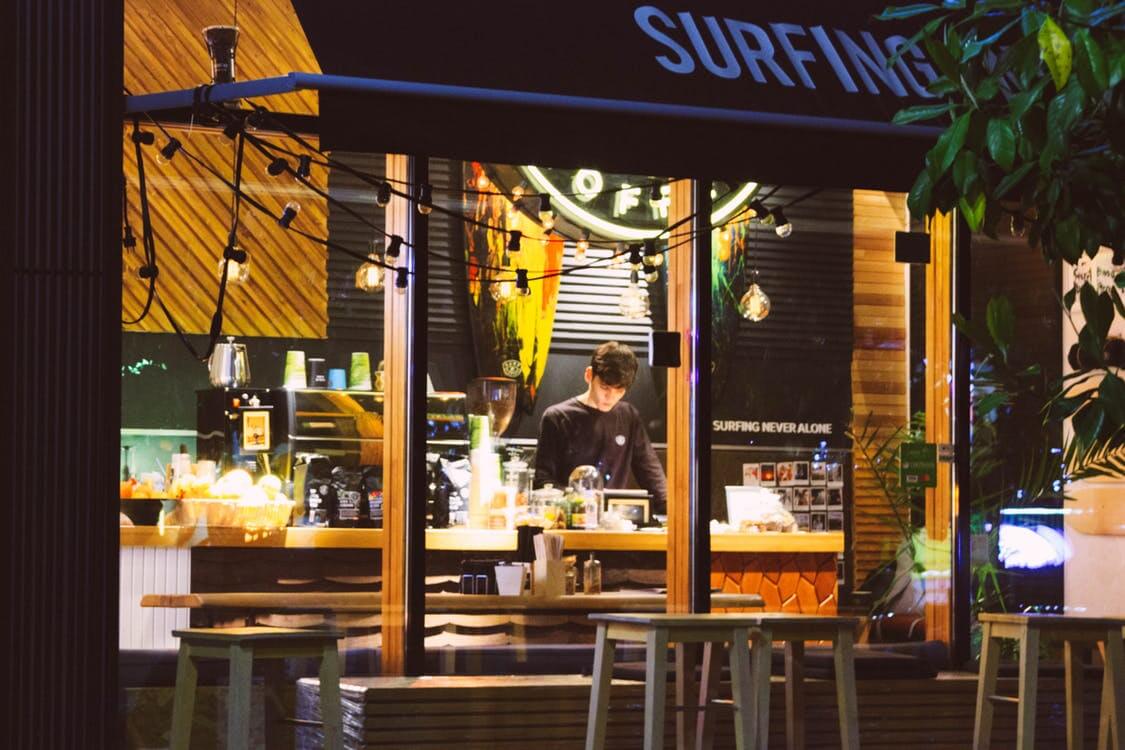 posted by: Jason Hulott
It is a fast-moving world, you are up to your eyes with a business to run, and you need to raise an unsecured, fixed-rate business loan.
Which would you prefer?
an appointment with your local bank manager in a few days time, for which you need to prepare detailed financial statements of your company's prospects, followed by the wait while your application is considered? Or
an online loan, supported by the briefest of descriptions of your financial standing, and, if approved, the transfer of the requested funds within a matter of just days?
If you'd opt for the latter, you might want to make your enquiry for an online loan with us here at Cubefunder.
What is involved?
Thanks to our streamlined online processes, we are generally able to give you an immediate decision in principle on your request for a loan.
This may be followed by your formal application, during which we make the necessary credit checks and look to tailor a repayment schedule likely to suit your company's particular cashflow situation. If that assessment results in our formal approval of your application, we then aim to electronically transfer the requested funds directly to your company bank account within 48 hours or so.
Getting an online business loan is, therefore, typically fast, simple and straightforward.
Targeted borrowing
You may borrow any amount between £5,000 and £100,000, although experience has shown that the majority of small businesses are interested in online loans of around £50,000 or less.
Online loans are also ideally suited to short-term borrowing. You may choose any repayment period from 3 months up to 12 months – confident in the knowledge that a single, fixed cost of credit is agreed with you and applied right from the start of your borrowing. That makes the necessary management and control of your cashflow expenditure somewhat easier.
The money we are lending is our own money – we are not intermediaries for other savers or depositors – and as entrepreneurs ourselves, we share your values and eagerness to succeed in your business efforts. So, even though the process of getting your loan may be done entirely online, you also have the support of a live helpdesk of similarly-minded souls. The same people are there to help you from your very initial enquiry, through the formal application process, the management of your repayment schedule, and to answer any questions about further borrowing you might want to arrange.
The flexibility of online loans also makes repayment and management of your cashflow concerns more straightforward. Although fixed monthly repayment instalments are agreed at the beginning of your loan, we recognise that there may be times when a payment might be especially challenging to meet. We ask only that you let us know if this is likely to happen and, if so, we may agree to extend your repayment schedule accordingly – without imposing any financial penalty.
On the other hand, if you discover that you are able to repay the loan earlier than initially anticipated, neither do we make any charge for your clearing the debt at an earlier date.