Getting an online business loan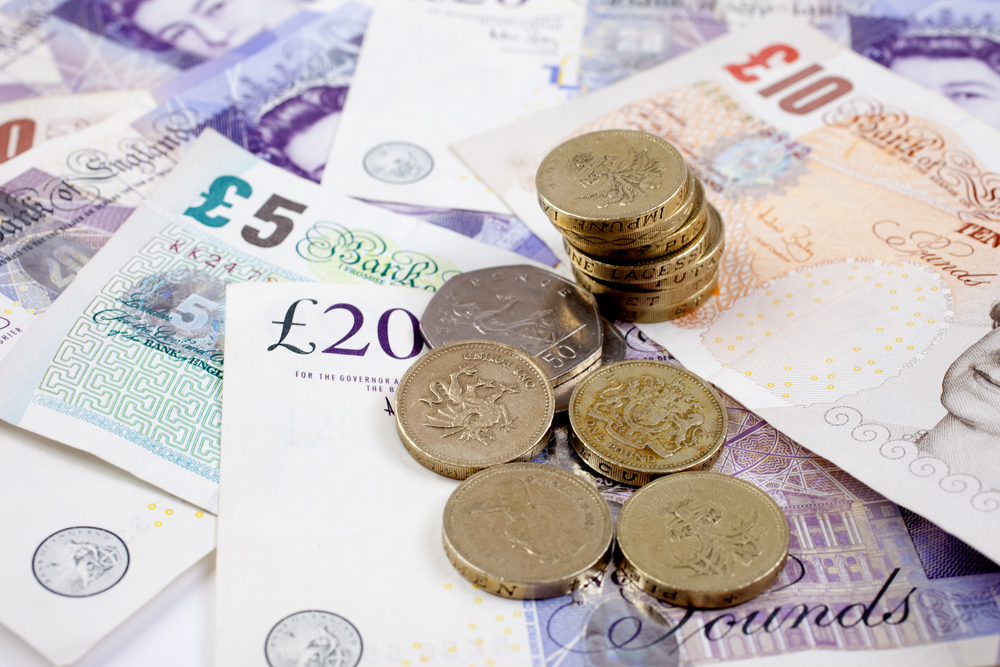 posted by: Jason Hulott
In any business endeavour, you probably know that the future lies in the internet – the ever-ready shop window in which to show off your goods and services to the whole world and the portal through which you build relationships essential to your business.
But the internet also allows you to manage your business far more smoothly, effectively and quickly – as the ready availability of online business loans just goes to show.
Speed
Your company's eligibility for an online business loan from us here at Cubefunder is just a click away – with an approval in principle given within just a minute or two.
Follow this up with a formal application, and if that is approved, we aim to transfer the requested loan electronically, directly to your company bank account within just 48 hours.
Simplicity
Unlike any application for a business loan from your bank – which invariably demands a face to face meeting with the manager – you are saved the time, trouble, and expense of compiling a detailed business plan and cashflow projections and have only to answer a series of simple and straightforward questions about your business.
The Business Finance Guide – published jointly by the British Business Bank and the Association of Chartered Accountants in England and Wales (ICAEW) – describes the relatively complicated process of application typically adopted by banks and adds that business borrowers pay also need to offer security in the form of company or personal assets.
If you pursue this option, of course, the assets which are offered as security remain at risk throughout the term of the loan – if your business suffers a financial downturn and you default on repayments, those assets may also be forfeit.
Choosing the size of your business loan
Online business loans offer a flexible choice when it come to your level of borrowing.
We offer loans of between £5,000 and £100,000, for example, but have found that most businesses opt for this type of loan in amounts of £50,000 or less.
Choosing your repayment period
That flexibility is also reflected in the repayment terms you choose.
With our online business loans, you may select your own repayment terms of over any period up to 12 months.
The advantage of this type of short-term business loan, of course, is that there is little time for the accumulation of large amounts of accrued interest – such as you might otherwise be paying on a longer-term bank loan.
Furthermore, since our loans are also at a fixed rate of interest, you know the exact cost of borrowing from the very start and may plan repayments precisely, to suit your cashflow capabilities.
Flexibility
We are entrepreneurs just like you and therefore know that your company's cashflow may encounter temporary problems from time to time – putting at risk your ability to miss a scheduled repayment instalment.
If this occurs, just let us know in good time, and we may be able to extend your repayment schedule by that additional months, without your incurring any further financial penalty or charges.